VEGAS RESTAURANT ROUNDUP: Liberace Veganized, Flay In & Old Homestead Out at Caesars, Stripburger's Replacement
Posted on: May 17, 2023, 12:59h.
Last updated on: May 18, 2023, 01:01h.
Liberace's Tivoli Gardens, the eatery opened by the legendary entertainer in 1982 adjacent to his Liberace Museum at 1775 E. Tropicana Ave., will reopen to the public in about a month as a vegan restaurant.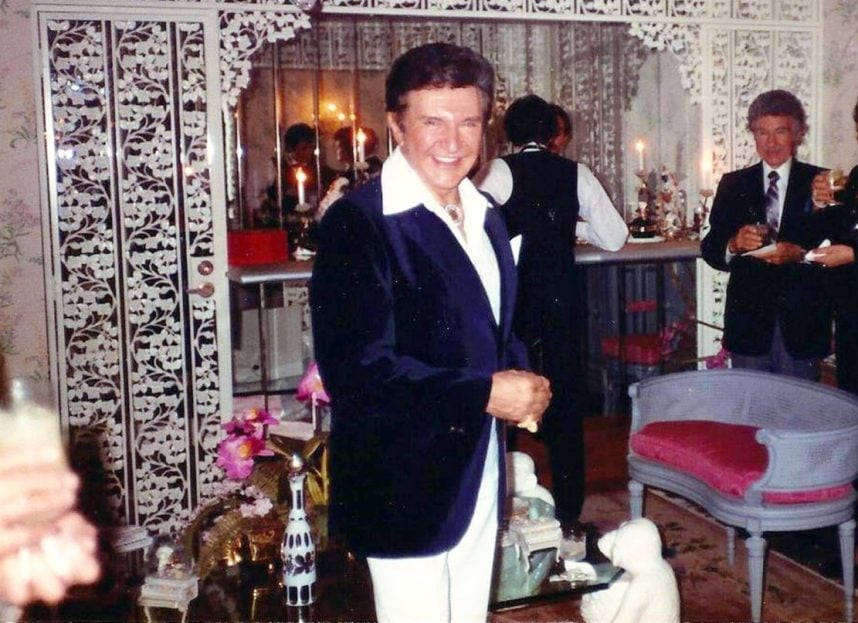 Tivoli served up international recipes from Liberace, an artist on the stove and the piano until it was shuttered by a new owner in 2011, within a year of the museum's closure and 24 years after the legendary Las Vegas entertainer's death from AIDS.
The Liberace Foundation sold the building in 2013, and its hosted a revolving door of poorly funded tenants until closing, with a damaged roof, earlier this year.
The renowned restaurant's reanimator is Sacbe Meling, owner of Pancho's Vegan Cantina. According to the Liberace Foundation, Meling "took a long-term lease on the location and made careful, preservation-minded repairs." The menu will also be restored, only sans meat.
Old Homestead Unhoused by New Flay
The Old Homestead at Caesars Palace, which foodies consider one of the best steakhouses in Las Vegas, is being replaced by a fifth Strip restaurant from a celebrity chef that will focus on French fries. Brasserie B by Bobby Flay will open later this year as a French restaurant serving brunch, lunch, and dinner.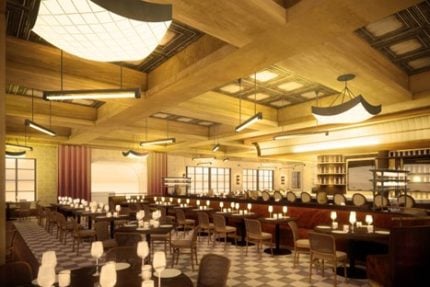 "One of the things that makes people smile mostly about good brasseries are French fries," Flay told People magazine. "We're going to have basically an entire section of the kitchen dedicated to making Parisian-style French fries in the classic way because they literally take two days to make from scratch."
Flay also operates the Italian restaurant Amalfi, also at Caesars Palace. He opened it in 2021 in the space formerly occupied by his Southwestern restaurant Mesa Grill, which he closed after 16 years. Flay also operates three Bobby's Burgers on the Strip.
The Old Homestead arrived in Sin City in 2011 from New York City, where it was founded in 1868 and remains the oldest continuously operating steakhouse in the US. It is accepting reservations only until May 29.
What Will Replace Stripburger & Chicken
After Stripburger & Chicken closed last month, ending its 16-year run of unparalleled Las Vegas Strip people-watching on the first floor of the Fashion Show Mall, we reported the rumor that it might be replaced by Emmitt's, a new steakhouse from NFL legend Emmitt Smith. Well, the rumor was wrong.
It's Happy Camper Pizza. Hailing from Denver and Chicago, this chain features over a dozen pizzas on its scratch-made dough. Happy Camper received worldwide notoriety in 2020, but not for its food: A server at one of its four Windy City outposts was fired after writing "Quit your job!" on the receipt of a police officer dining there.
The officer was not a happy camper.