VEGAS MYTHS BUSTED: Lefty Rosenthal, Who Inspired De Niro's 'Casino' Character, Hired the Strip's First Female Dealers
Posted on: July 17, 2023, 08:04h.
Last updated on: October 28, 2023, 07:46h.
Sure, Frank "Lefty" Rosenthal secretly ran the Stardust, Fremont, Marina, and Hacienda casinos in Las Vegas for the Chicago branch of the mafia from 1974 to 1978. That's without even possessing a gaming license, ensuring the syndicate a "skim" of at least $1.6 million — and probably many times more.
Sure, in the '50s, he bought contracts to fix sporting events, earning multiple sports-bribery indictments. And sure, he was a suspect in multiple business and car bombings in Miami in the '60s, which is allegedly why he fled to Las Vegas in 1968 in the first place.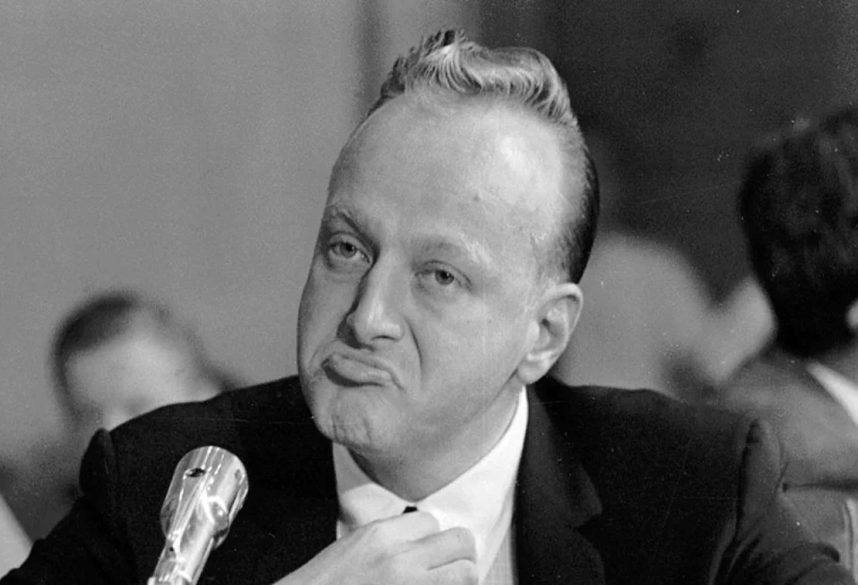 But Frank "Lefty" Rosenthal was also the very first operator of a Las Vegas Strip resort to hire female dealers for table games, which makes him a champion for women's rights.
And that makes up for at least some of the bad stuff in his legacy, right?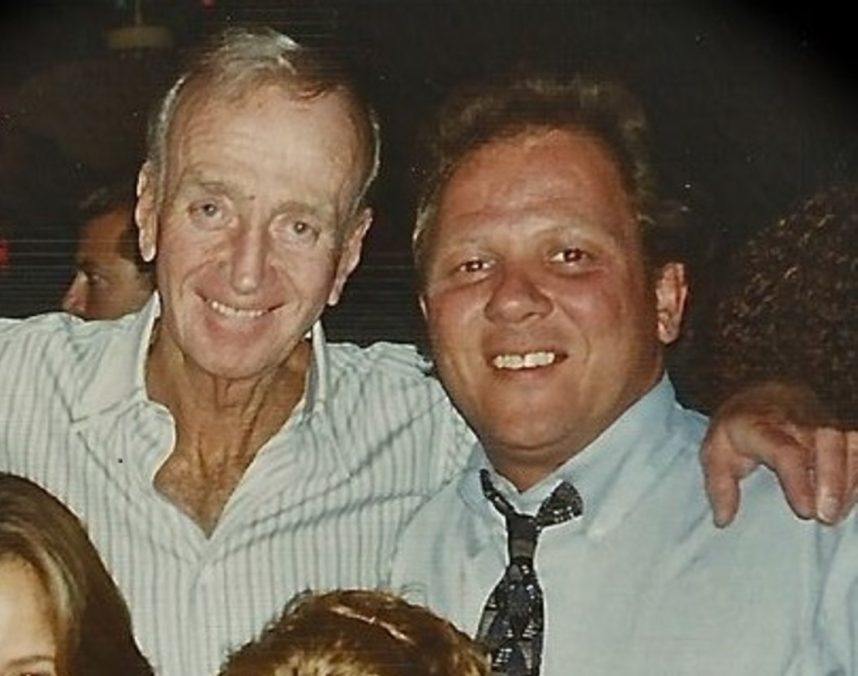 No, Because it's a Myth
Women dealt cards in downtown Las Vegas from at least 1943 — the date of the first known job ad seeking them — through 1958. That's the year their growing presence made male dealers fear for their job security. They organized, met with the all-male Las Vegas city government, and succeeded in getting an ordinance passed banning all women from card-dealing positions. That ban lasted 12 years.
"The hotel-casino industry, like the majority of US businesses at the time, divided job opportunities by sex and race,"  Joanne Goodwin, a UNLV professor emerita of history and founding director of the Women's Research Institute of Nevada, told Casino.org. "Despite the ban, some women continued to deal outside city limits."
Those women dealt primarily in the cities of North Las Vegas and Henderson, though, because the Strip, which has never been part of the city of Las Vegas, was a boy's club until August 1970. That's when Jean Brady became its very first card dealer.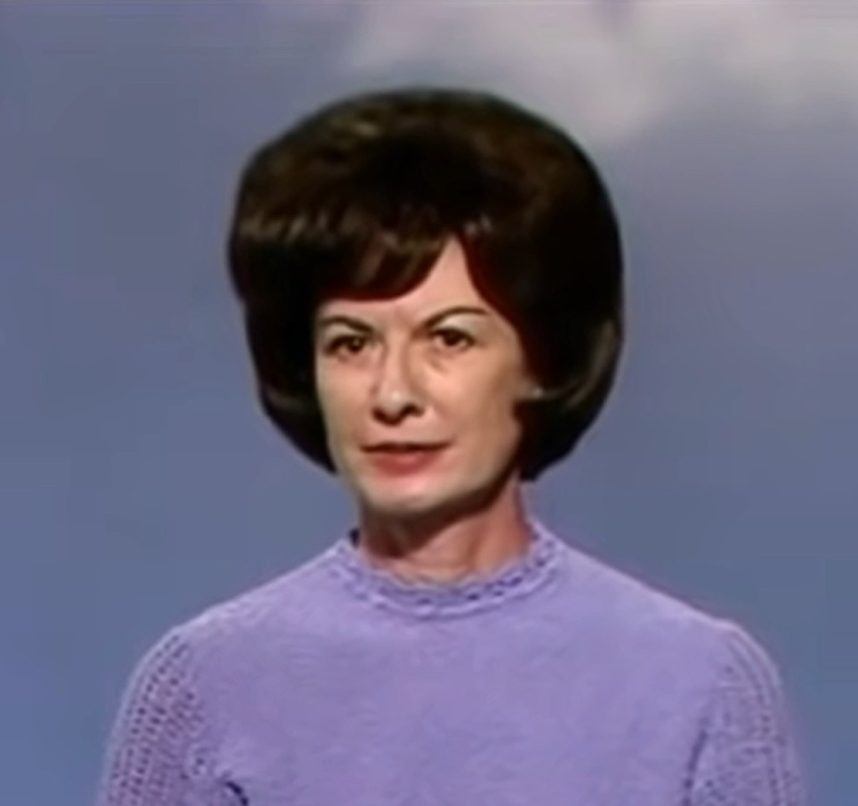 Brady, 47, was hired by casino manager Jack Piper to deal blackjack at the Silver Slipper, which was never a property controlled by Frank Rosenthal.
"I'm not fighting for any rights for women," Brady told the Las Vegas Review-Journal in a story published on Aug. 13, 1970. "I'm just trying to take the best job opportunity available to me."
The Strip wasn't a very progressive place back then. Only a month before Brady's hire, State Labor Commissioner Stanley Jones had to order the Desert Inn to stop discriminating against female dealers who were applying for jobs there.
It was this ruling that prompted the Slipper to promote Brady, who had been working as a slot machine cashier.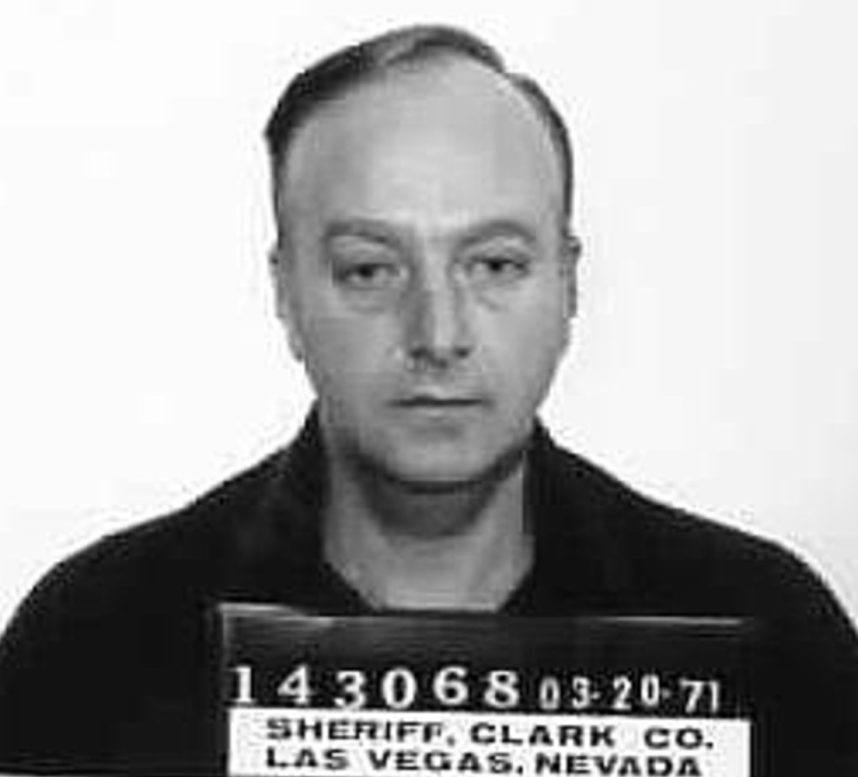 One Thing Lefty Did Right
Rosenthal was the first to bring sports betting to a Las Vegas Strip casino, the Stardust, in 1976. For this, he deserves some recognition — though casino owner Jackie Gaughan opened the first one inside a casino in Las Vegas proper a year earlier — at his Union Plaza downtown.
As far as his being a key figure in the struggle for equal opportunity in employment, Rosenthal most certainly hired female dealers in his casinos. But he was following a trend, not setting or bucking one. The sole barrier he broke was hiring the Strip's first baccarat dealer, Shirley Brancucci, about five years after Brady's hire — and even that accomplishment isn't so ironclad.
"Al Sachs, who was then running the Stardust prior to its purchase by Argent, appears to have had more to do with her hiring than Rosenthal did," Michael Green, a history professor at UNLV, told Casino.org.
"I am not aware of any rights barriers broken by Frank Rosenthal," Goodwin added.
So How Did this Myth Get Started?
Crime reporter Nicholas Pileggi's 1995 book, "Casino: Love and Honor in Las Vegas," states that Rosenthal was "the first to allow women blackjack dealers on the Strip." This "fact" was also repeated on Rosenthal's official website, frankleftyrosenthal.com, for which Pileggi wrote the bio.
Since nearly every other subject of Pileggi's book was dead, Rosenthal served as its main source of information. This book was also the basis for Martin Scorsese's Academy Award-nominated movie, Casino, whose screenplay was cowritten by Pileggi and Scorsese.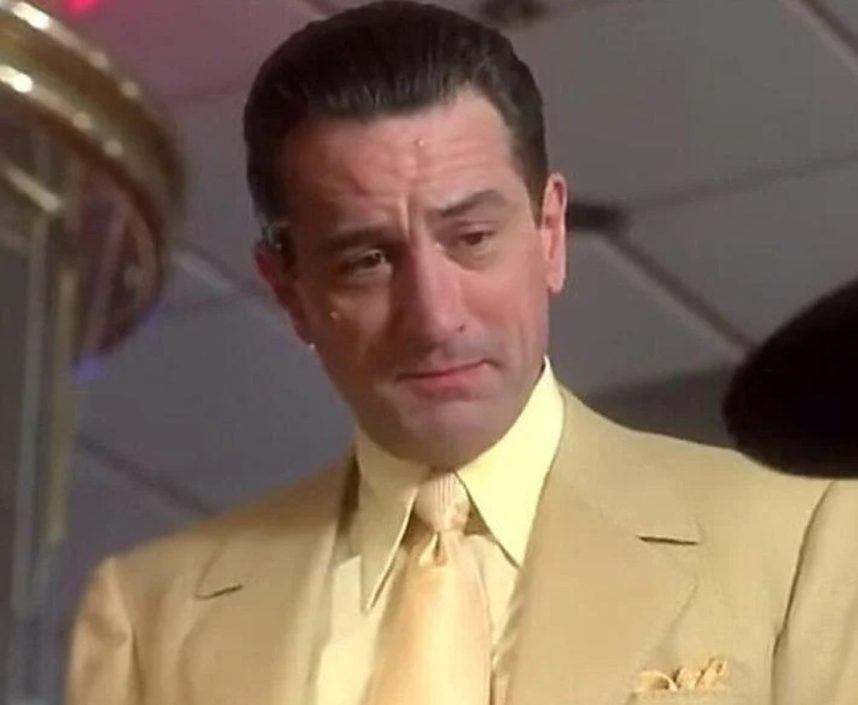 In the 1995 film, Robert De Niro stars as Sam "Ace" Rothstein, a reasonable, likable, and highly fictional version of Rosenthal.
"As one of the last ones left standing, Lefty was able to influence media portrayals of him," Green said, "so it was understandable that Ace Rothstein would look a bit better on the screen than Lefty Rosenthal did in real life."
Rosenthal enjoyed a longer and happier life than most other people in his line of work. Despite a 1982 attempt to hasten the eventuality with a car bomb in the parking lot of a Las Vegas Tony Roma's, he didn't die until 2008 — of a heart attack at age 79 in Miami.
It wasn't until after his death that Las Vegas Review-Journal columnist Jane Ann Morrison disclosed a bombshell secret about Rosenthal that he had been hiding since at least his departure from Las Vegas 26 years earlier…
Frank "Lefty" Rosenthal was an FBI informant.
Had this secret gotten out earlier, Rosenthal would probably have ended up just another silenced footnote in Las Vegas history.
Look for "Vegas Myths Busted" every Monday at Casino.org. Click here to read previously busted Vegas myths. Got a suggestion for a Vegas myth that needs busting? Email corey@casino.org.
Most Read