US Gaming Industry Stocks Rattled as Economic Recession Fears Send Wall Street Crashing
Posted on: August 15, 2019, 12:30h.
Last updated on: August 16, 2019, 01:12h.
The US gaming industry wasn't spared from Wednesday's Wall Street sell-off on fears that an economic recession is looming.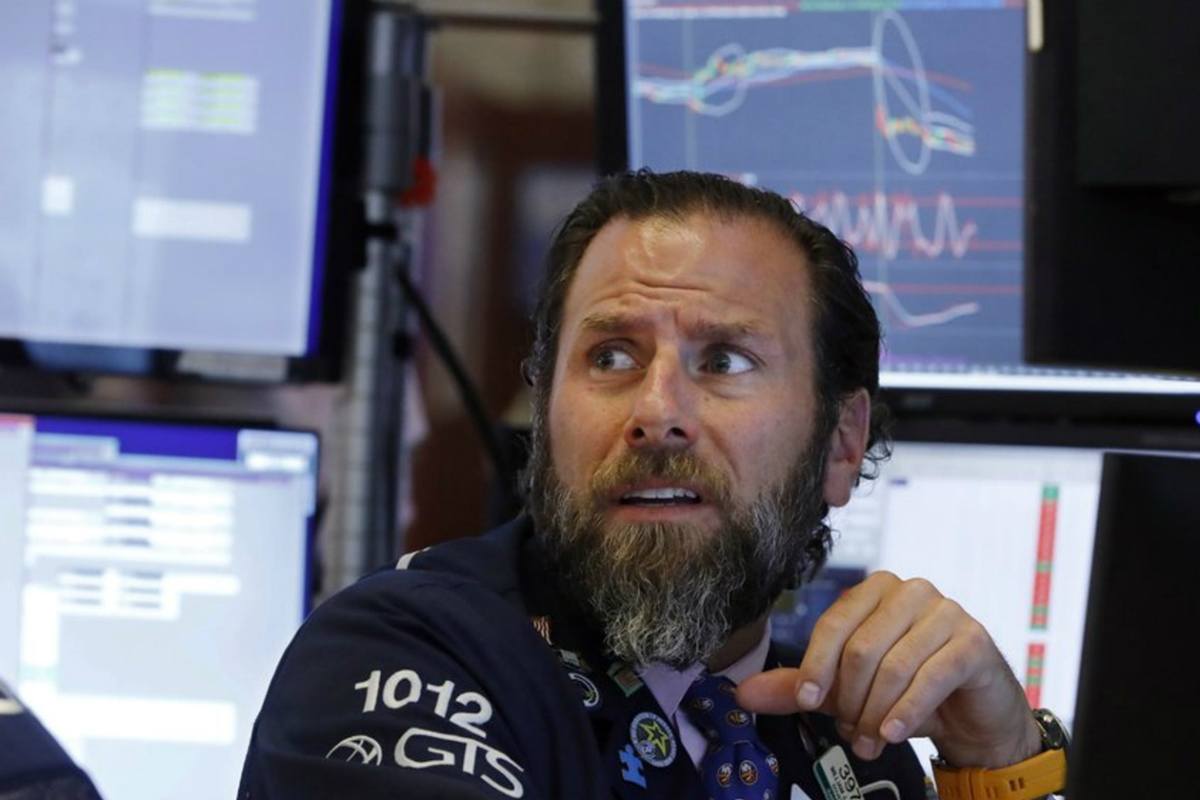 The Dow Jones Industrial Average plunged 800 points (-3.05 percent), the NASDAQ 242 points (-3.02 percent), and S&P 500 85 points (-2.93 percent). The Wall Street panic was the result of the 10-year Treasury bond briefly falling below the two-year note, which points to investor unease and a vast movement of money moving away from riskier holdings such as stocks into more conservative Treasury notes and bonds.
Casino companies might operate games of chance, but the odds of their slot machines and table games are always in their favor. But a potentially weakening economy propelled investors to sell stakes in America's largest gaming stocks.
The Vectors Gaming ETF, a composite of 44 US and international gaming industry stocks, was down 2.77 percent on Wednesday.
Betting Against House
The losses came just a day after President Donald Trump's administration announced a delay in new tariffs on Chinese imports. That fueled a Wall Street rally on Tuesday, but those gains were quickly lost.
Wednesday Casino Stock Losses
Las Vegas Sands -3.41
MGM Resorts -3.88
Wynn Resorts -4.22
Caesars Ent. -1.21
Boyd Gaming -4.99
Penn National -6.37
Eldorado Resorts -2.71
Red Rock Resorts -4.45
MGM Growth Properties and VICI Properties, the respective real estate investment trusts of MGM and Caesars, saw their shares decline 1.88 and 2.82 percent.
The biggest gaming industry losers on Wednesday were equipment manufacturers. IGT dropped nearly 10 percent, and Scientific Games lost nine percent.
The trade war tensions between the US and China will continue to threaten global economies until resolved. Despite the down day, Trump tweeted a few hours ago, "Unlike others, our economy is strong!" VP Mike Pence added, "The economy is growing and jobs are soaring."
Political Bettors Unconvinced
Janet Yellen, the former chair of the Federal Reserve who served during both the Obama and Trump administrations, said Wednesday that a recession is unlikely.
Historically, it's [Treasury bond curve] been a pretty good signal of recession, and I think that's why the markets pay attention to it, but I would really urge on this occasion it may be a less good signal," Yellen told Fox Business. "And the reason for that is that there are a number of factors other than market's expectations about the future path of interest rates that are pushing down long-term yields."
Political bettors at PredictIt.org agree. They weren't overly spooked on the Wall Street sell-off.
The market asking, "Will there be a recession in the US by year-end 2019?" saw "Yes" shares climb four cents, but that only brings them to 12 cents. PredictIt also asks, "Will there be a recession in Trump's first term?" Shares of "Yes" increased by three cents, bringing them to 39 cents.
PredictIt rules state that for a recession to be declared, a negative annual growth rate in real gross domestic product must be confirmed in two consecutive quarters by the US Bureau of Economic Analysis.
Similar Guides On This Topic