UK Threatens to Prosecute Video Games Publishers Over Skin Gambling
Posted on: July 23, 2019, 08:53h.
Last updated on: July 23, 2019, 11:35h.
Loot boxes cannot be considered gambling under the law in the United Kingdom, but the government wants to hold video games publishers like Valve directly responsible for "skin gambling," even though it occurs on third-party websites.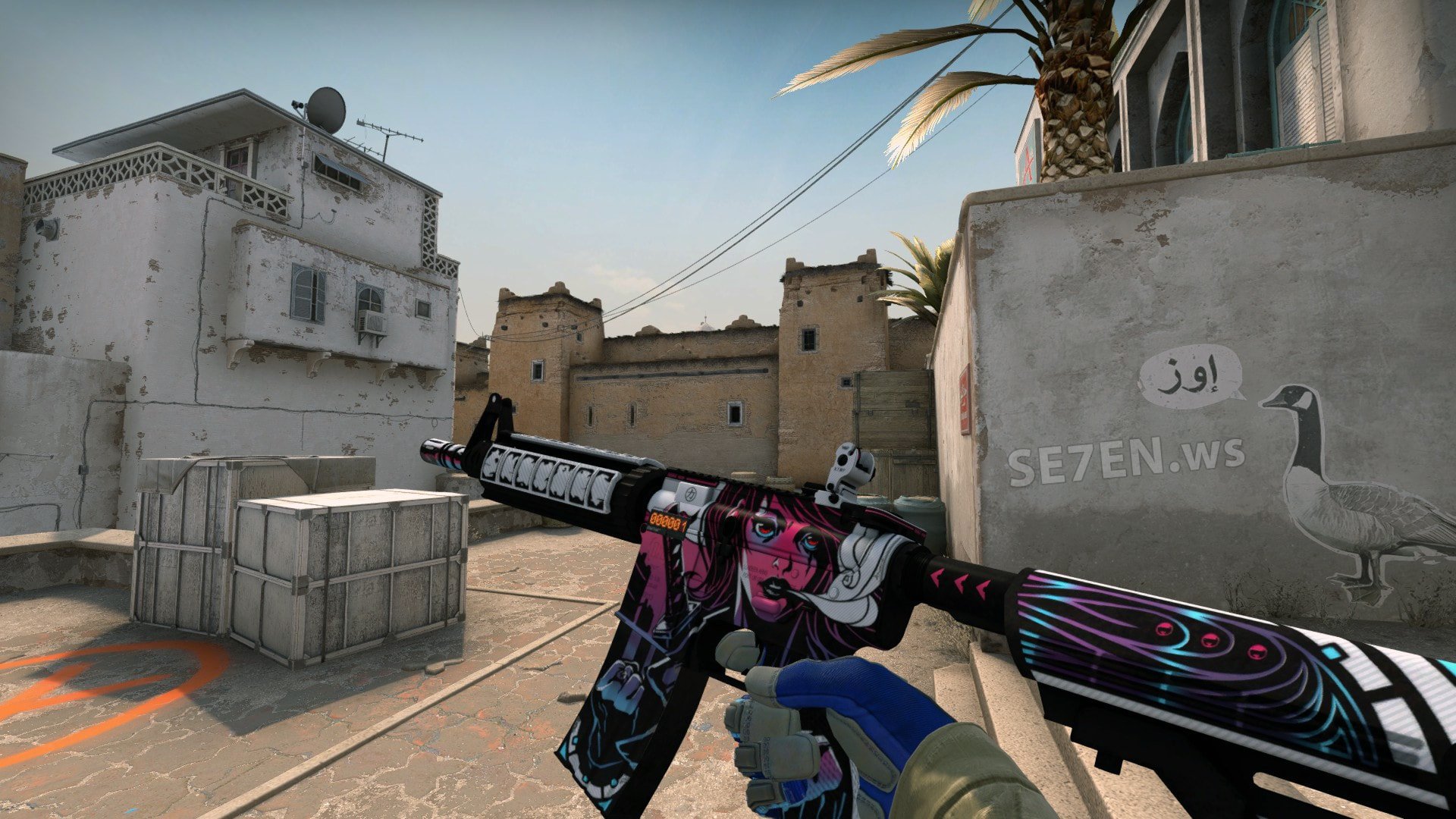 That was the takeaway from a Monday hearing of the Department of Culture Media and Sport committee, which is examining the link between video gaming and gambling.
As reported by The Guardian, UK Gambling Commission (UKGC) Program Director Brad Enright said the commission had significant concerns about the widespread use of chance-based loot box mechanics in games widely played by children. However, the committee cannot regulate the products because, in the absence of anything of monetary value at stake, they aren't gambling.
Enright said the regulator was "constrained by the current legislation", although it would be prepared to regulate loot boxes if the law were changed.
Criminal Powers
But risking virtual items on games of chance offered by so-called "skin gambling" sites was a different matter, he added. Enright recommended using criminal powers to prosecute video games publishers who failed to do enough prevent children from engaging in the activity.
Skins are named after the colorful cosmetic weapons obtainable with varying degrees of probability in the Valve's Counter-Strike: Global Offensive (CS:GO), but have come to refer to any kind of in-game item that can be transferred to a third-party site for the purposes of gambling.
Since skins can be traded for cash, they have can be said to have real-world value and therefore can be gambled with.
"The popular game Counter-Strike: Global Offensive is the game we've seen the most inquiries about," Enright told MPs. "We've had dialogue with Valve Corporation. Where we draw their attention to particular games where British consumers including children are gambling on those sites, they have closed them down.
We've said that's not a sustainable approach. They've created this situation … and there's an onus and responsibility on them to address the by-product of how they're operating."
Valve has denied that it facilitates underage gambling, emphasizing the transfer of skins to third-party sites is a violation of its terms and conditions.
YouTubers Prosecuted
The UKGC has in the past prosecuted owners of skin gambling sites. In 2017, it secured the world's first successful such prosecution when two YouTubers were issued six-figure fines for owning and promoting FUT Galaxy, which allowed users to transfer virtual currency out of the FIFA 17 video game and use it to bet on real-life football games.
But this is the first time the regulator has suggested targeting the games publishers themselves.
While the UKGC criticized Valve for waiting for the regulator to flag skin gambling sites rather than taking the responsibility itself, it had praise for Electronic Arts, publisher of the FIFA series, which it said had worked hard to combat the transfer of digital items to third-party sites.