UK Soccer Star's Gambling Addiction Erases Fortune
Posted on: May 9, 2017, 04:00h.
Last updated on: May 9, 2017, 02:09h.
A UK soccer standout in the Premier League is facing financial ruin because of his addiction to cards and casino games, according to the Mirror.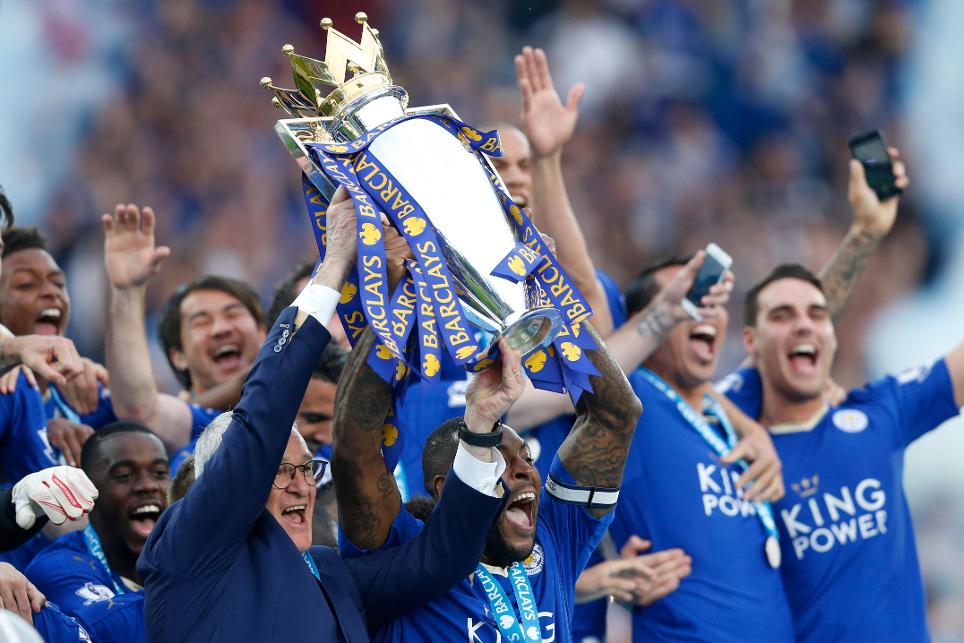 An anonymous source told the UK newspaper that he is one of several players that is gambling large amounts of money.
It has gotten so bad for the unnamed midfielder that he has been forced to move his family into a smaller house because of his losses.
Instead of owning a home, they are now renting. He makes a reported £2 million ($2.587 million) a year and has lost most of his previous salary that amounts to approximately £15 million ($19.4 million).
"He has moved from his previous home because he could not keep up the mortgage payments," said a source close to the star told the newspaper. "They have the posh cars but they are all leased because of his financial situation."
High Roller Status
This athlete is one of several that has accounts and gambles both online and at casinos. The source said that he has been to Las Vegas and receives several perks when he visits.
"You can see from his account that he is being invited to all the big race days, parties and football matches," the source told the newspaper. "As a top player, he gets all the benefits the bookies can offer."
The contract is up for renewal and the player is hoping to get enough of a raise to maintain his lifestyle.
"It is desperate when you think how much he has earned throughout his career," the source told the newspaper. "It's a terrible place to be."
Problem Widespread
This competitor is not the only one who is having issues with excessive wagering. Others on his own team also have been known to bet large sums on other sports.
Bookies are tempting them with everything from tickets to Formula One races to free trips.
There is no evidence that they have placed money on soccer matches within the English Premier League. One footballer did bet on his own transfer at 10-1 odds. The whistleblower did say bosses are aware of the situation and are turning a blind eye.