UK Lottery Winner Denies Bizarre Bomb Plot in London's Legal Heartland
Posted on: June 7, 2023, 07:29h.
Last updated on: June 8, 2023, 02:59h.
A wealthy British businessman whose wife won the lottery has denied involvement in a bizarre plot to plant fake bombs in London's legal heartland.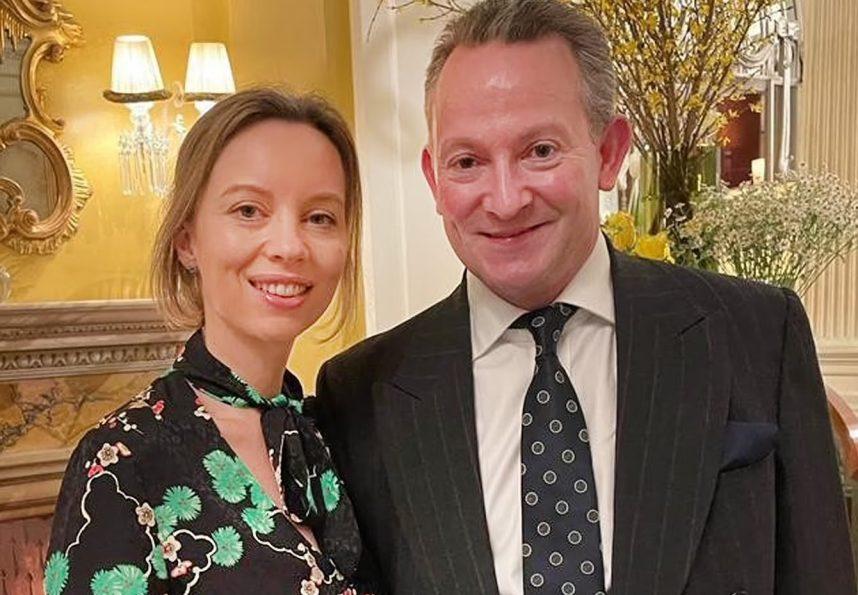 Jonathan Nuttall, 50, was already fabulously wealthy when his wife, Amanda, claimed her £2.5 million (US$3.1 million) jackpot in 2008 from the UK National Lottery.
The Nuttalls' tastes involved private jets for family vacations in Cannes and Dubai, collecting supercars, and buying high-end property. That's according to the National Crime Agency (NCA), loosely comparable to the FBI.
In 2019, Amanda Nuttall and two associates agreed to forfeit around £6 million's worth of assets, including an award-winning boutique hotel, a £100K Bentley, and one of the Nuttalls' homes, Embley Manor in Hampshire. That was to avoid a criminal trial.
Amanda Nuttall failed to convince the NCA, which has civil forfeiture powers, that her lottery win financed her lavish lifestyle.
Money Laundering Alleged
Instead, the NCA claimed Jonathan Nuttall, who has previous convictions for fraud, had structured his wealth to be in his wife's name. According to the NCA, this was to disguise his alleged involvement in an international money laundering network that washed dirty cash for one of Europe's most notorious drug smugglers,
Agents discovered Jonathan Nuttall's alleged illegal activities while investigating drug trafficker Amir Azam. They claim Nuttall was part of a network that moved hundreds of millions of pounds through accounts in the UK, Hong Kong, Russia, and Switzerland.
Now, Nuttall is on trial in London's Old Bailey court, accused of conspiring with two others to plant two "devices," designed to look like bombs, in Grays Inn, one of London's four "Inns of Court," or legal centers.
One was placed outside Andrew Sutcliffe KC's workplace, whom the NCA instructed to act against the Nuttalls in the 2019 proceeds-of-crime hearing.
'Deep-Seated Grudge'
The Old Bailey heard Jonathan Nuttall had a "deep-seated grudge" against Sutcliffe, which led him to hatch a fake bomb plot with his driver and codefendant, Michael Sode.
Prosecutors allege Nuttall was unhappy about losing Embley Manor as part of the forfeiture settlement.
Sode recruited Michael Brodle, 45, Joshua Broddle, 20, Charlie Broddle, 18, and George Gray, 25, to carry out the plan, prosecutors claim.
Michael Broddle has admitted to planting the fake bombs on 14 September 2021, which caused building evacuations and road closures. The other defendants, including Jonathan Nuttall, deny culpability.
The trial continues.