Twin River Making Progress as Vital Properties Near Reopening, Says Analyst
Posted on: May 14, 2020, 10:08h.
Last updated on: May 14, 2020, 11:20h.
Shares of Twin River Worldwide Holdings (NYSE:TRWH) are trading modestly higher Thursday even after the operator of Rhode Island's two casinos reported first-quarter results that badly missed analyst estimates.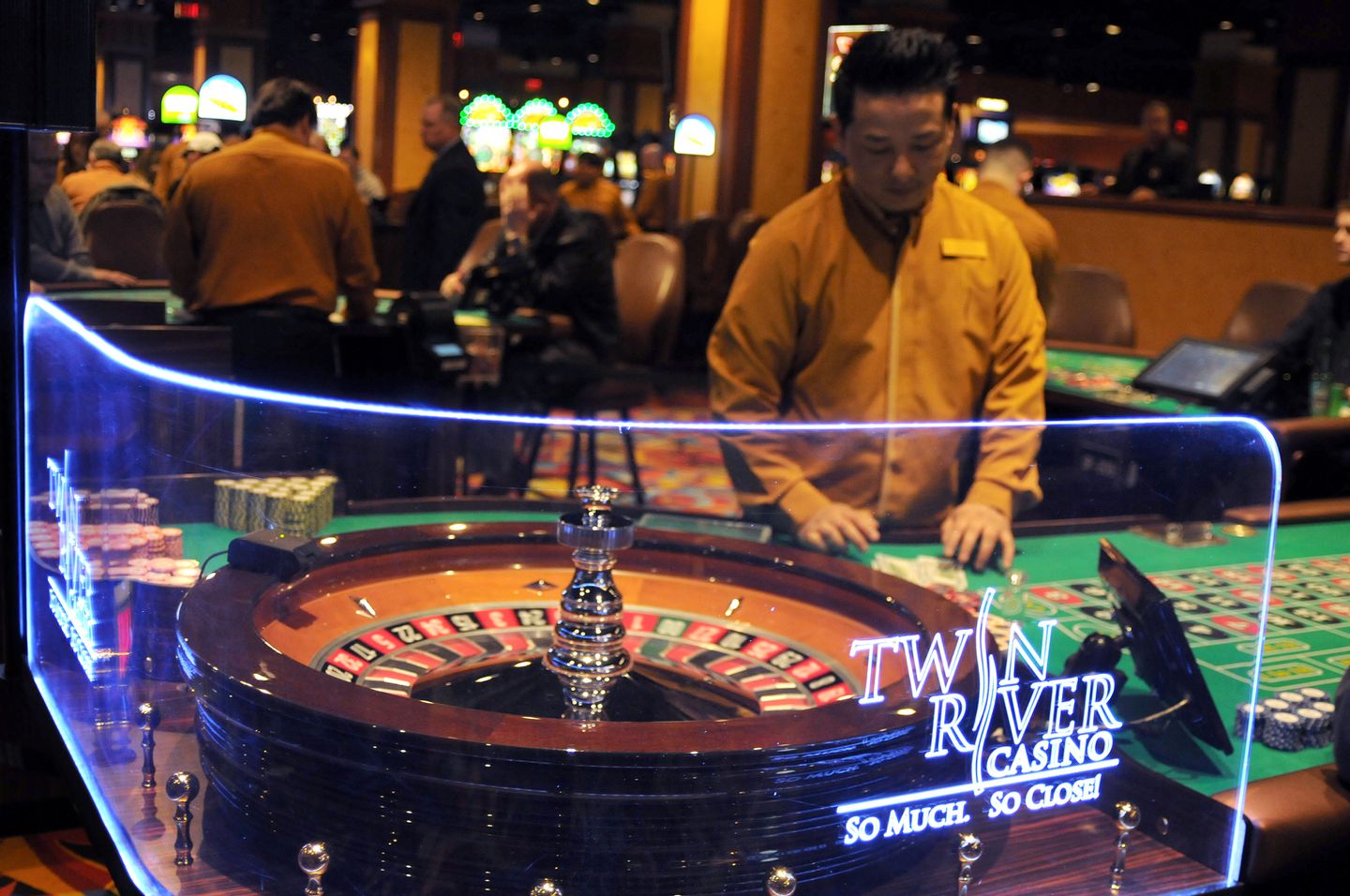 On Wednesday, Twin River said it lost 28 cents a share in the first three months of this year on revenue of $109.15 million. That's well below Wall Street forecasts calling for earnings of 24 cents on turnover north of $130 million.
With losses permeating the domestic gaming industry due to temporary venue closures that started in mid-March and linger to this day, analysts are at peace with TRWH's results and are looking ahead, not back.
TRWH has plenty of liquidity, a moderate burn rate, an M&A growth pipeline that is already funded, and is on the cusp of reopening its key assets. The company still owns all of its real estate and will likely continue to be a consolidator of gaming assets in the near to medium term," said Union Gaming analyst John DeCree in a note to clients today.
The analyst reiterated a "buy" rating on the owner of the Twin River and Tiverton casinos.
Inching Toward Reopening
Like other regional gaming companies, TRWH operates venues in multiple states and is contending with several reopening plans in the wake of the coronavirus.
Not accounting for a pair of deals that are expected to soon be completed that will expand the company's geographic reach, TRWH's current roster consists of the two aforementioned Rhode Island venues, four in Colorado, and one apiece in Delaware and Mississippi.
DeCree, the Union Gaming analyst, believes the company's Hard Rock Casino in Biloxi, Miss. is close to reopening, and that the two Ocean State properties should follow suit over the next month.
Last year, TRWH paid $230 million to purchase two casinos from Eldorado Resorts – one in Mississippi and one in Missouri – and CEO George Papnier said on a Wednesday conference call that those transactions are on pace to close in the current quarter.
Preparing for the Worst
Through the terms "reopen" and "reopening" were mentioned dozens of times on the TRWH call, executives declined to give specific dates. But President Mark Crisafulli acknowledged that Hard Rock Biloxi is the closest of the company's properties to restarting, while noting that Rhode Island's stay-at- home order expired last Friday.
When closure orders hit the gaming industry in March, TRWH was among the first companies to raise cash and tap credit revolvers in preparation for a potentially lengthy zero-revenue climate.
As of March 31, the operator has $361 million in cash on its balance sheet and no debt coming due prior to 2024. CFO Steven Capp said on the call that if shutdowns extend into June or July, TRWH can pull back on capital spending and trim its burn rate $3 million, giving it the ability to survive another 18 months.
Similar Guides On This Topic