Turkey Arrests Fugitive Online Gambling Kingpin
Posted on: August 14, 2017, 06:00h.
Last updated on: March 5, 2019, 12:44h.
Turkish police have arrested the suspected head of an illegal online gambling operation who had been six months on the run.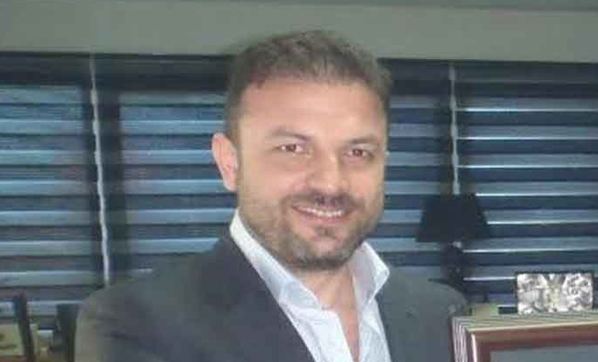 Alleged gambling kingpin Veysel Sahin was taken into custody in the city of Sivas in central Turkey after he left his hiding place in Lebanon to visit his sick father.
Sahin had been sought by authorities since February last year when police broke up what they described as an international online gambling operation, arresting 39 people in 20 cities across the country.
The investigation, dubbed "Operation Handicap," involved five months of surveillance, during which hidden cameras were installed in the outfit's Turkish offices.
Millions Seized
Police seized $6 million in cash and assets including luxury cars. According to reports in local media, the group had assets totalling $780 million in Turkey and a further $150 million in Cyprus and generated revenues of $100,000 per month.
Turkish-facing betting sites operated by the group were included 1xbet, Jollybet, Astecbet, Adminka, Betfigo, Betpass, Carnaval, Redobet, and Betbizz.
The paper trail pointed to Sahin as the ringleader, as well as a Scott William Masterson, a British citizen, who is based in the UK and therefore out of reach of Turkish authorities.
Legal gambling in Turkey is limited to the national lottery and the state-run SporToto sports betting outfit. Casinos were banned outright in 1998 and online casinos in 2006.
Task Force Formed to Wipe Out Illegal Gambling
Last month, the Turkish government announced the launch of a two-year crackdown with the aim of eradicating illegal online gambling.
A task force composed of members of Turkey's financial crimes unit, banking regulation agency, communication technologies authority and police department has been given sweeping new powers to target the websites and internet cafes that facilitate illicit gambling.
These powers include preventing financial institutions from processing transactions related to online gambling and the seizing of the incomes of gambling operators and employees. Vigilance in monitoring of search engines will be increased and affiliate sites providing links to illegal gambling will be shut down.
Meanwhile, Turkish citizens who access illegal sites will be sent a chilling text message warning them the government is watching.
The Chief Public Prosecutor's office this week charged Sahin with "establishing a criminal organization" and violating gambling law by offering "games of chance and betting on soccer and other sporting events."
"I came to Turkey because of my father's illness," Sahin told the press. "I was going to take my dad to Istanbul. [My] passport was seized. I am a businessman. I have to travel abroad."
If convicted he faces a maximum 25 years in prison.
Similar Guides On This Topic