Taiwan's New Lottery Products Already Awarding Big Money and Luxury Cars
Posted on: January 19, 2023, 10:44h.
Last updated on: January 19, 2023, 11:02h.
Taiwan's lottery operator, Taiwan Lottery Co., announced a week ago that it was going to increase the winnings on several lottery products and there are already new winners taking home big prizes, including a Mercedes-Benz SUV.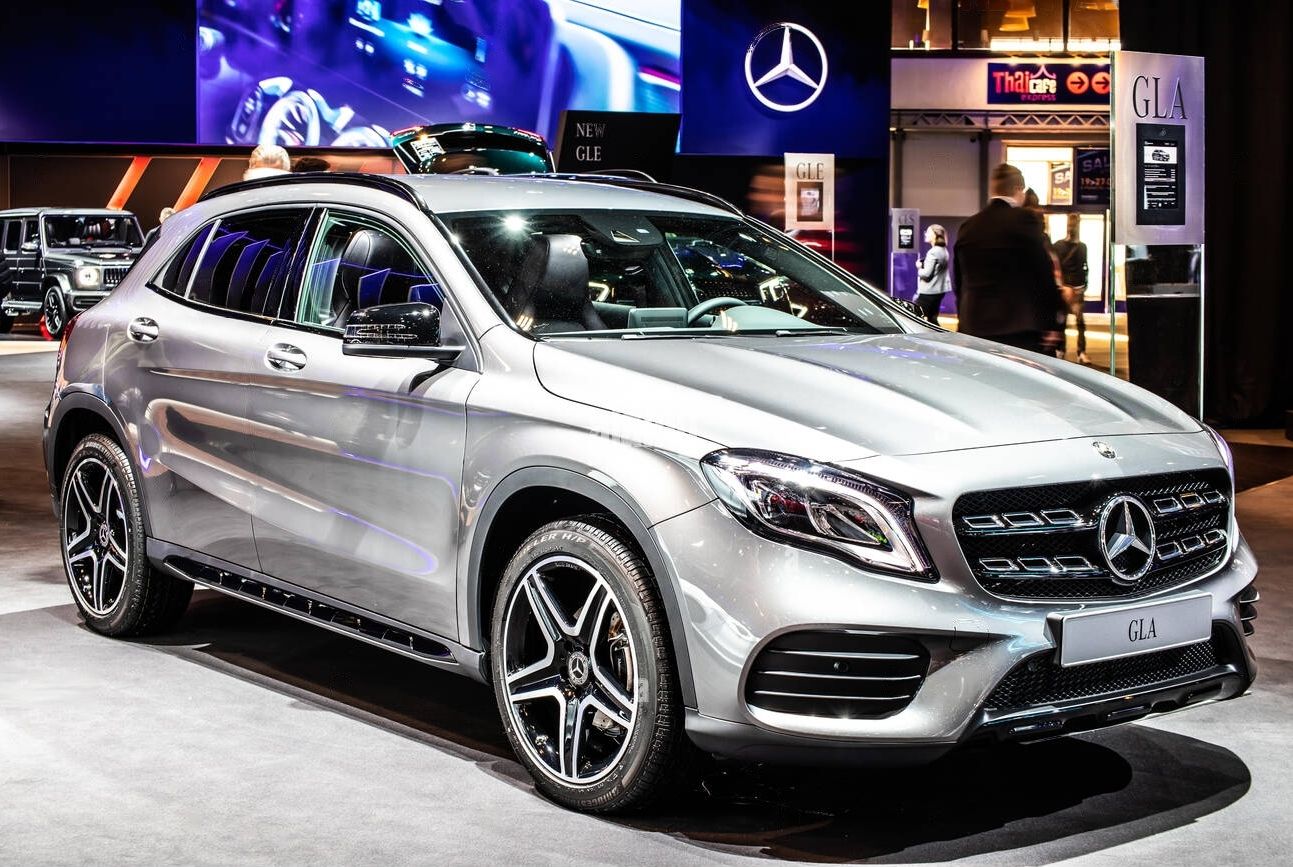 In addition to adding TWD900 million (US$29.61 million) to several lottery jackpots, Taiwan added new scratch-off tickets to the lineup. It's putting six new options on the market to honor the Year of the Rabbit on the Chinese calendar.
One player is hopping with excitement as a result. Taiwan Lottery said in a press release Thursday that a middle-aged man won TWD$2 million (US$65,000) on a scratch-off, and also took home the SUV.
When Getting a Red Card is a Good Thing
As part of its Year of the Rabbit campaign, Taiwan Lottery introduced its $20 Million Super Red Envelope scratch-off. There are seven cards out there with TWD20 million (US$658,200) jackpots waiting for winners.
At US$65.82, it doesn't come cheap, but the rewards make it worthwhile. No one has claimed a big one yet, but players are already finding good fortune at other levels.
There are 10 second-place prizes available, each worth US$65K and a Mercedes GLA180 SUV. The third-place prize, of which there are 850, will reward TWD1 million (US$32,910) each.
In total, the Red Envelope scratch-off is giving away TWD12.7 billion (US$417.95 million), according to Taiwan Lottery. Less than three weeks into the new year, it has already given away one of the second-place prizes and 93 third-place prizes.
The operator didn't identify the second-place prize winner by name, only saying that he lives in Kaohsiung City. However, he's happy with his new car. He also plans on buying more Red Envelopes for his friends and family with his winnings.
When Winning the Lottery Goes Wrong
Sometimes, winning the lottery, which should be a dream for most, turns into a nightmare. This was the case of an Algerian man living in Belgium last year when he couldn't claim his €250,000 (US$269,800) winnings because of a lack of identification.
A similar situation played out for an Indonesian migrant worker in Taiwan a few months later. He won TWD2 million (US$66,800) through the lottery but wasn't able to collect the money because of a paperwork snafu.
The unidentified man was living in Taiwan legally on a work visa. When he arrived, he received an Alien Resident Certificate (ARC), which listed his employment as a caregiver. Sometime later, he changed jobs and began working in a factory.
Following protocol, he submitted a request for a new ARC. However, between turning in his paperwork and receiving a response, he won the lottery. Because he couldn't verify his employment status, Taiwan Lottery couldn't release the money.
Fortunately, his situation wasn't as drastic as the Algerian's. That winner had no paperwork anywhere, not even in Algeria, to verify his ID. The Indonesian man was eventually able to claim his winnings, even though it took a lot longer than he had hoped.