Filipino Lotteries Under Fire Following Recent Assassination
Posted on: March 13, 2023, 09:15h.
Last updated on: March 17, 2023, 01:16h.
Local lotteries have been banned in the Philippines after a lottery vendor was murdered last month and other lottery vendors continue to face threats.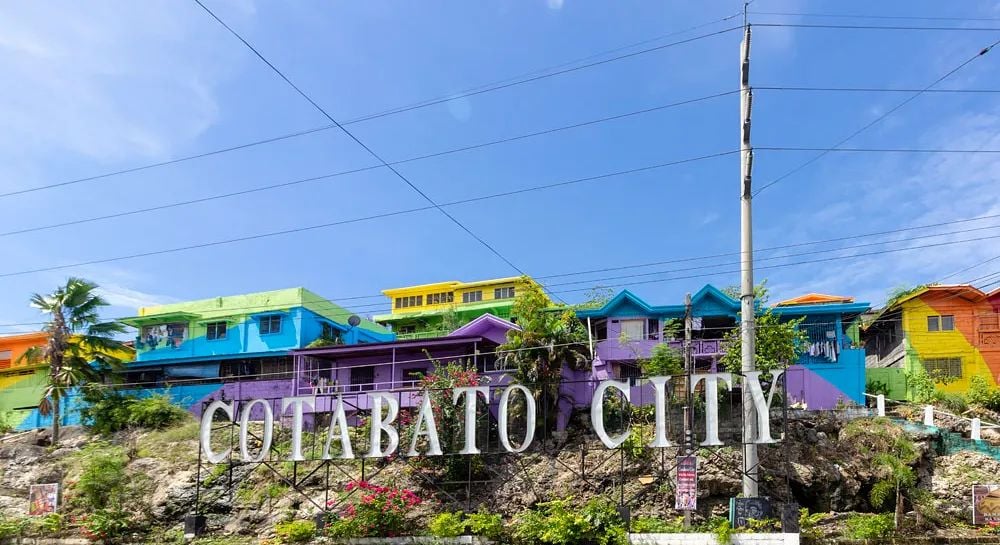 On Monday, the mayor of Cotabato City, Bruce Matabalao, ordered the immediate halt of Small-Time Lotteries (STLs), according to local media outlets. This comes on the heels of concerns over increasing threats local STL vendors in the city are receiving.
Almost a month ago, an unknown assailant shot and killed an STL vendor in cold blood. At the time, 24-year-old Rizia Mae Pardillo Ycot was manning an STL booth in the city. Ycot was shot in the head by an assailant while she stood outside her booth. She died on the scene.
Since then, more than two dozen vendors confirmed they have received threatening messages, leading Cotabato City police director Colonel Querubin Manalang to recommend Matabaloa take action.
Vendors around the city and other locations have come together to inform the authorities that they are increasingly under threat by illegal gambling outfits. These are primarily led by organized crime factions operating autonomously in various areas of the Philippines.
What are STLs?
STLs are legal lotteries authorized by the Philippine Charity Sweepstakes Office (PCSO). But it's believed that criminal gangs, who run illegal gaming in the country, see these legal outlets as muscling in on their turf.
But Cito Beltran, writing an opinion piece for The Philippine Star, doesn't believe the criminal gangs are acting completely alone. In his estimation, they're receiving support across all government ranks.
The STLs, he asserts, are nothing more than a legalized version of a numbers racket run by an illegal gambling operator. These operators, including illegal e-sabong operators, continue to back "mayors, local officials [and] police" through financial support designed to help them gain office or stay in power.
According to Beltran, one of these illegal operators "is in cahoots with several mayors" to keep the illegal numbers racket – jeuteng, as it's known locally – alive and well. Those politicians who aren't willing to play ball pay the price. That could be what happened to now-former Negros Oriental Governor Roel Degamo. Assailants shot and killed him at his home on March 4.
Degamo only recently became governor, finally taking over after the former governor, Pryde Henry Teves, refused to leave office. Armed men reportedly took positions around Negros Oriental to support Teves following his loss to force Degamo out.
Investigation Ongoing
The police are still looking for the assassin in Ycot's death. In the meantime, Matabalao is cutting off all lottery sales, even legal ones. He's asked police to arrest anyone selling any numbers lottery until the authorities can figure out how to proceed.
Authorities are still investigating and gathering clues but have said they have no solid motive in that case.
Last Friday, police raided five provinces' houses, seizing pistols, ammunition, and at least one grenade. It was the house of Arnolfo Teves, Pryde's older brother, himself a Philippine congressman.
The younger Teves has denied any wrongdoing but remains under investigation following the murder of three people in 2019. As of Monday morning, the older Teves hadn't given a statement. He's currently in the US undergoing medical treatment.