Sweden's Svenska Spel in Trouble for Violating State Gambling Ad Rules
Posted on: January 31, 2023, 12:55h.
Last updated on: January 31, 2023, 01:27h.
If the rules and regulations are designed for everyone in a particular industry, not even state-run entities get a free pass. That's the position of Sweden's online gambling trade organization, which went after Svenska Spel and won.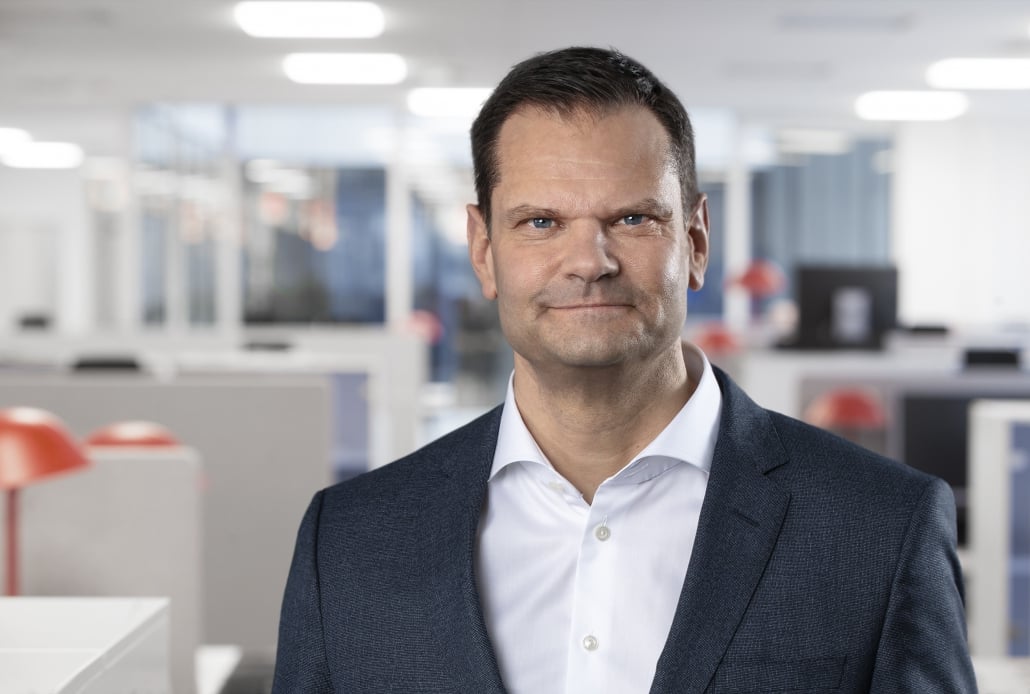 Branschforeningen for Onlinespel (BOS, for its Swedish acronym), an online gambling operator association, filed a complaint against Svenska Spel for the advertisement it produced for TV. In it, participants played keno and scratched off lottery tickets as they sought to win prizes.
According to Swedish advertising regulations, that's taboo. The show ran on a free-to-air TV channel, which means anyone could see it, and BOS spoke up.
Svenska Spel Commits Foul
BOS filed a complaint with the Swedish Press and Broadcasting Authority (SPBA) over the gaming operator's recurring segment on free-to-air channel TV4. It asserted that the broadcasts were advertising, not part of editorial TV programming.
The complaint further noted that the segment fails to provide any consumer protection, as required by law. The SPBA agreed and upheld BOS' position that Svenska Spel and TV4 violated the Radio and Television Act (RTA).
The regulator states that there is no doubt the segments TV4 has aired constitute advertising and not editorial material. It highlighted that Svenska Spel paid for the productions, while TV4 also received compensation from the operator. Despite the fact that TV4 called the compensation sponsorship, the board considers that it is advertising, according to the RTA.
Swedish advertising regulations state that companies must create and present any marketing campaign to ensure that consumers know that it's marketing. The RTA specifies that there has to be a way to distinguish all advertisements from any other content. That feature has to appear before and after the spot.
Since there was no such feature, both the operator and TV4 violated the RTA. Consequently, Svenska Spel is going to have to halt the broadcasts and TV4 will have to pay a fine. The SPBA has already forwarded its recommendation to an administrative court, requesting a fine of SEK100,000 (US$9,560).
Svenska Spel in a Bad Spot
There have been recent calls for Svenska Spel to become a private company. These are only discussions with no specific trajectory yet. But the operator occasionally deals with glitches that could advance the talks.
On Saturday, Svenska Spel had a few technical problems – both digitally and at the retail sportsbooks. The problems started at 10 a.m. and weren't resolved until 4:30 p.m.
Users complained of not being able to log in, place bets, or make payments. It was apparently a systemwide failure, although Svenska Spel didn't elaborate on the details.
Saturday is typically a big day for Swedish bettors. Many participate in English soccer betting pools, known locally as Stryktipset, but not this time. With less than an hour until the games ended, Svenska Spel was still looking for a solution.
The consequence was that players couldn't submit their bets. Local media outlets reported that, where there's typically turn over of SEK25 million (US$2.4 million) with Stryktipset, there was only SEK17 million (US$1.62 million).