Star Casino Customer with Coronavirus Won't Be Tracked Because Of Privacy Concerns
Posted on: July 17, 2020, 11:35h.
Last updated on: July 17, 2020, 12:50h.
A patron at Sydney's Star Casino — who visited on Saturday, July 4, and was later diagnosed with coronavirus — will retain his right to privacy.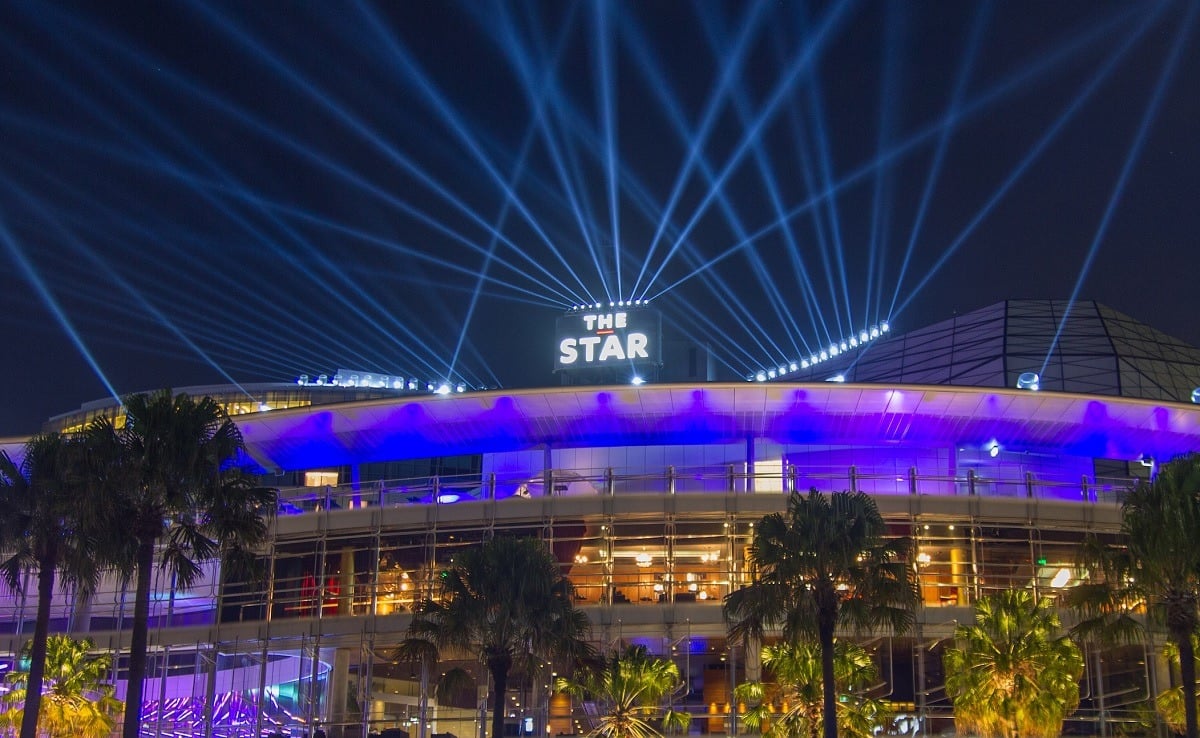 The casino had offered to use its surveillance cameras to track everyone the man had come into contact with during his visit. But New South Wales health officials turned the Star down because they said the man wanted to remain incognito. Thus, handing over the name of the patron to the casino would be a "breach of patient privacy."
NSW Chief Medical Officer Dr. Kerry Chant told The Daily Mail that the unidentified man tested positive a week after his casino visit, and the venue's management was informed of the infection on Tuesday.
She added that it was important to respect individual privacy to preserve the community's trust in the health department. But there are concerns that the privacy of infected individuals is trumping the health of the general community.
We just want to help," a Star spokesperson told Australia's Daily Telegraph. "We want to provide our guests and team members with a level of information they currently don't have."
"Our sophisticated surveillance resources with around 3,000 CCTV cameras can easily validate where this person went and who he came in close contact with, if anyone, while he was here," she added.
Breach of Public Health
The Star Sydney partially reopened in early June and fully at the beginning of July. On Monday, it was fined AU$5,000 ($3,500) by the New South Wales gambling regulator for breaching public health regulations after letting patrons drink alcohol while "standing and mingling."
Customers at all venues serving liquor in the state are required to be seated while drinking to prevent the spread of the virus.
Despite the violation — and the possible presence of an infected customer — there are no plans to close the venue unless the state experiences a significant rise in cases.
Surge in Victoria

Last week, plans to reopen the gaming floor at the Crown Casino Melbourne were rolled back at least six weeks after the state of Victoria recorded a spike in new infections.
Australia's "first wave" of cases was far less pronounced than in many other countries. But a resurgence beginning in early July has become a cause for concern. On Friday, July 17, there was a record of 425 new infections, 415 of which were in Victoria.
Similar Guides On This Topic