Crown Resorts Can't Offer Slots in Sydney for 21 Years as Star Casino Snaps Up Monopoly
Posted on: June 2, 2020, 05:57h.
Last updated on: June 2, 2020, 06:24h.
Crown Resorts will be barred from offering slots in Sydney at least until 2041. That's after rival Star Casino Sydney secured exclusive rights to the machines on the casino floors of the Australian capital.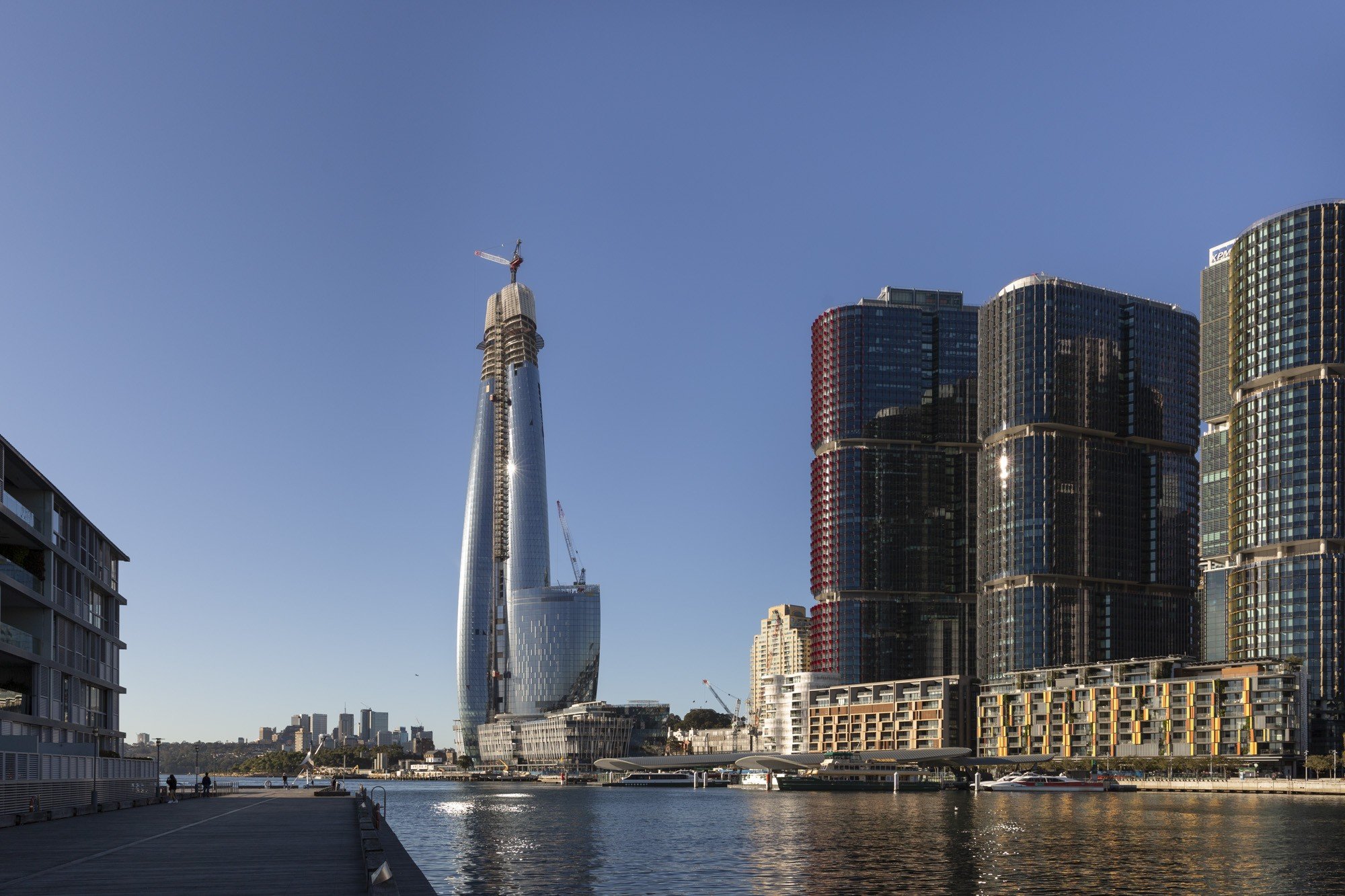 Star announced Tuesday it has signed a tax deal with the New South Wales (NSW) state government. That gives it the sole right to operate casino pokies — as they are known in Australia — for the next 21 years.
Star has for years operated the city's only full-fledged casino, but that's about to change. James Packer's Crown Resorts plans to open its $2 billion Crown Sydney Casino — part of a controversial development on the Sydney waterfront — in December this year.
Under the new agreement, should the NSW government allow Crown to install pokies at its property at any point in the next two decades, Star would be eligible for an undisclosed amount of financial compensation.
Battle for Sydney
In Australia, casino licenses are not given lightly. And when they are, they are often granted by state governments on a long-term and sometimes exclusive basis in return for substantial licensing fees and taxes.
Star's previous agreement limited NSW to one casino license until 2019. Under the new deal, Star will share 32 percent of slots revenues with the state, increasing to 34 percent after six years.
In 2013, after Crown lodged its proposal for the Crown Sydney, Star Entertainment, then known as Echo Entertainment, offered to pay the state government A$250 million to extend its exclusivity on casino gaming until 2019. The NSW government declined the offer, but now Star has the next best thing.
In 2014, Crown agreed to a restricted license that meant it would cater to VIPs only. Slots, which cater to the mass market, were off the table.
At the time, with a steady stream of Chinese high rollers flooding into its flagship Melbourne property, this probably seemed like a workable deal for Crown, since VIP players overwhelmingly favor baccarat.
But that revenue stream is not so reliable these days. The high rollers that were dropping hundreds of millions at Crown properties six years ago are no longer bankable.
China Crisis
Crown was forced to overhaul its marketing program to Chinese citizens completely in 2016 after 19 employees and former employees were arrested by authorities in China on suspicion of promoting gambling.
Most were charged and imprisoned, including the company's VP of VIP Operations, Jason O'Connor.
Crown had been betting heavily on expansion into Asian markets. But the arrests proved to be such a devastating financial blow that the company suddenly found itself overextended.
It relinquished its holdings in Melco-Crown — which had built spectacular integrated resorts in Macau and the Philippines — and withdrew from a project planned for the Las Vegas Strip.
Media Attack
More recently, Crown's relationship with the junket industry — the middlemen moneylenders who organize casino trips for high rollers from China — has come under scrutiny from Australian media.
Several reports have alleged Crown turned a blind eye to money laundering by criminal elements within the junkets, and the company's Sydney license is currently subject to a public investigation by NSW authorities.
Provided its license emerges from the investigation intact, all of the above makes it tougher for Crown to pack its soon-to-be VIP-only casino with Asian whales.
This is probably why Crown has been lobbying the NSW government to reconsider the slots monopoly for casinos in a state where similar machines are widely available in bars, pubs, and clubs. But it appears to have lost that battle for now.