Spanish Police Arrest Gambling Gang Who Used Chauffeured Vehicle
Posted on: March 15, 2023, 08:27h.
Last updated on: March 17, 2023, 01:53h.
A criminal gang has been targetting gambling halls around Madrid, Spain using Uber-like vehicles.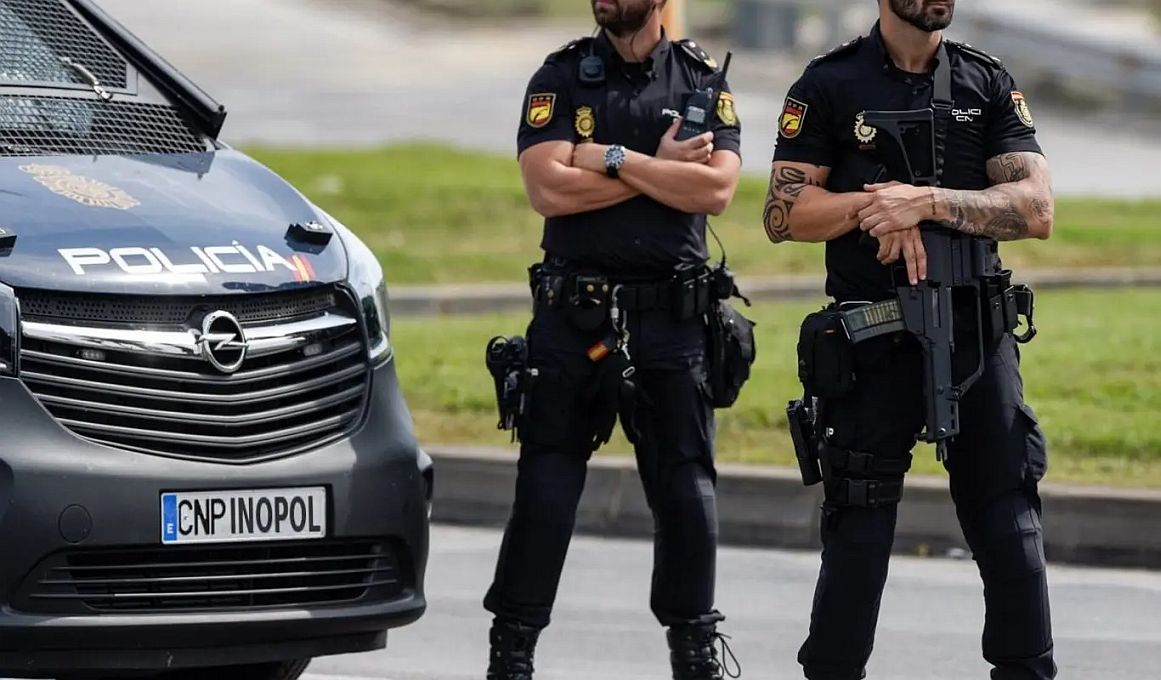 Agents of Spain's National Police recently took down the group, which specialized in assaulting gambling halls in different locations in the autonomous community of Madrid. The operation resulted in five arrests for the alleged commission of 12 robberies.
The crooks used large knives and tasers to intimidate the employees of the facilities. Then a private, chauffeured vehicle helped them make their getaway. Police believe the group through this would make it more difficult for police to track.  
The assaults began last October, and an investigation began shortly after, but the attacks continued until this past February.  Last month, police identified one of the group members as the primary person responsible for the attacks. He was then put under surveillance, and police discovered he was operating with a group of other men.
Police ultimately arrested five individuals, but additional individuals could be charged. Armed robbery in Spain can lead to up to five years in prison, according to SpainLawyer.com.
Police are now working to determine how much money was stolen in their scheme. In the most recent assault, the crooks only got away with €650 (US$697).
This case is separate from another recent crime wave that hit Murcia. That group of criminals has also been arrested, and there's no indication that they have ties to the recent thefts in Madrid.