Small Casinos Remain Ineligible for Coronavirus Relief in SBA Payroll Protection Program
Posted on: April 14, 2020, 01:36h.
Last updated on: April 14, 2020, 02:06h.
Small casinos remain ineligible for coronavirus relief through the Small Business Administration's Paycheck Protection Program (PPP), despite recent amendments from the US Treasury Department.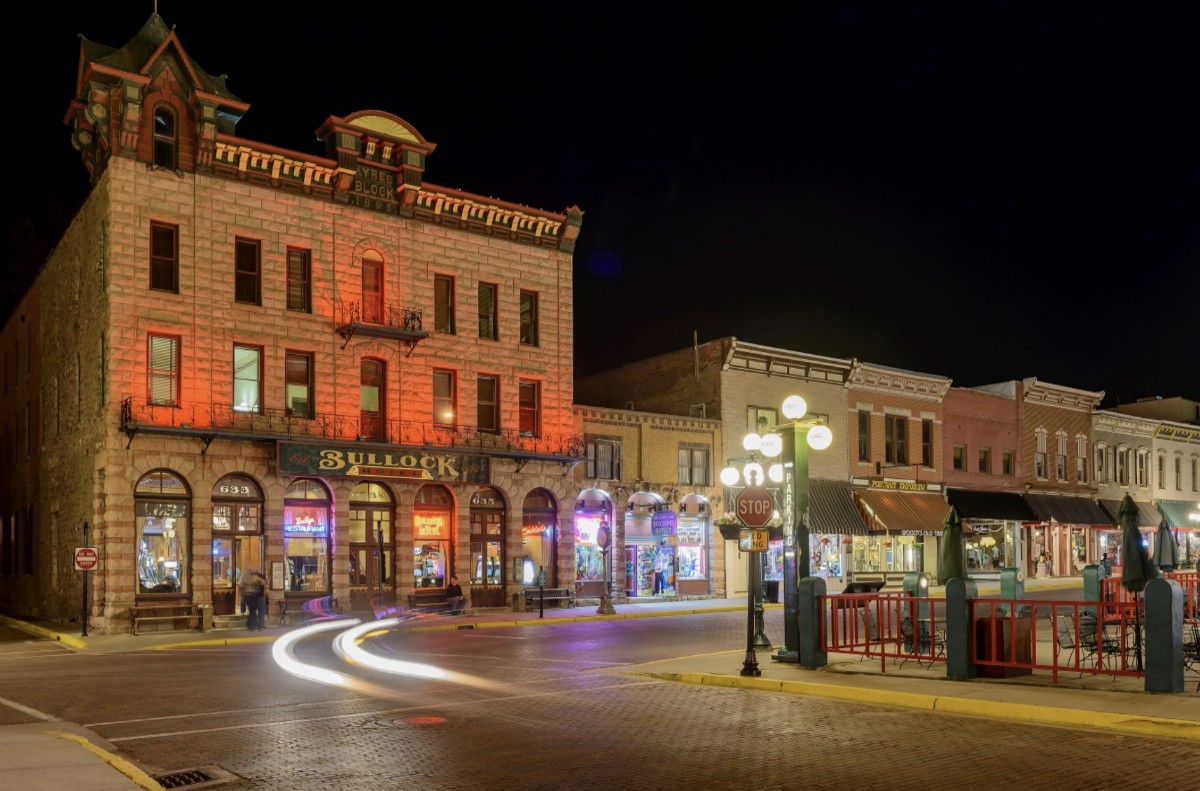 President Donald Trump and Treasury Secretary Steven Mnuchin have been pressed on the details of the PPP, which came through the $2.2 trillion Coronavirus Aid, Relief, and Economic Security Act (CARES Act) signed into law by the president on March 27.
Small businesses are able to receive forgivable loans up to $10 million through the Small Business Administration so long as at least 75 percent of the money is used to continue paying employees. However, a qualifying condition was that companies cannot generate more than one-third of their revenue from gambling.
"I'll look at it," Trump said in response to why smaller casinos in Nevada and elsewhere are being rendered ineligible. "It's a great state. They do a great job, so I'm going to look at it very strongly. I understand what they mean."
But on Monday, Mnuchin stated, "There are such things as small taverns and restaurants that have literally, small gaming things, and we are coming out with some additional guidance on that. But I want to be clear, it's not small casinos."
Industry Response
In updated clarification issued today, the Treasury Department now says any business that had revenue from gambling exceeding $1 million in 2019, and enterprises that made at least 50 percent of their income from gambling that same year, are ineligible for PPP money.
In Nevada, there were 316 gaming locations at the end of 2019. The Nevada Gaming Control Board says 265 reported gross gaming revenue of $1 million or more for the year. Each of those businesses cannot receive coronavirus payroll relief.
"The Small Business Administration today released revised regulatory guidelines that will allow additional small businesses that derive revenue from legal gaming to participate in the Paycheck Protection Program (PPP)," said American Gaming Association President Bill Miller.
While these changes represent some progress, they fall woefully short of fully addressing antiquated, discriminatory policies that have, to date, restricted small gaming companies from accessing critical loan support made available through the CARES Act," Miller added.
"As a result of this half-measure, small gaming businesses that have closed to comply with government orders will continue to be denied access to this critical lifeline to support their employees," Miller concluded.
Anti-Gaming Policy
Treasury adds of its decision to bar casinos on the aforementioned conditions, "The Administrator, in consultation with the Secretary, believes this test appropriately balances the longstanding policy reasons for limiting lending to businesses primarily and substantially engaged in gaming activity."
The AGA says Congress should offer equal access to support to all legal businesses.
"As Congress seeks to put additional resources behind the PPP, we look forward to working with them to make it clear that 'we are all in this together' by rejecting the SBA's dangerous view that gaming employees don't deserve assistance during this unprecedented crisis."