'Shadow Banker' in $850M Fraud Case Lost $200K at Casinos While Awaiting Sentencing
Posted on: April 21, 2023, 12:24h.
Last updated on: April 24, 2023, 10:29h.
A former minority owner of the Minnesota Vikings charged in connection with an $850 million bank fraud spent the months leading up to his sentencing blowing $200K at Arizona casinos, according to prosecutors.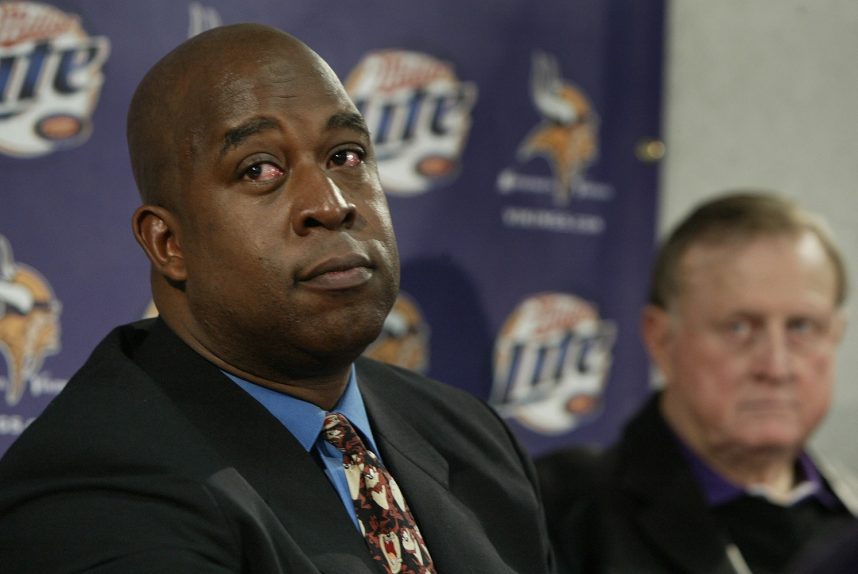 Reginald "Reggie" Fowler, 63, pleaded guilty to fraud charges in April 2022. He was due to be sentenced Thursday, but his lawyers instead submitted a request to have his sentencing adjourned by a week.
US prosecutors filed a suit against crypto exchange Bitfinex, affiliated with Tether, the world's third-biggest digital currency, in April 2019. The suit accused Bitfinex of using Tether's reserves to cover up the disappearance of $850 million it had sent to a Panamanian payment processor with links to Fowler named Crypto Capital.
Crypto Capital operated as a shadow bank for crypto exchanges, like Bitfinex, that had been unable to obtain normal banking relationships at a time when banks were reluctant to handle crypto.
When Bitfinex sent Crypto Capital $850 million at some point in 2017, the latter decided to keep the money, according to prosecutors. No contract was ever signed between the two parties, and a nervy Bitfinex did not inform investors of the loss.
The money was later traced to a bank account in Poland and seized by authorities there.
Meanwhile, Fowler's company, Global Trading Solutions, provided crypto exchanges with illegal access to the US banking system, processing hundreds of millions of dollars worth of transactions, even though Fowler didn't have a banking license. He did this by including false information on wire transfer instructions to deceive banks about the nature of his business.
Alliance of American Football Demise
Fowler is also accused of defrauding — and causing the demise of — the short-lived professional football league, the Alliance of American Football.
Fowler allegedly promised to invest $53 million in the league and offered it a $120 million line of credit. According to prosecutors, Fowler told league executives that he was free to invest the hundreds of millions he handled on behalf of the crypto firms. When he reneged on the deal, the AAF went bust.
Fowler was a member of a group of investors, led by Zygmunt Wilf, who acquired the Minnesota Vikings in 2005. By 2014, Fowler had sold his stake in the team.
Gambling Spree
Meanwhile, prosecutors are incensed by Fowler's casino gambling spree, which continued after his guilty plea. In court filings, they said they had obtained records "from a casino company in Arizona that indicate that during the pendency of the defendant's criminal case, he has gambled hundreds of thousands of dollars."
Every dollar the defendant has risked at these casinos is a dollar less likely to be paid to victims in restitution, and to the government in forfeiture. The government therefore respectfully requests that the court add a bail condition that bars the defendant from gambling," they wrote.
Prosecutors have asked for a seven-year prison sentence for Fowler.