Florida Seminole Tribe's Bond Credit Rating Upgraded by Moody's, Fitch
Posted on: June 20, 2017, 10:00h.
Last updated on: June 20, 2017, 10:42h.
The Seminoles of Florida are going to save a lot of money in the coming months, after bond and credit rating services Moody's and Fitch both upgraded the tribe's bank debt and bond credit ratings.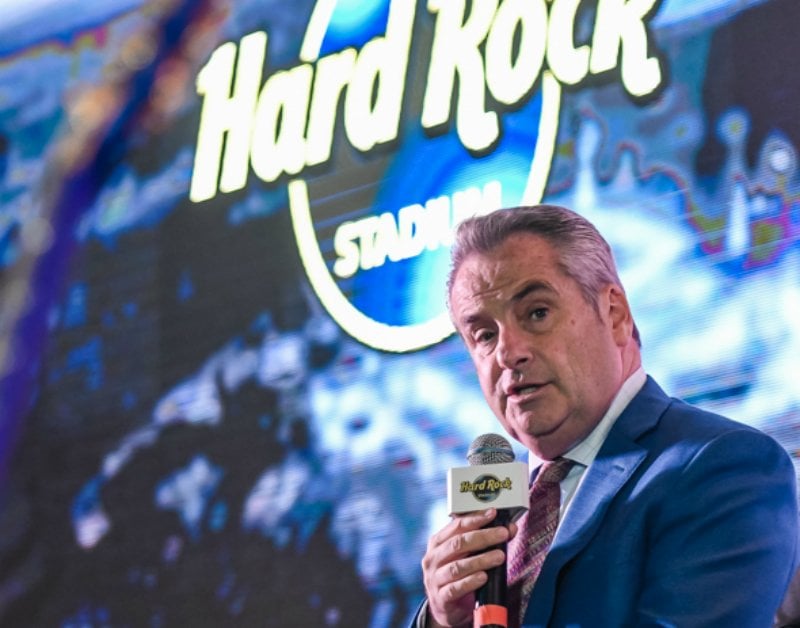 Moody's Investment Services upgraded the Florida tribe's existing term debt and bonds rating to Baa2, and its Special Obligation Bonds to Baa3. While those increases are welcomed news to the Seminoles, the classifications are still described as "non-investment grade" speculations.
However, it inches the Tribe's debt and bonds closer to investment-grade securities, and even the smallest bump in the Moody's rating ladder represents huge savings in terms of interest paid to lenders.
"The ratings upgrades, affirmations and strong new ratings are great news for the Seminole Tribe of Florida as we look toward a solid, stable future," Seminole Chairman Marcellus Osceola Jr. said in a presser. Seminole Gaming CEO Jim Allen added that the upgrades "will save millions of dollars by helping to keep borrowing costs low."
Bullish on Gaming
While the Moody's news was cheery, things are looking even brighter for the Seminoles at Fitch. The ratings agency upped its categorization for the Tribe's gaming division to BBB.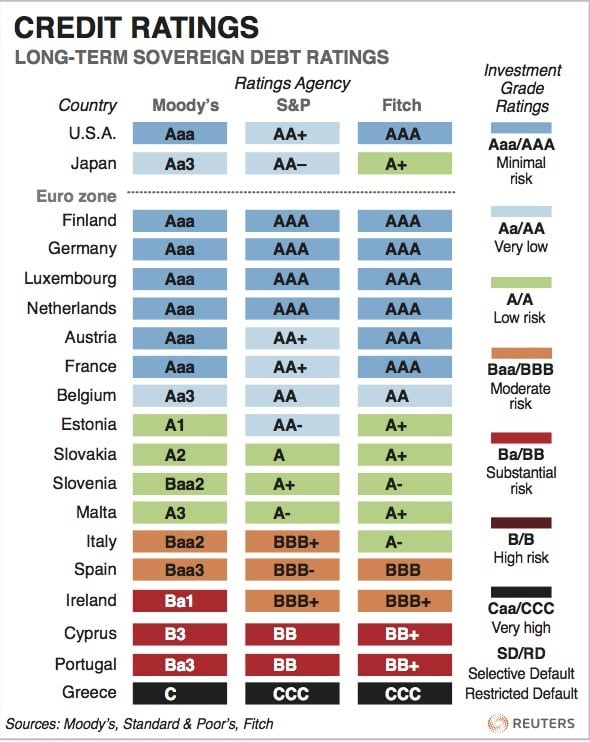 According to Fitch, the investment-grade distinction is based on a favorable gambling environment in the Sunshine State, and the Seminoles' "steady, positive operating trends compared to more flat growth seen in other US gaming markets."
The Tribe has borrowed $2.4 billion to repay outstanding term loans and fund expansions at its Hollywood and Tampa casinos. "These improved and renewed investment-grade ratings … will help Seminole Gaming to continue as one of the world's most profitable gaming enterprises," Allen added.
Both ratings agencies also credited the tribe's ongoing commitment to pay gaming taxes to Tallahassee, despite not having a valid compact with Florida.
Stalled in State's Legislature
The state's legislature failed to come to terms over a new arrangement, with the House seeking to keep gambling in its current status, while the Senate sought to expand gaming and put slots at dog and horse racetracks in eight counties.
The upper chamber also wanted to allow the Seminoles to offer craps and roulette, in exchange a commercial casino resort to be built in either Broward or Miami-Dade Counties. Moody's and Fitch believes the tribe's continuing to pay out gaming revenue could play into its favor during upcoming compact negotiations.
Bonds Explained
A bond is a debt investment issued by companies to investors who lend the entities money. They are different from stocks, in that the lender isn't acquiring ownership in the borrower's business.
The issuing of bonds takes place when a company needs to raise money. Bonds are often seen as fixed-income securities, as the companies issuing them agree to pay either a variable or fixed interest rate to lenders. 
The interest rate is determined by how long the lending period is, the number of annual payments to the lender, and most importantly, the credit quality of the bonds, namely, the risk associated with the loan.
Moody's and Fitch reducing the long-term risk for the Seminole Tribe's bonds means interest rates will slightly diminish, and on $2.4 billion, that equates to millions of dollars saved.