Sega Sammy in Talks with South Korea's Paradise Group over Joint Japan Casino Bid
Posted on: January 31, 2019, 04:03h.
Last updated on: January 31, 2019, 04:03h.
Japanese video games and pachinko giant Sega Sammy is in talks with South Korea's leading casino operator Paradise Group to launch a joint bid for a Japanese casino license.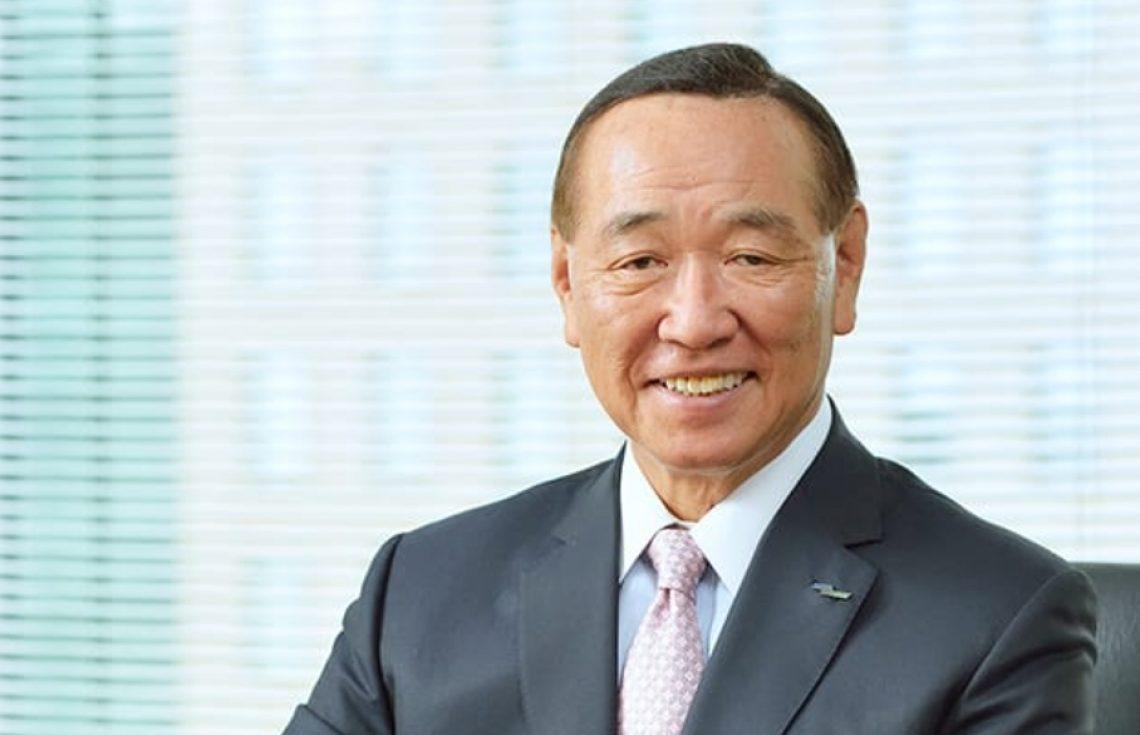 Paradise President and CEO Park Pyung-yong told Inside Asian Gaming this week that while the two companies had not yet reached a confirmed commitment, a bid remained a distinct possibility.
The companies are partners in Paradise City in Incheon – Korea's first integrated resort – of which Paradise owns 55 percent and Sega Sammy 45 percent.
Sega Sammy has long expressed its desire to become a major player in the Japanese market, which has the potential to quickly become the second-biggest gaming market in the world, behind Macau.
In October, the Chairman and CEO of the Tokyo-based company, Hajime Satomi, said he wanted more than just participation in the market, he wanted Sega Sammy to "hold the majority of projects" and to "develop businesses in a broad range of fields with casino operations as the central focus."
Sega Sammy was formed in 2004 of the merger between Sega, the international video and arcade games distributor, and Sammy, a Japanese-Korean maker of pachinko machines.
Threat to Korean Market?
Until now, Paradise has been silent on the impending new casino market on its doorstep. Initially, just three casino licenses will be issued, and with international operators desperate to get their hands on one, competition will be fierce.
But Paradise's involvement in the market could be strategically very important for the group. Because South Korea's casinos are foreigner-only, Paradise City relies heavily on Japanese visitors, particularly at a time when China is discouraging residents from visiting South Korea as part of its unofficial policy of loose economic sanctions — retaliation for Seoul's deployment of a US backed THAAD battery anti-missile system in the region in 2017.
A domestic Japanese market would likely stem the flow of Japanese high rollers to Korea, although Park disagrees somewhat.
"Some people think Japanese high rollers may not come to Korea, but Japanese high rollers may be very cautious about their playing," he told IAG. "I think Japanese high rollers won't go to their local casino. Our VIP clients in Japan will still come to Korea."
Only Three Takers
On Monday the Japan Times reported that of the 47 prefectures and 20 major cities in Japan that are eligible to apply for licensing, just three — Osaka Prefecture and the city of Osaka, Wakayama Prefecture, and Nagasaki Prefecture — have confirmed they will definitely be in the running.
Five additional local governments, including Tokyo and Yokohama, have said they are mulling an application but are still at the research stage.
Local governments are required to team up with operators to submit joint proposals to central government for a final decision, but despite the opportunities made available by the legalization of casinos, the response has been lukewarm and the concept is unpopular with the public.
The first resorts are expected to be up and running in 2025.
Similar Guides On This Topic