Scientific Games Joins Legal Battle with William Hill in Anticipation of US Sports Betting
Posted on: November 20, 2017, 02:00h.
Last updated on: November 20, 2017, 10:11h.
Scientific Games has joined a legal battle against William Hill in a move that's ostensibly about corporate acquisitions, but which likely has more to do with positioning each of the firms should the United States legalize sports betting in the near future.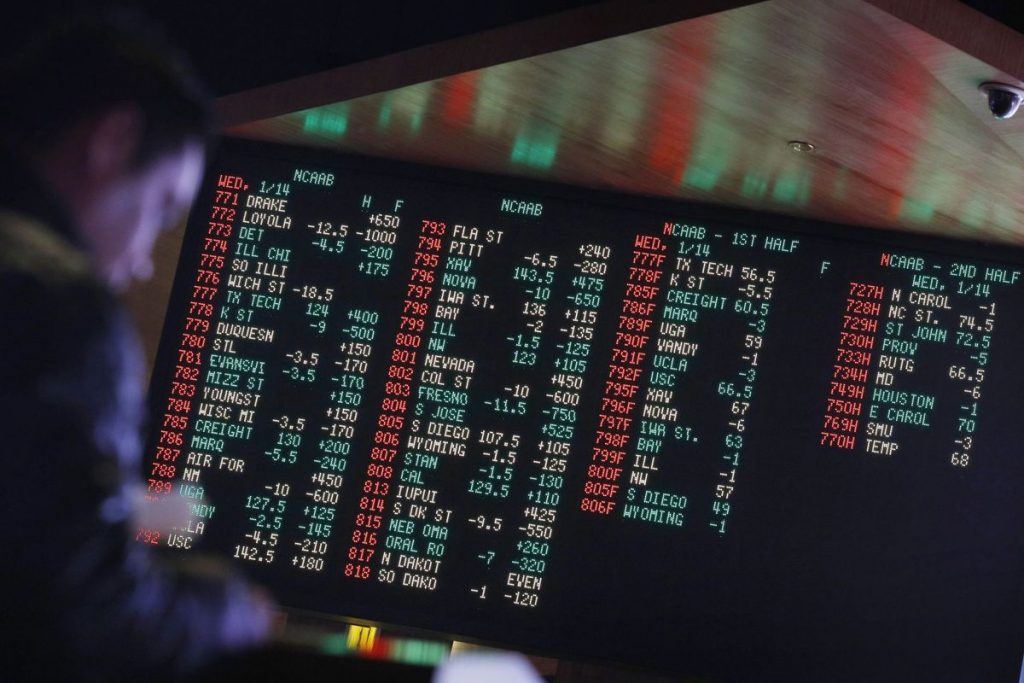 The legal maneuvering is related to Scientific Games' proposed acquisition of NYX Gaming. While that purchase was announced in September, William Hill has threatened to block the sale, stating that it seeks to assert contractual rights that it holds following NYX's own purchase of OpenBet in 2016.
That deal left William Hill with control of approximately 32 percent of NYX's ordinary shares, making it a powerful stakeholder in the company.
William Hill Wants a Seat at the Table
Earlier this month, William Hill said that while it had not made any decisions yet, it did want to be at the table when a decision on the acquisition was officially made.
"William Hill confirms that it has issued a conversion notice to convert its holding of convertible preference shares and has commenced legal action in order that it may also vote such shares at the special meeting of shareholders," the company said in a statement.
But others saw nefarious intent behind these efforts. Less than a week later, the NYX Gaming Group filed an anti-trust lawsuit against William Hill, claiming that the bookmaker was interfering with the acquisition. It was at that time that the companies started discussing the fact that sports betting might be at the heart of the dispute.
"William Hill has engaged in wrongful conduct in violation of the New Jersey Antitrust Act in attempting to block the Acquisition, which will bring great benefits to the nascent regulated sports betting industry," NYX Gaming said in a statement.
NYX also noted that the deal could only be terminated if 51 percent of NYX shareholders did not approve of it, and that the termination clause explicitly excluded William Hill and its affiliates from that deal.
Scientific Games Files Nevada Lawsuit
On Thursday, Scientific Games also filed a lawsuit, this time in Nevada. In this lawsuit, Scientific Games made the same basic claims as NYX had in New Jersey: that William Hill was attempting to stifle competition in the event that the Supreme Court of the United States would legalize sports betting in the USA.
Scientific Games stands to become the exclusive third-party distributor of a new sports betting platform that NYX is currently developing. Scientific Games says that doing so will make it a new competitor in any US sports betting market, giving American bettors more choices: in the company's words, "exactly what William Hill fears."
How much impact the acquisition will have on the sports betting industry is largely dependent on the outcome of New Jersey's case against the NCAA and the four major American professional sports leagues over whether the state can offer sports betting at casinos and racetracks.
That case is scheduled to be heard by the Supreme Court on December 4, as New Jersey hopes to overturn decisions by lower courts that have consistently sided with the sports leagues.