Scientific Games Buys Online Gambling Platform Provider NYX Gaming for $632 Million
Posted on: September 21, 2017, 05:00h.
Last updated on: September 21, 2017, 04:47h.
Las Vegas-based Scientific Games (SG) announced on Wednesday that it was acquiring competitor NYX Gaming in a deal valued at $632 million. The purchase further extends Scientific's dominating presence in the slots market.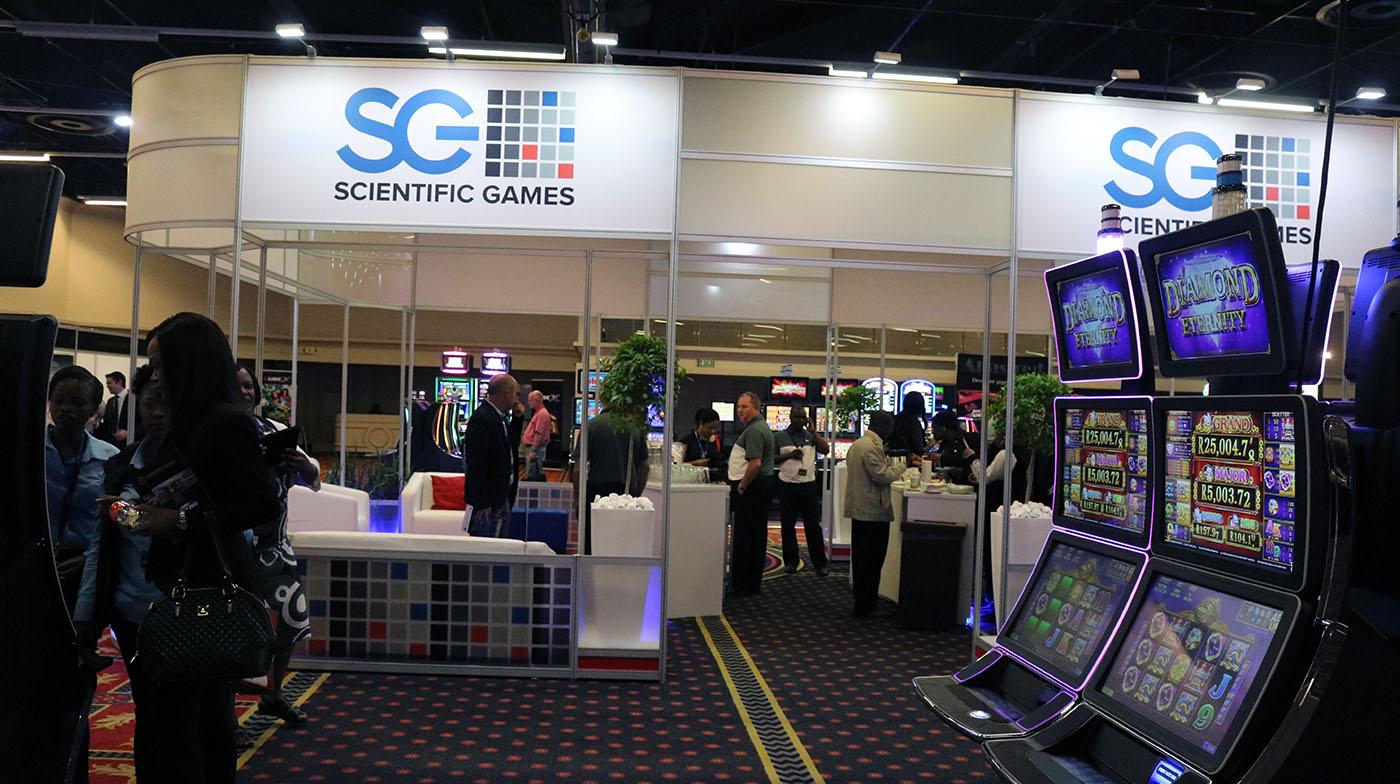 Scientific Games will buy all outstanding ordinary shares of NYX, a company based in Las Vegas that trades on Toronto's Venture Stock Exchange (TSXV: NYX) for CAD$2.40 per share. That represents a more than 110 percent premium on the CAD$1.13 a share for the stock at the close of business on Sept. 19. It also shows Scientific's determination to acquire the company, primarily for its online gaming and sports betting operations.
Scientific CEO Kevin Sheehan said the transaction will better allow the company to capitalize on growing internet gambling and sports wagering markets. He says NYX's platforms will be adapted to Scientific's "industry-leading content, technologies, and digital products and services."
Investors, however, seem less immediately convinced it's a sound investment. Shares of Scientific Games (Nasdaq: SGMS) were down almost one percent in Thursday early morning trading, and eventually flattened to lose $0.15, or .35 percent on the day.
Expanding Reach Across Gaming Sectors
Scientific is a leading manufacturer of slot machines and video gaming terminals for the casino industry. It also makes table-game-based technology, as well as lottery products.
But for all of its dominance in physical products, Scientific was shopping for a leading B2B internet casino company, and they found one in NYX, whose client list includes William Hill, bet365, Coral, and Mr Green, four of the largest online and mobile sportsbooks on Earth.
As a business-to-business product, NYX's OpenBet platform offers a digital casino and sportsbook that can be essentially custom fit for different gambling operators looking to get into online spaces. At its peak, the OpenBet Sportsbook was taking as many as 68,000 bets per minute from around the world. The network allows in-game betting, and can also be adapted for non-sporting events.
Cooperative Efforts
Where SG isn't buying competitors, they seem to be trying to collaborate with them. Earlier this month, the company announced a partnership agreement with IGT to share licenses and patents.
The "patent cross-licensing" arrangement allows the two slot machine behemoths to use "patented game features from each other's portfolios."
Slot machines have been losing customers, as older generations begin to disappear from casino floors, and millennials seem to have little interest in predictible games of chance. Both Scientific and IGT have been scrambling to develop a betting system that can connect with younger audiences, but so far there's been little success.
The thought is that slots need to combine some element of skill to appeal to the 20 and 30-somethings.
Skill-based video gaming machines have slowly been rolled out on Las Vegas and Atlantic City casino floors, but the seats are going largely unoccupied. Many were later removed, as the bulky devices weren't pulling their weight in terms of revenue.
With Scientific and IGT sharing technological information, the two entities might be better situated to develop the slot machine of the future.