Sands Focusing on Nassau County in New York Casino Bid
Posted on: January 5, 2023, 02:31h.
Last updated on: January 5, 2023, 02:45h.
Las Vegas Sands (NYSE: LVS) could focus its New York City-area casino efforts on Nassau County — a densely populated area of western Long Island that borders the borough of Queens.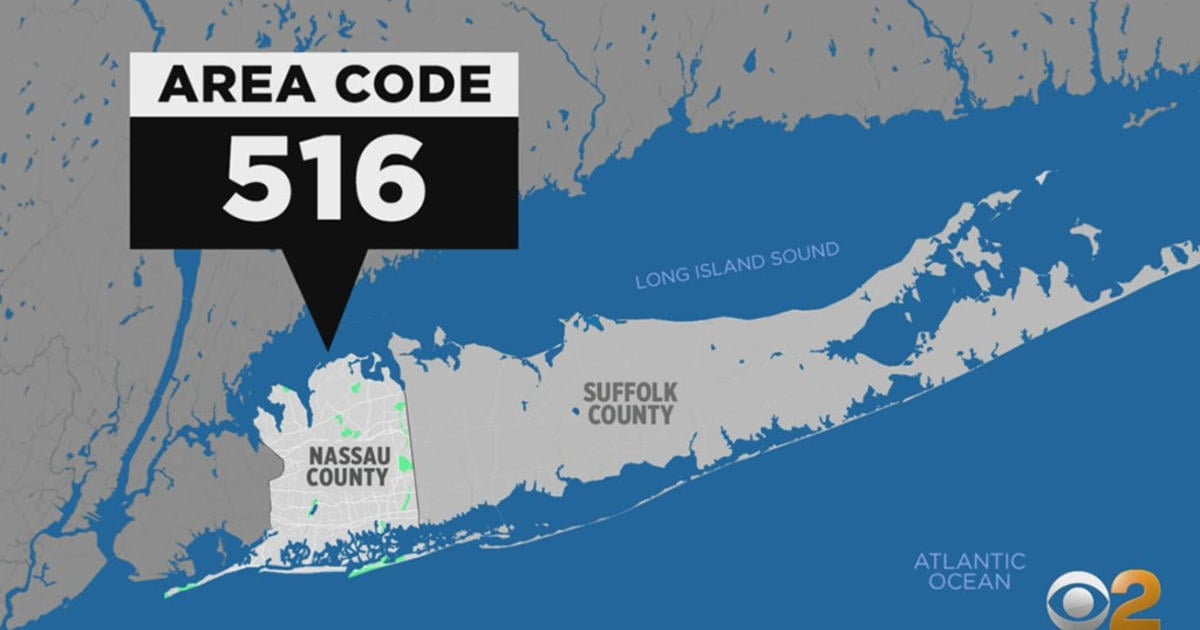 Late Tuesday, New York opened the request for applications (RFA) process for three downstate casino licenses. There's no deadline for submissions, but operators must commit to projects of at least $500 million while paying a new gaming license fee of the same amount. Bidders must also factor in a statutory minimum gaming tax of 25% on slots and 10% on table games.
Las Vegas Sands applauds the State of New York for moving forward with the process of awarding the downstate gaming licenses," said a Sands spokesperson in a statement. "As the world's preeminent developer and operator of world-class integrated resorts and casinos, we are excited for the opportunity to present an extremely competitive and compelling proposal. These new licenses represent the potential to generate thousands of good paying jobs and build an exciting new industry for the region's economy."
Sands participation in the New York bidding competition is vital to the operator's US expansion efforts. Currently, the Las Vegas-based company has no domestic gaming properties, as its portfolio is comprised of five integrated resorts in Macau, and Marina Bay Sands in Singapore.
Sands Tied to NY, More Recently Long Island
Sands has long been tied to New York casino rumors, including the possibility of developing a gaming venue in Manhattan or Queens near Citi Field.
More recently, speculation involving the company's New York play turned to Long Island. Last month, former New York Gov. David Paterson (D), now a senior vice president at the gaming company, said he's pushing his employer to consider Long Island.
While he didn't a reveal a specific location under consideration by Sands, unidentified sources told Newsday the Nassau Hub, including Nassau Veterans Memorial Coliseum, is possibly under consideration by Sands, as is the UBS Arena/Belmont Park area in Elmont.
There are tangible benefits to focusing on Long Island. Not only would an integrated resort project there avoid bringing more traffic congestion to Manhattan, but Nassau County is the second-most populous county in New York after New York City. Additionally, Long Island is a short drive to the Kennedy and LaGuardia airports.
New York Casino Competition Heating Up
While New York will eventually award three downstate casino permits, the consensus view is that two are already spoken for by MGM's Empire City Casino in Yonkers and Resorts World in Queens. That's not official, but the two slots-only venues are established entities known to New York policymakers.
That could mean Sands and rivals including Caesars Entertainment, Hard Rock International, and Wynn Resorts are vying for just one license. It's not surprising why those companies and perhaps others want access to New York.
Union Gaming analyst John DeCree recently said the New York City area is potentially the most lucrative gaming market in the US outside of Las Vegas. Three full casinos there could generate as much as $4.8 billion in annual revenue — an estimate that doesn't include entertainment and hotel rooms.