Sands Bethlehem Bets on Northeast Pennsylvania With $90 Million Expansion
Posted on: November 14, 2016, 05:00h.
Last updated on: November 14, 2016, 06:08h.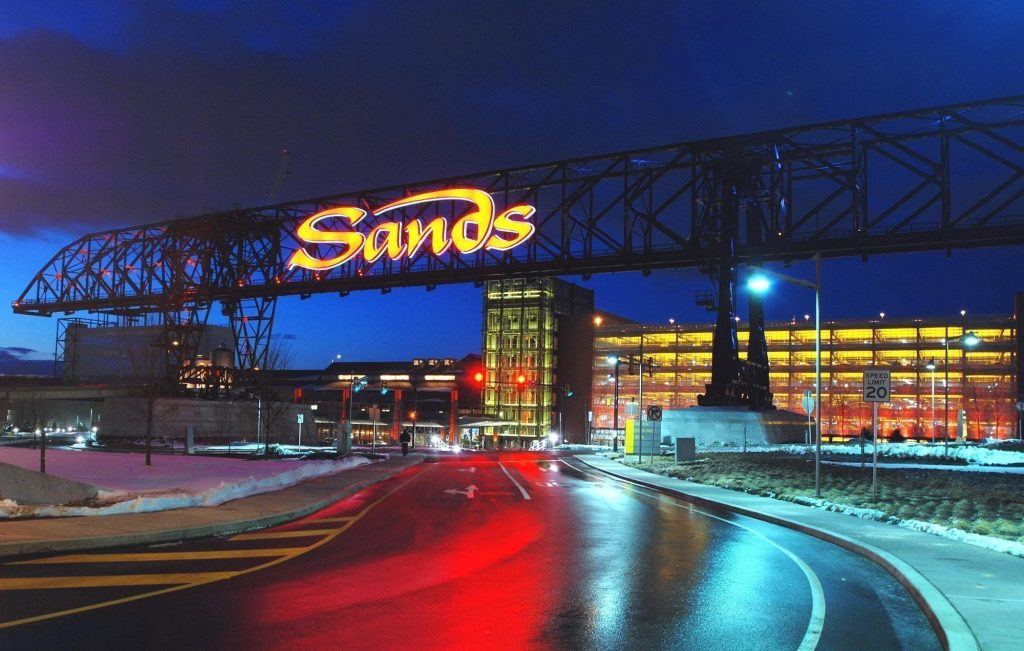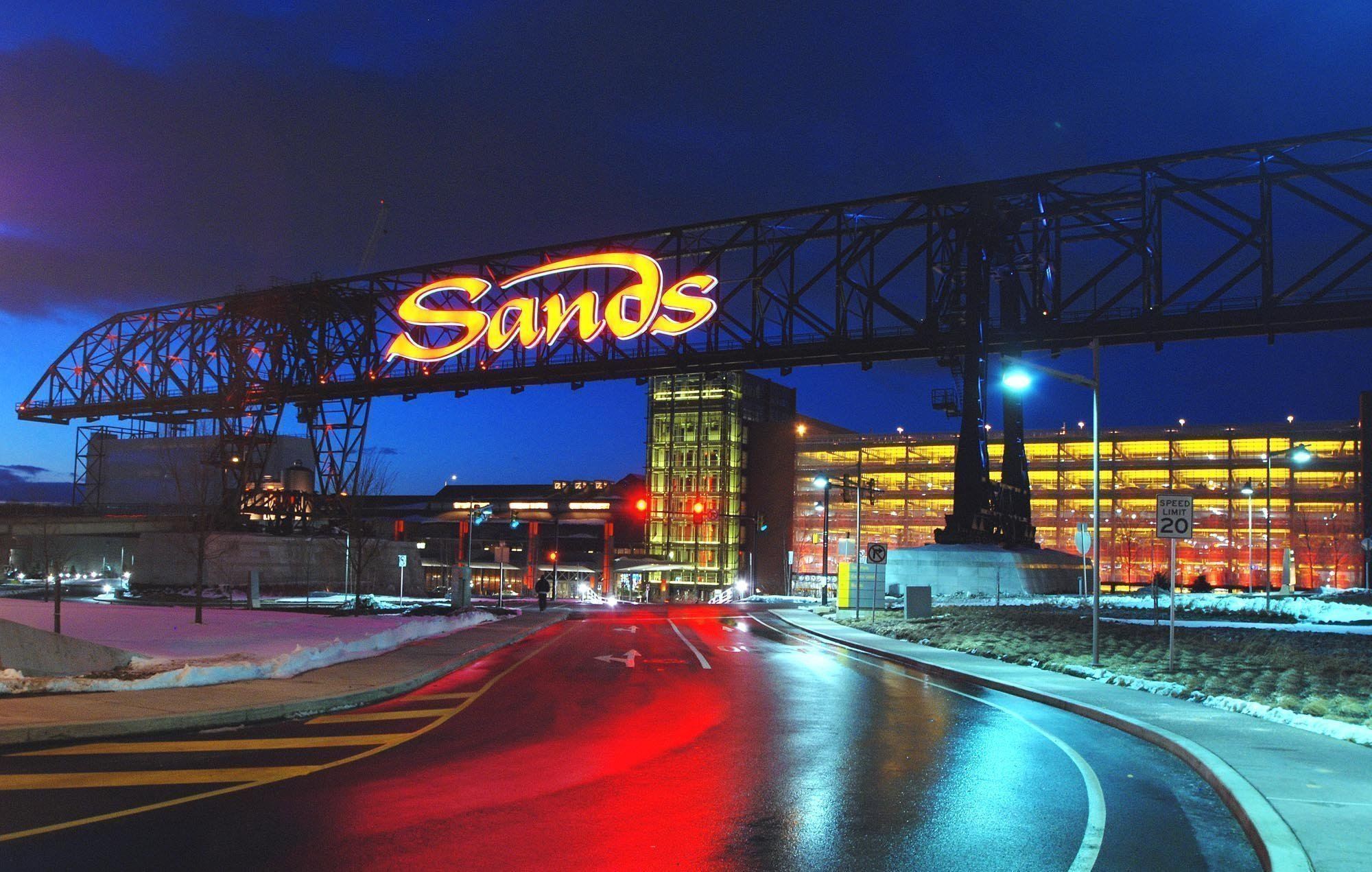 Sands Bethlehem is looking to add to its casino floor and expand its footprint in Northeast Pennsylvania.
The most profitable casino in the state, Nevada-based Las Vegas Sands announced on November 14 that it's investing $90 million into its Pennsylvania resort. The project will expand the property floor by almost 100,000 square feet.
The space will be used to enlarge the casino floor with 1,000 new gaming seats, build additional restaurants, and provide better back-of-house facilities. The Pennsylvania Gaming Control Board will first need to approve the plans, but if it does, Sands Bethlehem says construction will begin in the first quarter of 2017.
"We are well above capacity, particularly on the weekend," Sands Bethlehem CEO Mark Juliano told The Morning Call, the Lehigh Valley's most-circulated newspaper. "We know there are nights when people can't find an open slot machine or a seat at a table they can afford. There's a need to add space to handle the demand."
Jersey Loses, Pennsylvania Wins
The advocacy group behind the campaign to end Atlantic City's gambling monopoly was called "Our Turn NJ," but residents in New Jersey didn't budge. On Election Day, Garden State voters strongly refuted a constitutional ballot amendment that would have authorized the construction of two casinos at least 72 miles outside of Atlantic City.
If casinos would have come north in New Jersey, Sands Bethlehem likely would have been greatly impacted. Located less than 20 miles from the Jersey border and just 80 miles from the Meadowlands Sports Complex, a presumed location for one of the two North Jersey casinos, Sands is now optimistic on its future in Pennsylvania.
"We are proud to continue with our commitment towards reinvestment in the property," Juliano said in a press release. "Sands Bethlehem will continue to be one of the Northeast's premiere gaming and entertainment destinations."
Another Expansion Concern
Sands Bethlehem actively monitored the vote on the possible New Jersey casino expansion. Critics who wanted to bring gambling to other parts of the Garden State argued that neighboring casinos in adjacent states were funding the anti-expansion campaign that easily won over voters.
New Jersey law bars failed constitutional amendment questions from being reconsidered for at least two years. That means casinos will remain isolated in Atlantic City until at least 2019.
That is a welcomed development for Sands Bethlehem, but there's another concern among its corporate leadership. Las Vegas Sands billionaire Sheldon Adelson is adamantly against online gaming, and has made it his personal mission to push federal legislation to discontinue states' rights to legalize internet casinos.
Pennsylvania is expected to consider online gaming and daily fantasy sports (DFS) legislation in early 2017. The proposed bill passed by the state's House of Representatives would also authorize slot machines at airports that are at least 50 miles from a casino.
Juliano said last summer that Sands highly opposes internet gambling and slots at satellite facilities.
"I don't know where they think all these new customers are coming from, but we're certainly not going to continue to make a commitment to reinvest if they follow through with this," Juliano explained.