Revel Casino Sale Could Still Happen Following Terminated Deal
Posted on: February 23, 2015, 12:00h.
Last updated on: February 23, 2015, 11:33h.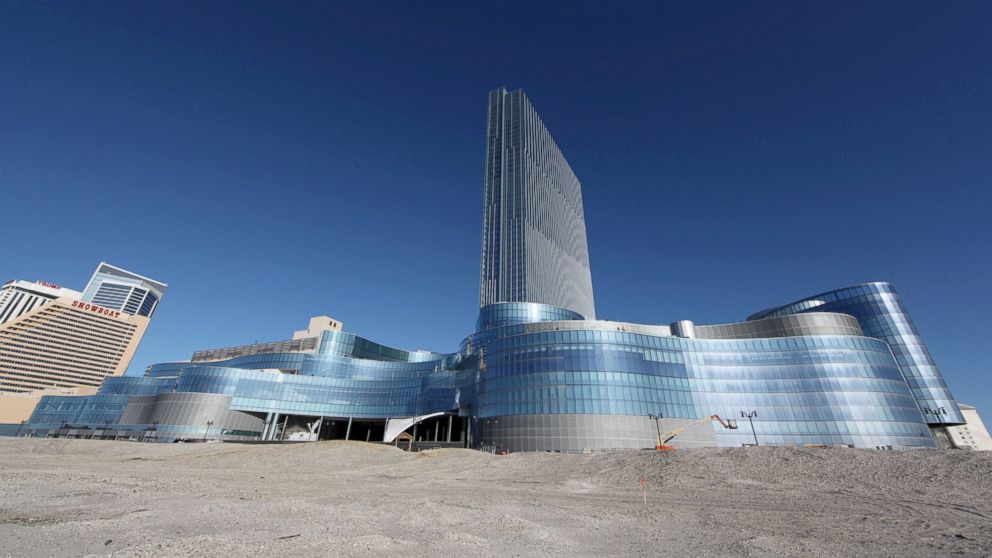 It appears the Revel Casino Hotel's bankruptcy proceedings might end up lasting longer than the resort was actually open.
In what is becoming just another ongoing saga in Atlantic City, a judge ruled late last week to terminate a $95.4 million deal between Florida developer Glenn Straub and Revel.
According to US Bankruptcy Court Judge Gloria Burns, Straub violated the terms of agreement when he failed to close the sale by February 9th.
Straub had requested an extension to the deadline to seek a lower purchase price, prompting Revel to file a petition to dismiss the sale. "The history of this case is long and tortured," Burns pointed out during her ruling.
Late last year, the original bankruptcy auction was awarded to Canadian private-equity firm Brookfield Property Partners for $110 million. However, the agreement fell through due to a conflict between the potential buyer and the resort's current utility suppliers.
When Brookfield backed out, Straub was named the preferred bidder, putting him on the hook but at a price he then deemed too high. Straub sought to delay the deal, saying the venue's lack of transparency and utility conflicts resulted in a less-desirable financial opportunity, asking for the price to be lowered to $87 million. In the interest of its tenants and former owners, Revel proceeded to request Judge Burns to kill the sale.
Done Deal?
Straub's argument for lowering the price also included the claim that no other potential bidders existed, meaning his firm shouldn't have to pay top dollar. Attorneys for Revel dispute that claim, asserting several potential buyers had recently renewed their interest in the acquisition. Regardless of the continued bickering by both parties, a deal could still be reached.
While the $95.4 million transaction is off the table, the parties are continuing their discussion. "We're still negotiating. We never stopped negotiating. The order doesn't stop us from negotiating," Straub attorney Stuart Moskovitz stated.
The other side concurred with Moskovitz. "I would be very surprised if Straub came back and offered $95.4 million and we turned it down," Revel counsel Michael Viscount said. Revel is certainly motivated to strike an agreement, and one in the near future. Should the casino fail to be auctioned, the property would be liquidated.
One Bad Hand After Another
The Revel Casino broke ground at the wrong time in the wrong place, and ever since the $2.4 billion resort opened its doors, it's been one colossal downward spiral.
April 2, 2012: Revel opens to the public
February 15, 2014: NFL star Ray Rice charged with assault of his then-fiancée following an altercation in an elevator.
September 2, 2014: Revel closes
November 20, 2014: Brookfield buys Revel for $110 million
December 12, 2014: Brookfield deal terminated after buyer discovers Revel owes utility bondholders of a facility that heats and cools the resort $118.6 million
January 6, 2015: Straub approved as buyer for $95.4 million
February 19, 2015: Straub deal terminated
It seems as if Revel should have the odds in its favor, undoubtedly due for a winning hand. With both sides still discussing a potential acquisition, a deal would be good news for Revel, the investor acquiring a venue for a fraction of its original cost, and Atlantic City as a whole.
Most Read