Report Says BC Casinos Illegally Shredded Paper Documents for Large Financial Transactions
Posted on: August 30, 2018, 02:00h.
Last updated on: August 30, 2018, 12:06h.
A new report surfaced this week suggesting that employees of a British Columbia (BC) casino allegedly shredded paper records of large cash transactions that were made by VIP customers.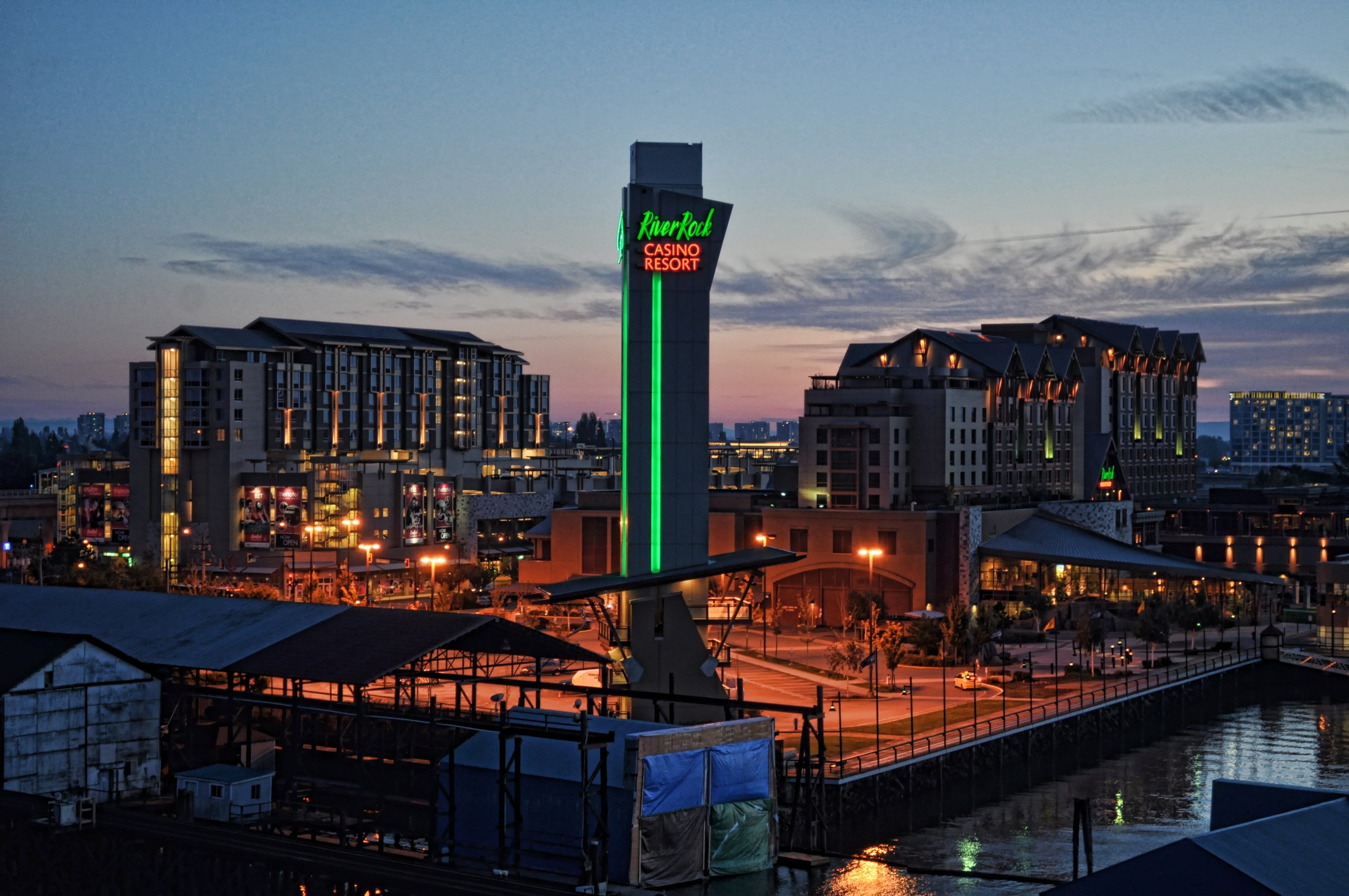 It's the latest bombshell to drop in a province that has been plagued by money laundering scandals in recent months.
Global news has obtained an April 2017 email sent by the BC Lottery Corporation (BCLC), the body which regulates the gaming sector in the province. The email requested a meeting with executives from Great Canadian Gaming (GCG), the company which owns Vancouver's River Rock Casino, to talk about "large cash transaction compliance."
The email was sent by BCLC vice-president Robert Kroeker.
"BCLC takes its compliance responsibilities very seriously," Kroeker wrote in the email" "And in particular those obligations around anti-money laundering, terrorist financing, and personal privacy. I wish to make sure there is no misunderstanding as to the nature and importance of the discussion scheduled for next week."
Vanishing Cash Transactions
According to a Global News source that was at that meeting, BCLC officials laid out allegations that River Rock employees shredded records of large cash transactions.
While the sums were significant, they were still kept under $10,000. That's a key figure because any amount higher than that made over a 24-hour period must be reported to the Financial Transactions and Reports Analysis Center (FINTRAC), the body which regulates all corporate transactions in Canada.
Even though the money exchanges were believed to be under the $10,000 reporting limit, shredding documents would theoretically allow casino customers to move more than the $10,000 limit over a 24-hour period. The BCLC suspects that financial documents were being shredded after one transaction of less than $10,000, opening the door for another similar transaction to be made later that same day, thereby avoiding it having to be reported to FINTRAC.
In a prepared statement, GCG officials insist that it maintains electronic copies of all transactions and that it "undertakes to be in compliance with all regulations."
BC's Bad Look
It's another big black eye for a province that has been rocked by gaming scandals in recent months.
In late June, Attorney General David Eby released a report titled "Dirty Money," in which it was revealed that BC casinos were being used by international criminal gangs to launder their dirty money.
Security video from the River Rock casino showed customers plunking down huge bags of money at the cashier cage. Eby alleged that the previous BC government knew about the activity but turned a blind eye in the name of much-needed revenue.
Even the investigation itself has turned controversial, as the man leading the probe, Peter German, is being accused of a conflict of interest due to the fact that he sits on the same board as a GCG executive.
Meanwhile, a secondary probe is looking into how all that dirty money may have filtered into the Vancouver's real estate market, potentially contributing to an ongoing housing crisis.