Queen Elizabeth Knows How to Pick Horse Racing Winners, and She Has £6.7M to Prove It
Posted on: October 27, 2017, 10:36h.
Last updated on: October 27, 2017, 11:02h.
Who knew the 91-year-old Queen of England, Elizabeth II, was so into gambling? According to a recent data dive by the horse race betting website MyRacing.com, the British monarch has amassed quite the stable of winning thoroughbreds over the decades.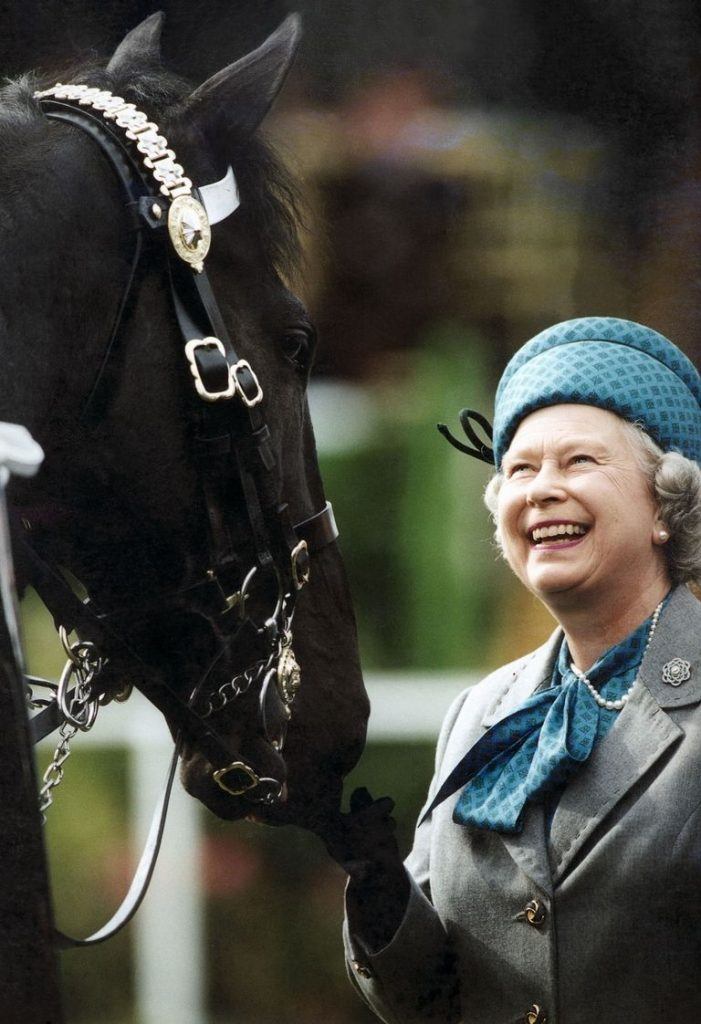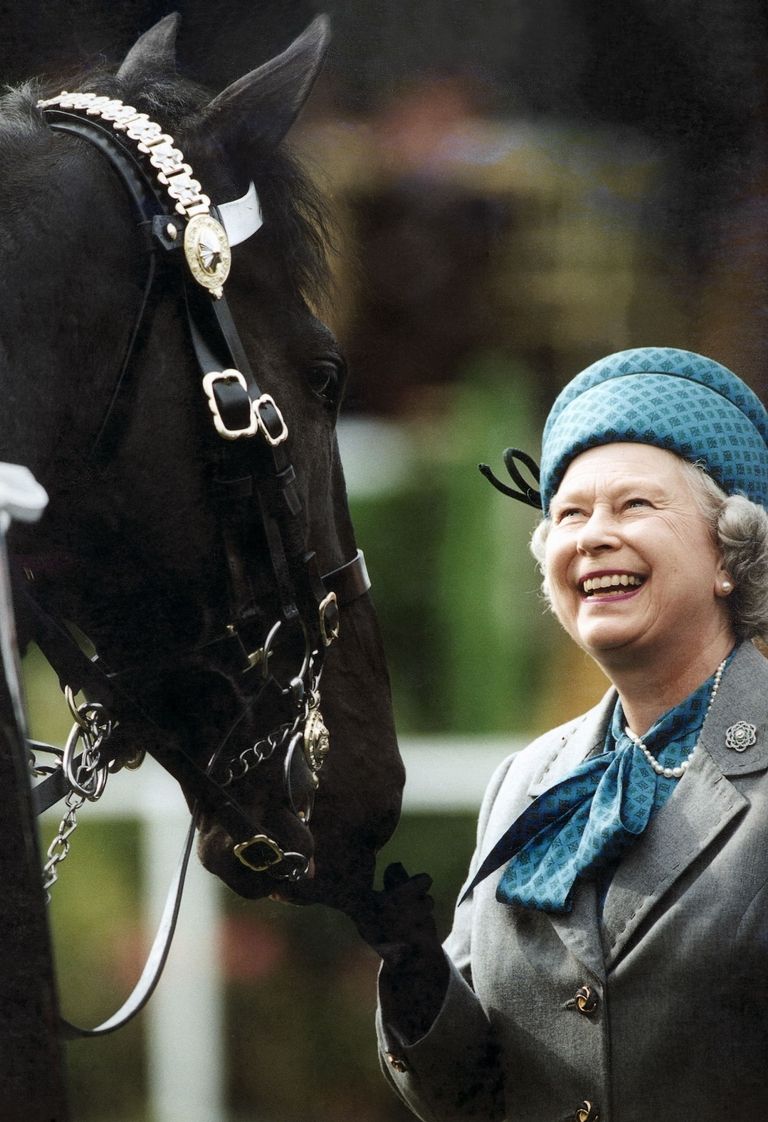 Her lucrative hobby has done particularly well of late, earning the Queen £558,000 ($736,000) in 2016, and £414,000 $545,600 in 2017. Her total prize winnings for the 30 years on which MyRacing has records: £6.7 million ($8.8 million).
She maintains an impressive win rate of 15 races a year since 1988. In 2017, she booked 20 first-place finishes, good enough to be 11th in the Owners' Championship for "flat" racing with the season ending on Nov. 11.
"It means an awful lot to her. You can see it in her face when her horses are winning," MyRacing editor Sean Trivass told People magazine. "She loves every single second of it."
High-Stakes Breeder
The queen's involvement with horses goes back as long as her reign (which at 65 years is the longest ever in more than 1,200 years of British monarchy). Getting her first horse at age 4, the then-princess would become an accomplished rider by age 18, and by 23 won her first race as an owner. Soon her majesty would find her passion for horses spilling over into an interest in the business of equine breeding and racing.
As of 2013, the Queen's horses have won more than 1,600 races, including every one of the five British Classic Races. But for many horses, where they make their owners money is in breeding.
"She loves her horses more than her racing," Trivass said. "She is a small owner-breeder. There is far more satisfaction to have seen that horse as a foal, grow up and then go to the races and then win it. She appreciates and enjoys that side of things as much as anything."
Queen Elizabeth operates a small-scale breeding operation with 25-30 horses, most of which she keeps at the Sandringham stables in rural Norfolk, England. Even at 91, she still enjoys riding. The Queen has had her favorites over the years.
Queen's Stable
Some of Elizabeth II's most notable race horses throughout the decades and their accomplishments.
Feola (1933-1951) – breeding foundation of Queen's lineage for generations of winning horses
Aureole (1950-1975) – retired with 50 percent win rate
Highclere (1971-1992) – 3 wins 3 places in 8 races, even more successful as a broodmare
Dunfermline (1974-1989) – won two British Classics in 1977
Carlton House (b. 2008) – raced until 2014, $1.01 million in earnings
Estimate (b. 2009) – successful racer, now successful stud. 13 races, 5 wins, 1 place, 2 shows for $491,000
Petition (b. 2013) – 11 races, 2 wins, 3 places, 3 shows, $168,000 in prize money
Daphne (b. 2013) – 9 races, 3 wins, 1 place,1 show
Elementary (b. 2014) – 2 races in 2017, 1 win, 1 place
Merlin (b. 2014) – has won 3 out of 8 runs in his young career, earning so far $29,000
Elector (b. 2015) – ran first race in September and won
Culture of Betting
Horse racing in the UK that is similar to what's seen in the US is called "flat" racing, with horses running around a track. But British equestrian competitions often incorporate navigating obstacles and jumps, with some competing in steeplechase. Aside from racing, the Queen's horses have produced winners in eventing, carriage driving, showing, and polo.
Horse racing in Britain also brings with it a culture of betting. Without needing to go to the track, the UK has retail bookmaking shops in most cities, and many will take bets over the phone, or via apps for mobile horse race betting.
While the Queen insists she doesn't gamble, observers of the Royals say that virtually every morning with breakfast she reads the Racing Post, a daily horse racing and sportsbetting newspaper.