Pro-Trump PAC Latest Target of Culinary Workers Union Representing Employees at Palms Casino
Posted on: March 19, 2019, 06:34h.
Last updated on: March 19, 2019, 06:34h.
To get owners of the Palms Casino Resort in Las Vegas to the negotiation table, the Culinary Workers Union (CWU) is threatening to picket the office of a political action committee (PAC) — one that's supportive of President Donald Trump and that's received generous donations from Palms and Station Casinos owners, brothers Frank and Lorenzo Fertitta.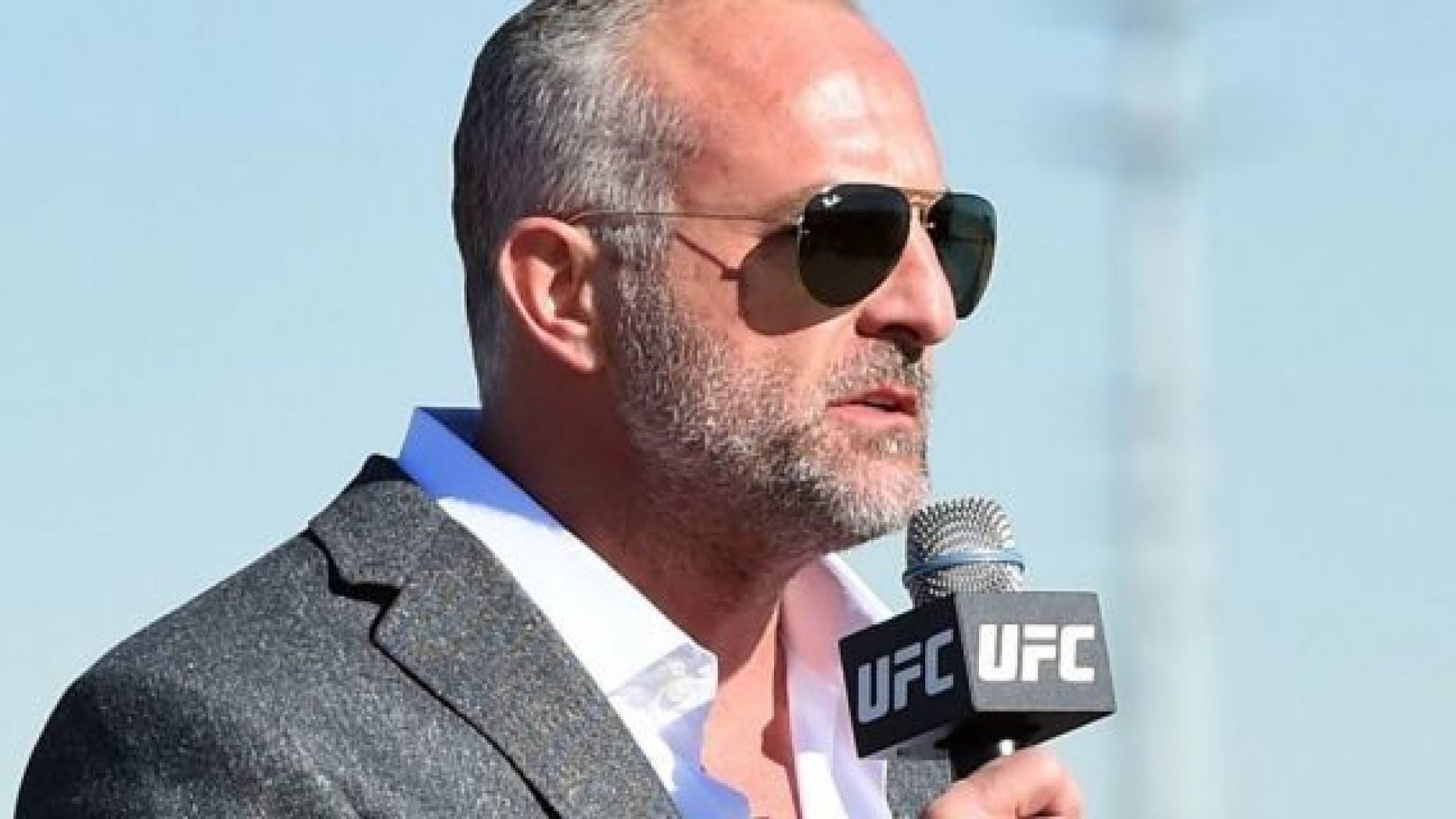 The Fertitta brothers have donated $2 million to America First Action Inc. Super PAC, based in Arlington, Virginia, as well as money to other Republican causes.
Picketing is also planned for restaurants at the Palms connected with celebrity chefs Marc Vetri and Michael Symon, as well as the Tim Ho Wan Dim Sum restaurant, which expands to the Palms later this year.
Culinary Local 226 plans to picket businesses too, including those affiliated with Fertitta Capital. The union says it wants the ancillary businesses to put pressure on the Fertittas to negotiate with the CWU.
Approximately 900 Palms' employees are represented by CWU Local 226 and Bartenders Union Local 165 after hundreds of Palms' workers voted last April to unionize.
Complex Picketing Rules
As the conflict unfolds, Ruben Garcia — co-director of the Workplace Law Program at UNLV's law school — says both the CWU and the Palms need to abide by relevant labor laws. These can be complicated, but often look at the "intent" and actions of both sides.
Under federal law, the union can picket a "primary" employer — in this case the Palms — with whom it has a labor dispute. But so-called "neutral" or "secondary" businesses basically cannot be coerced by the union to stop doing business with the Palms.
To further complicate matters, because one of the planned picket sites is a PAC, Garcia says the union may try to contend, "they are arguing about politics of this particular individual" and that is protected as free speech.
Even the term "picketing" has many elements to it — not just whether someone is holding a sign.
The employer also has rights and "there's always the possibility" it will "test what's going on there [by the union]," Garcia said.
The business can file multiple legal appeals, which can take a long time to resolve. Eventually, appeals are completed, and the business will likely have to negotiate, in a way that shows "good faith" on its part.
There is federal regulatory guidance for both sides as to what they can legally do in the labor dispute.
Representatives of Station Casinos, which is controlled by the Fertittas, have yet to sit down to iron out an initial contract. For months, Station was able to delay negotiations by filing motions with the National Labor Relations Board (NLRB), a federal agency focused on labor regulations.
Green Valley Ranch Union Wars
Station Casinos is in another legal battle with the CWU — which is affiliated with the national Unite Here union — since the company will not recognize the union local at Green Valley Ranch in Henderson, Nevada.
Last November, Station began challenging an NLRB order requiring Green Valley Ranch to negotiate with workers, countering that the CWU "engaged in objectionable conduct" when unionizing employees. But in a statement, the Culinary said Station Casinos is engaged in "a time-consuming, expansive litigation via a multi-stage appeal process through the NLRB and the courts."
Station Casinos is owned in part by Red Rock Resorts, Inc., which also is owned in part by the Fertittas.
CWU has over 60,000 members in Nevada, including bartenders, servers, and cooks. Overall, Unite Here represents 280,000 workers in the gaming, hotel, and food service industries in North America.