Pro-Casino Group Sues Arkansas AG Leslie Rutledge Over Spurned Ballot Proposals
Posted on: April 18, 2018, 02:00h.
Last updated on: April 18, 2018, 12:15h.
A pro-casino group in Arkansas is suing the State Attorney General, Leslie Rutledge, because she rejected its ballot measure proposal for the fourth time this year.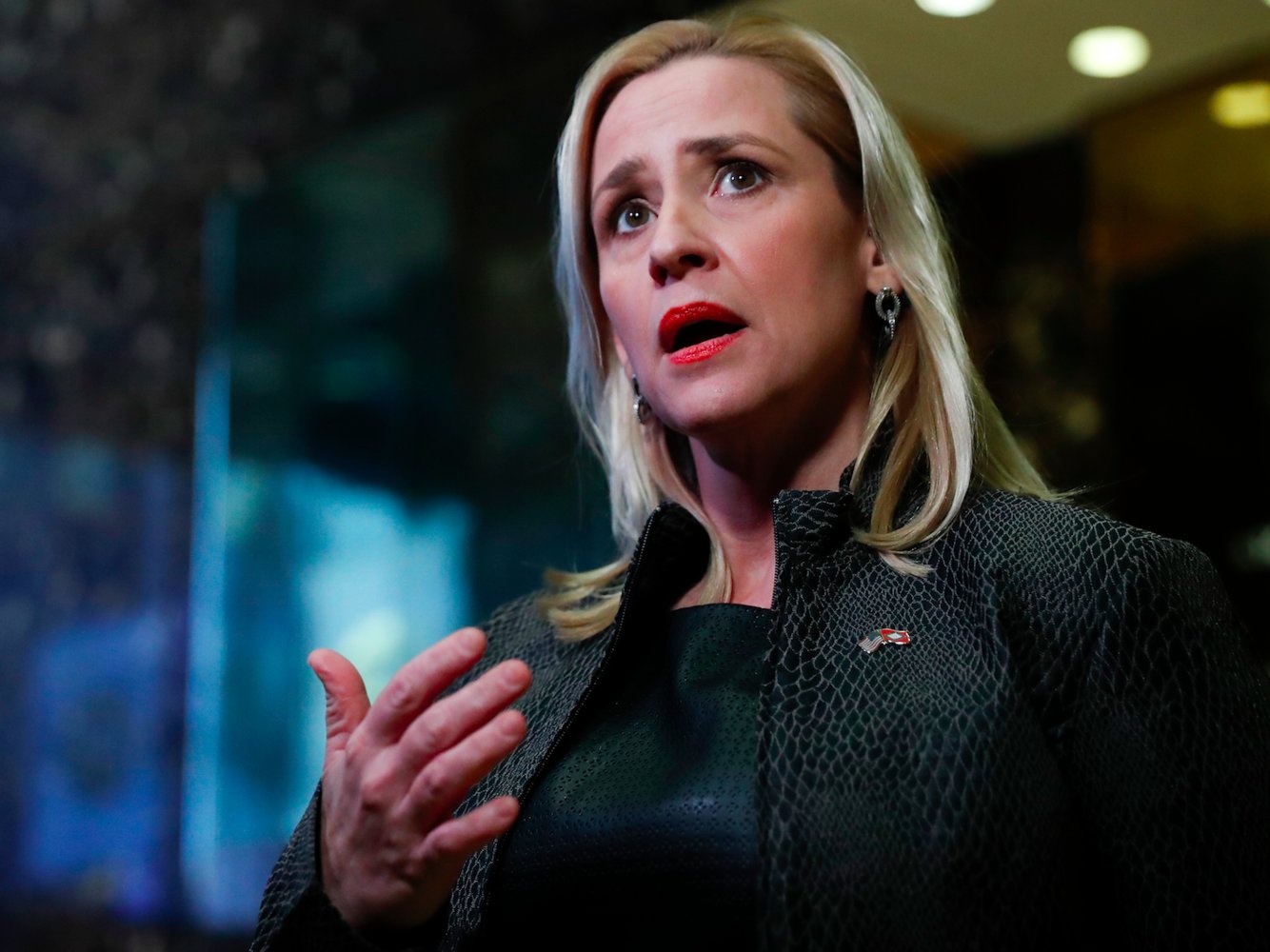 Driving Arkansas Forward wants voters to decide whether to authorize two commercial casinos and to permit full-scale casino gambling to the state's two racetracks.
The group is eager to begin the campaign to gather the required signatures – around 85,000 – which would qualify the measure to be added to the ballot, but the wording of the proposal must first be approved by the AG.
The submission, which had already been amended three time to absorb Rutledge's suggestions, recently returned from the AG's office once again with a "must try harder." Rutledge cited "ambiguities" in the language of the ballot question as her main reason for the rejection.
AG Unnecessarily Burdensome, Says Group
Driving Arkansas forward is furious, since it desperately needs to start gathering those signatures now to give the proposal a chance to make the November ballot.
In its lawsuit, filed to the Arkansas Supreme Court on Tuesday, the campaign group claims it has addressed "all concerns" raised by Rutledge in her previous rejection letters. It asks for an emergency hearing to address the merits of its case.
"Driving Arkansas Forward has acted in good faith to address the attorney general's comments on a proposal that would improve Arkansas's highways and create new jobs," said Driving Arkansas Forward spokesman Nate Steel, a former Democratic Party state representative who stood against Rutledge for election to Attorney General's Office in the 2015 election.
"We believe the ballot measure is clear and unambiguous, and we are concerned that the Attorney General is applying an unnecessarily burdensome standard in this review."
Long History of Casino Rejection
Rejecting ballot casino proposals is something of a hobby for Rutledge. Last week, she nixed one from a separate casino campaign group, Arkansas Wins 2018, again for its "ambiguities."
Since her appointment in 2015, she has persistently and tenacious rejected the numerous casino proposals of Hot Springs resident Barry Emigh. In doing so, she continues a long tradition of Arkansas AGs – Emigh has been submitting his propositions for around two decades, always unsuccessfully.
Driving Arkansas Forward wants voters to authorize two casinos facilities in Pope and Jefferson counties, into which prospective developers must be willing to invest at least $100 million. Most of the $100 million-plus in projected revenues per year would go to funding roads projects, while the rest would go to host communities.
"To date, the Attorney General has rejected more than 50 proposed ballot titles for 2018. Not a single one that has been submitted has been certified by the AG's office," complained Steel. "Recognizing that barrier, we are pursuing the option available to us under Arkansas law to petition the Arkansas Supreme Court directly."
Similar Guides On This Topic