Pittsburgh Rivers Casino Accused of Racist Policies
Posted on: August 21, 2013, 05:30h.
Last updated on: November 30, 2021, 10:35h.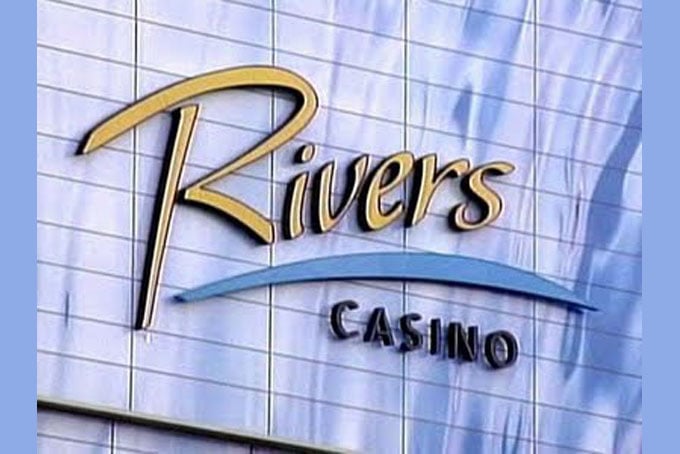 The Rivers Casino in Pittsburgh is not the kind of casino that usually makes headlines. But one local politician is concerned that the casino has recently put policies into place that show an ugly pattern – one that might, in fact, be discriminatory towards black patrons.
Earlier this month, an Allegheny County councilwoman named Amanda Green Hawkins wrote a letter to the casino's general manager. In the letter, she asked a pointed question about why several events that seemed to be aimed at the local African-American community had been cancelled, subjected to higher pricing, or faced other unequal conditions.
According to Councilwoman Hawkins, the letter follows a pattern of reports she received from her constituents.
Possibly Racist Policies Questioned
"There have been allegations of race discrimination," Hawkins said. "Constituents have called me or written me e-mails about things they have seen going on [at Rivers Casino] that they say are just racism."
There were several examples in recent months that prompted the letter. In the letter, Hawkins highlighted an event held last month by a black motorcycle club called the Pittsburgh Ruff Ryders. The casino found that the event was overcrowding the area it was being held in, and so shut the event down early. However, there were questions about why the casino didn't try taking other measures instead, such as closing the doors and not allowing any more guests in the venue.
While that one case on its own might mean little, Hawkins believed that it was part of a pattern of behavior from the casino that was being reported to her from visitors. For instance, Omega Psi Phi – a historically black fraternity – was charged $15,000 last year to host an event in the casino's ballroom, which was far more than the fee normally charged to use that venue.
In addition, the casino has recently shut down many events that were known to be popular with the black community. Boxing matches – and coverage of such matches at casino bars – are no longer found there. Meanwhile, a popular promotion known as "Casino Royal Nights," organized by African-American promoter Jay Legacy at the casino's Drum Bar, has also been shut down.
"In effect, the casino will not conduct or hold any event that attracts or caters to a large African-American audience," Hawkins wrote.
Casino Ready to Respond
Interestingly, the casino itself took a soft line when responding to the accusations. While general manager Craig Clark has not commented on the story, casino spokesman Jack Horner told the Pittsburgh Post-Gazette that they would be happy to discuss the issue with the councilwoman.
"Rivers Casino already has reached out to Councilwoman Hawkins' office to schedule a personal meeting with our general manager, to address any misunderstanding, and to correct the record," Horner said.
If the allegations turn out to be accurate, the casino could be found in violation of laws regarding discrimination, though it's too early to say just how severe any potential punishment could be.
The Rivers Casino was opened in 2009. The casino sits alongside the Ohio River, next to the Carnegie Science Center. Along with 3,000 slot machines that have been on the casino floor since the Rivers' launch, the casino now features over 100 table games, which were added to the casino in 2010.