Philippine Casinos Generate Nearly $3 Billion in 2017 Gross Gaming Revenue
Posted on: April 1, 2018, 10:00h.
Last updated on: March 31, 2018, 06:37h.
Philippine casinos generated PHP152.55 billion ($2.92 billion) in land-based gross gaming revenue (GGR) during 2017, an increase of 13.8 percent compared the previous year.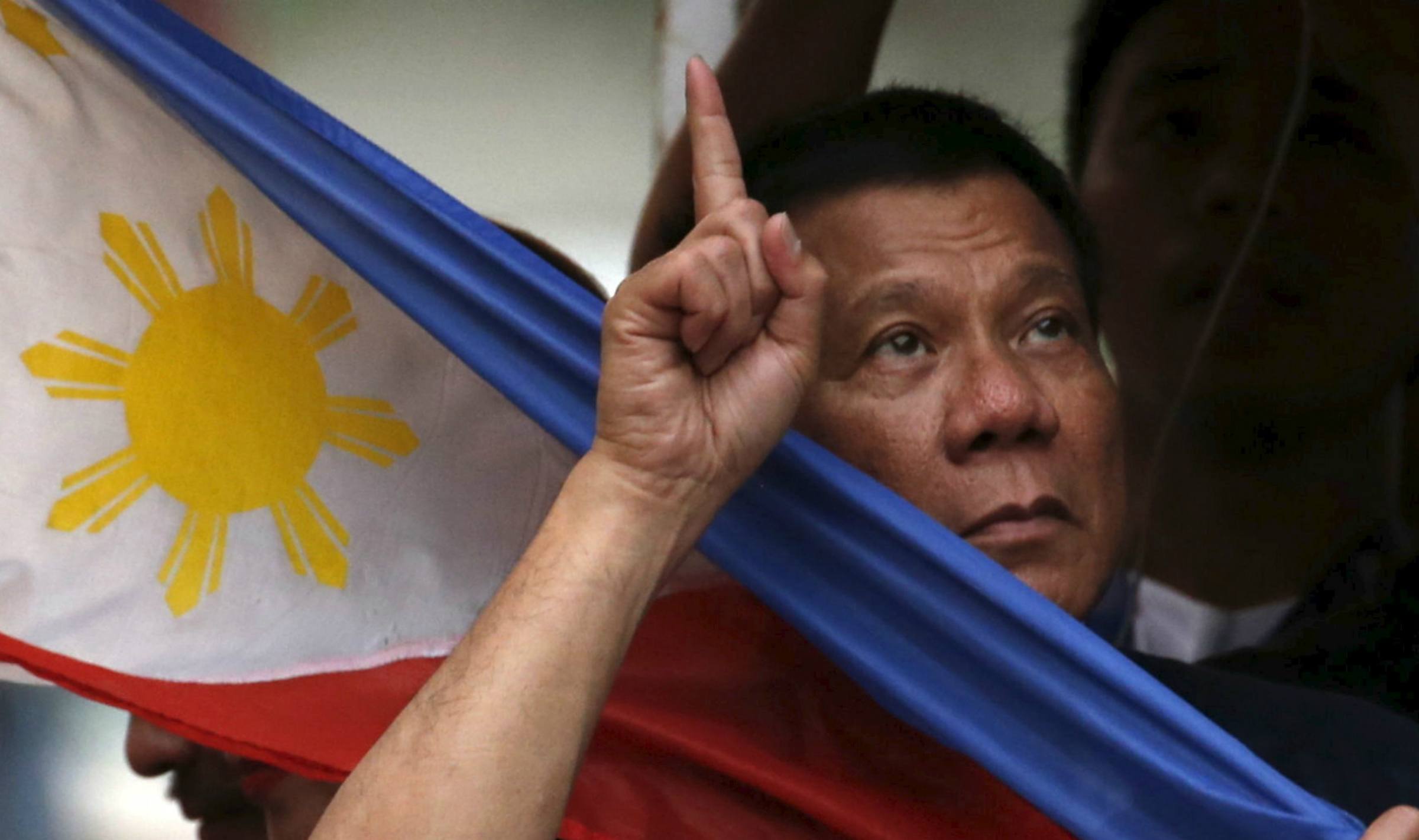 Private integrated casino resorts in Manila continue to fuel the country's gaming industry. The four leaders, City of Dreams, Solaire, Resorts World, and Okada, collectively reported GGR of $2.09 billion, a nearly 26 percent premium on their 2016 performance.
Manila's integrated resorts accounted for 71.5 percent of the entire GGR generated by Philippine casinos in the calendar year.
The Philippine Amusement and Gaming Corporation (PAGCOR), which continues to act as not only the country's gaming regulator but also an operator, reported GGR of $660 million for its state-run casinos.
Online and electronic gaming, which was attacked in the early months of President Rodrigo Duterte's administration, posted gross gaming income of $450 million.
Ongoing Investment
Duterte has directed PAGCOR to grow tourism in the Philippines and make the country "the top gaming and entertainment destination in the Association of Southeast Asian Nations" by 2020.
Favorable regulations and low taxes have already attracted billions of investment dollars in properties in Manila's Entertainment City. More are on the way.
Bloomberry Resorts opened the $1.2 billion Solaire in 2013. Melco Resorts, then known as Melco Crown, opened its $1.3 billion City of Dreams in 2014. Okada, a $2.4 billion resort, opened in 2016.
Last month, Westside City Resorts World, a planned self-sufficient community equipped with a casino resort, announced a $1 billion expansion. Total expenditure on the project will now exceed $2.3 billion.
Resorts World Bayshore will be the integrated casino destination inside Westside. It's expected to open by the end of 2020.
Galaxy Entertainment, the Hong Kong-based gaming corporation that's licensed in Macau and recently acquired a 4.9 percent stake in Wynn Resorts, is planning a $500 million IR on Boracay Island.
PAGCOR Transition
Part of Duterte's mission to make the Philippines an entertainment and gaming focal point in Southeast Asia involves PAGCOR being made over into a regulatory-only group. The government agency, which once owned 46 gambling facilities, is in the process of selling those assets to private operators.
Once divested of its land-based properties, PAGCOR will be renamed the Philippine Amusements and Gaming Authority.
"PAGCOR's marquee brand is Casino Filipino. In January, Philippines Finance Secretary Carlos Dominguez said the 11 full-fledged casinos should be sold "within the next few months."
However, few details have emerged regarding who might be buying the properties. PAGCOR facilities are currently heavily taxed, with the venues sharing 50 percent of their GGR with government coffers. Commercial properties pay just 15 percent.
PAGCOR Chairwoman Andrea Domingo said last summer that the agency would find a way to make sure the critical taxes generated at the agency's casinos would continue to reach the government once they're sold.
"Privatization is like selling your assets. Let's say you own an apartment, I'll sell it but I still want the rental," Domingo mysteriously declared. "The revenue stream will still come, because they have to pay taxes."