Perp Who Used Casino Wi-Fi to Download Child Porn Sentenced to 10 Years in Prison
Posted on: July 4, 2017, 05:00h.
Last updated on: July 4, 2017, 04:31h.
A man who used casino Wi-Fi to look at child pornography will spend the next decade in prison.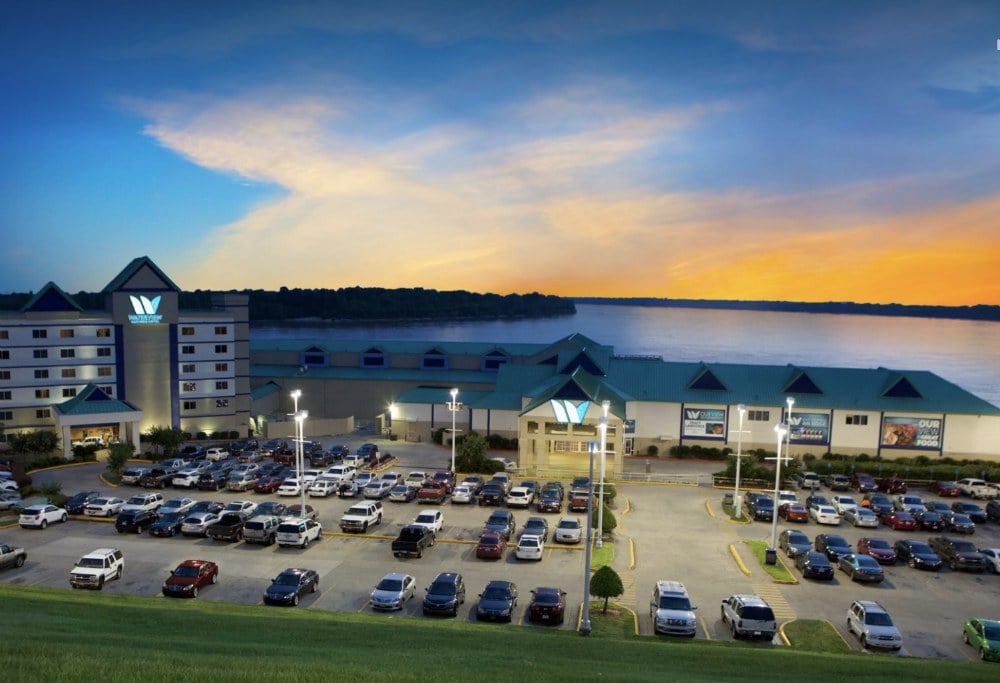 Russell Haley, 67, of Gulfport, Mississippi, was arrested at the Diamond Jacks Casino in Vicksburg in 2015, on charges of downloading child pornography at the riverboat resort. His apprehension followed a months-long, multi-state investigation by police in Mississippi and Louisiana.
Detectives found Haley had been routinely using free Wi-Fi at casino properties in both states to view images of children being sexually abused.
As part of a plea deal reached last week, Haley pled guilty to one count of child exploitation. A Warren County judge sentenced him to 40 years in prison, with 30 years suspended. He must also pay a $50,000 fine, plus $1,000 to the Mississippi Children's Trust Fund and $1,000 to the Mississippi Crime Victim Compensation Fund.
Mississippi Attorney General Jim Hood said in a statement, "This man thought he could hide, but our investigators and those with the assisting agencies work every day to be sure child predators are not safe to commit these crimes."
Upon his release, Haley will be banned from all casinos in the two states. And if he violates any conditions of his parole, he will be required to serve the suspended 30 years.
Hiding in Plain Sight
Investigators said Diamond Jacks was one of several casinos used by the child predator as a roving private room for viewing child porn that made pinpointing his location more difficult. According to police, Haley used the unsecured wifi as a means of remaining anonymous by potentially blending in with a crowd while viewing the illegal images.
Investigators said Haley also used aliases when checking into the hotels at casino properties to further conceal his identity.
Diamond Jacks has since undergone a major renovation and branding overhaul, and is now known as the WaterView Casino and Hotel, highlighting its unique position on the banks of the Mississippi River.
Police did not reveal the names of other properties on either side of the river where Haley believed he was going undetected while accessing child porn.
Child Porn Stings
Haley isn't the first child pornography headline linked to a casino.
Just last fall that disgraced Strip magician Jan Rouven pled guilty to three felony counts of possession, receipt, and distribution of child pornography. The FBI infiltrated an online network of people exchanging images of naked children and porn in 2014, and Rouven was one of the persons exposed in the sting.
Rouven headlined a magic show at the Tropicana in Las Vegas for nearly two years prior to his arrest. He is facing more than 30 years in federal prison, and is scheduled to be sentenced next month.
Similar Guides On This Topic
Latest Casino Stocks:
Retrieving stocks data...
Retrieving stocks data...
Retrieving stocks data...
Retrieving stocks data...
Retrieving stocks data...