Pennsylvania Sports Betting Operators Ordered to Alter Marketing Language
Posted on: March 20, 2023, 03:49h.
Last updated on: March 21, 2023, 12:30h.
Pennsylvania sports betting operators have been told to remove certain words and phrases from their advertising and marketing materials.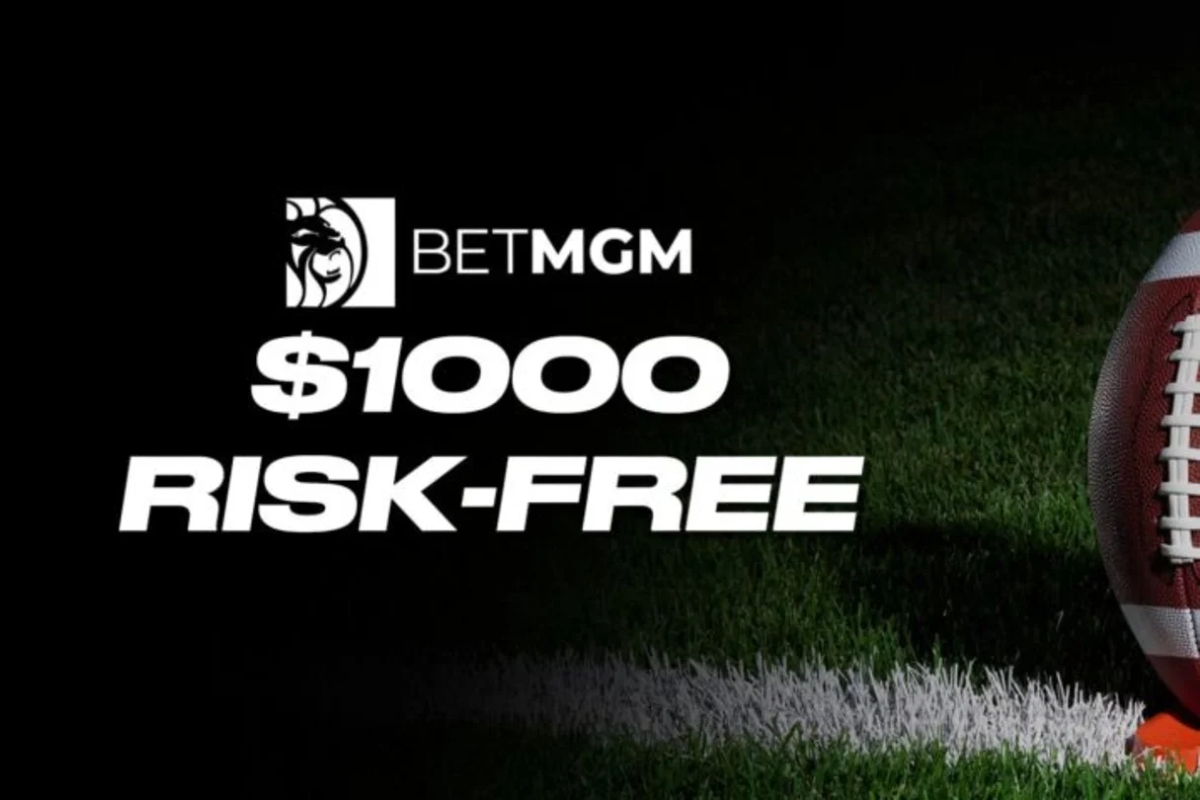 The Pennsylvania Gaming Control Board (PGCB) last week joined numerous other states in mandating that licensed sportsbooks do not use "free bet," "risk-free bet," "free play," or any other similar language that implies that a sportsbook offer is without risk. The PGCB sent an email to its sports betting licensees last week informing them of the regulatory change.
At the direction of Executive Director Kevin O'Toole, we would like to request that you revise the promotional terms and conditions and all applicable advertising to remove references to "free bet," "risk-free bet," "free play," or any other similar language which infers that a promotional offer is free when it is actually not," the PGCB letter read.
A more appropriate way to advertise such promotions could be to call the incentives "bonus bets," or "second-chance bets." Most sportsbooks that offer "free" bets typically come with a slew of terms and conditions.
Sportsbook promos that offer "free" bets often include wagering requirements before the money can be withdrawn as cash. Since the customer must continue to gamble before they can receive back their initial deposit, risk is inherently present, the PGCB reasoned.
Nationwide Crackdown
Sports betting advertisements have recently come under scrutiny across the country for seemingly inferring that their promotions have no element of financial risk involved. Pennsylvania is the latest state with legalized sports betting to tell its operators to cease using such "risk-free" language.
The legality of the adverts has also come under question. Caesars Sportsbook is the subject of a class action lawsuit in New York. That's where a plaintiff says she was wrongly convinced that her $125 initial deposit and subsequent wager were without risk.
With many customers filing grievances with state gaming regulators, several states, including New Jersey, Ohio, New York, and Pennsylvania, have told their sportsbooks to rethink their advertising campaigns.
US Rep. Paul Tonko (D-New York) wants to take things even further and prohibit all sports betting advertisements on media regulated by the Federal Communications Commission (FCC). Tonko last month filed the "Betting on Our Future Act," which seeks to eliminate sports betting ads on television, radio, and certain websites.
"The excessive, uncensored promotion of these sites needs to be put in check," Tonko said after introducing the bill to the US House of Representatives in February. "My legislation puts a halt to this dangerous practice and sends a powerful message to the online sports betting advertisers.
"Congress must take the necessary steps to reel in an industry with the power to inflict real, widespread harm on the American people," Tonko added.
Local Media Boom
There are opponents to restricting how and where sportsbooks and online gaming platforms can advertise. Along with the American Gaming Association, the US gaming industry's preeminent lobbying group based in Washington, DC, media companies believe efforts to prohibit sports betting advertising could encroach on such companies' constitutional rights.
Sportsbooks and internet casinos spent upwards of $1.8 billion on media ads last year, according to BIA Advisory Services. A considerable portion of that spending was focused on local television broadcast networks.
"The online gambling business vertical is presenting a continuing boost for local media sellers that operate in states where gambling is legal," BIA gaming analysts said in a note last year.
Most Read