Pennsylvania Casino Taxes Vanish as State Legislature Folds on 2016
Posted on: October 27, 2016, 12:01h.
Last updated on: October 27, 2016, 12:01h.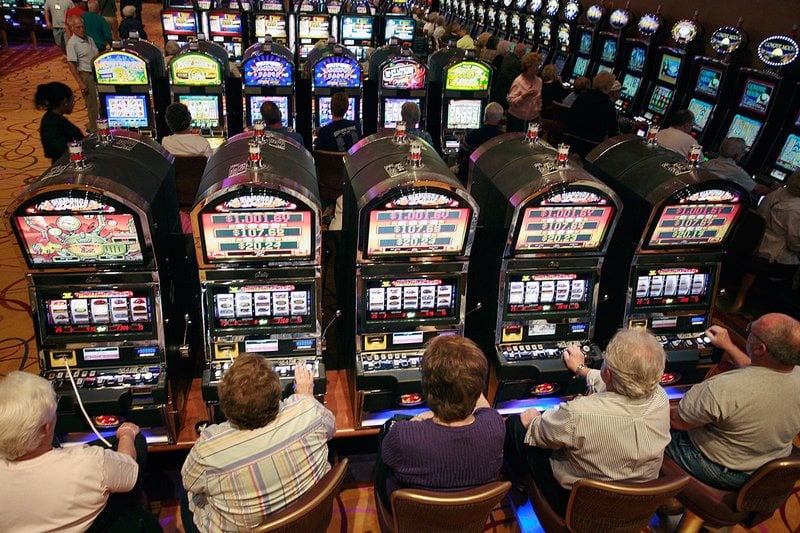 Disappearing Pennsylvania casino taxes won't be recovered this year, as the state legislature is concluding its 2016 calendar without passing an amendment to overhaul the law to adhere to a recent ruling by the Supreme Court in Harrisburg.
Pennsylvania was expected to pass legislation to expand casino gambling to online outlets and authorize daily fantasy sports (DFS). The 2016-17 operating budget signed by Governor Tom Wolf (D) includes $100 million in revenue stemming from internet gaming.
But a September ruling by the Pennsylvania Supreme Court siding with Mount Airy Casino that the local share tax violated the state's Uniformity Law complicated those efforts.
Lawmakers were given 120 days by the high court to find a way to rework the tax law that demands casinos outside the Philadelphia region pay $10 million or two percent of their gross slot revenue, whichever is greater, to their local host county each year.
Allentown City Council President Ray O'Connell, whose city benefits from being in the same county as Sands Bethlehem, the richest casino in the state, called Harrisburg's inaction an almost "criminal behavior."
"Devastating for the city of Allentown," O'Connell told The Morning Call, Lehigh Valley's largest newspaper. "That's $3.9 million we won't receive in revenue. That's unreal, unreal, and Bethlehem takes a bigger hit."
$240 Million Problem
The Pennsylvania Senate passed a bill that was seen as a temporary fix to the local tax share problem.
The legislation would have imposed an annual slot tax of 20 percent beginning January 1, 2017, and remove the $10 million minimum. But the legislation failed in the House, largely because the lower chamber has a rule saying it will wait 24 hours to vote on any amended bill.
The House could have voted to remove the 24-hour waiting period, but opted not to do so. The Republican Party controls the state Senate and House.
GOP spokesman Steven Miskin admitted to WITF, Central Pennsylvania's PBS member station, "Honestly, I don't know right now what the exact next plan would be. But I know we will have discussions, you know, trying to figure out what to do."
If action isn't taken when the full legislature reconvenes in 2017, cities and towns could be $140 million poorer.
Along with $100 million in anticipated revenues from online gaming expansion that are also going unfulfilled, Pennsylvania's legislative shortcomings could cost the state nearly a quarter of a billion dollars.
Rich Get Richer
Gambling companies engaged in the Keystone State won't lose any sleep over the Pennsylvania casino tax fiasco.
Though it's worth noting that Sands Bethlehem has made efforts to work with Allentown and Bethlehem to keep the cities whole after the Supreme Court ruling, casino bosses are looking at fat bonuses this holiday season.
For instance, Sands Bethlehem has grossed $305.4 million in slot revenue in the fiscal 2015/2016 year. At two percent, the casino is responsible for delivering about $6.1 million to its host county.
With the $10 million minimum now deemed unconstitutional, Sands will save nearly $4 million.
Worth around $30 billion, Las Vegas Sands owner Sheldon Adelson might not even notice his wallet getting a little fatter. The same cannot be said for Pennsylvania cities.