PartyPoker to Sponsor Devils, 76ers for Advertising First
Posted on: January 10, 2014, 05:30h.
Last updated on: January 10, 2014, 06:18h.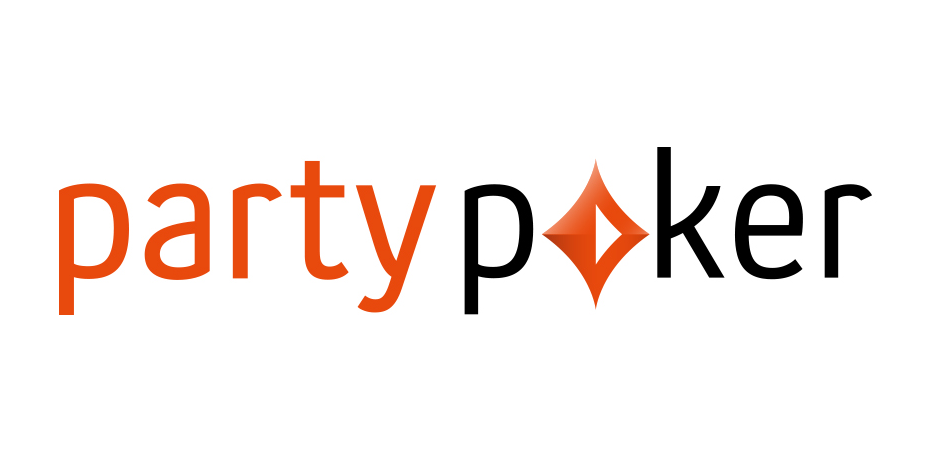 Sports betting may be the most heavily restricted form of gambling in the United States, but let's be honest: everyone knows how to place a bet on their favorite teams if they want to, whether that's with their local bookie or at an online sportsbook. But the major sports leagues in the USA still have a guarded relationship with the gambling industry, often fighting states like New Jersey that want to expand sports betting.
New Marketing Territory
Still, that's not stopping one owner from taking advantage of the newly regulated New Jersey market to find a new sponsor for his teams. Both the New Jersey Devils and the Philadelphia 76ers will now be sponsored by online site PartyPoker, the first such deal for any major professional teams in the United States.
The two teams are both owned by Josh Harris, and both also have large fan bases in and around New Jersey. The Devils actually play there, while the 76ers are close enough that there's plenty of media coverage in southern New Jersey – as well as plenty of fans who could potentially play at the bwin.party-owned sites in that state.
"We are proud to welcome PartyPoker to our family as we embark on an exciting journey with an innovative, global leader in the digital marketplace," said Scott O'Neil, CEO of the Harris-owned teams. "As an organization, we will continue to align with brands that aspire to grow with us, in true partnership."
No Sports Betting, But Gambling Okay
Both the NHL and the NBA have already said they're fine with both of these sponsorships. It certainly helps that this particular online gambling is in a regulated market, but the key here is really that sports betting isn't part of the New Jersey online gambling scene, at least not yet.
"As long as the gambling site doesn't include sports gambling or sports betting, it's now allowed within our rules," said NBA vice president Mark Tatum.
For PartyPoker, the deal will hopefully give the company a leg up in the very competitive New Jersey market by partnering them with two revered local franchises.
"They are two of the most iconic names in American hockey and basketball with huge and loyal fan bases throughout New Jersey and the surrounding metropolitan areas," said bwin.party chief executive Norbert Teufelberger. "There is an affinity between playing in online poker tournaments and sports – winning is about having intense focus, stamina and a great competitive spirit."
In a way, the announcement was a relief for fans of both teams – particularly fans of the Devils. The Devils' Twitter feed had been teasing fans about a "huge announcement" that was coming on Thursday, leading some to fear all sorts of potential changes for the team, up to and including the possibility of the team relocating.
According to reports, the agreement is worth at least $10 million. It's the first such agreement in the United States, though the Toronto Maple Leafs did previously have a marketing agreement with an online gaming company.
Rick Burton, a former Australian Basketball League commissioner and current sports management professor at Syracuse University, said that the deal makes perfect sense for both teams.
"You've got all these teams and leagues where everybody is being told you better be able to sell, but every possible category has been explored," Burton said. "Here, there's a salesman who says, 'I can get you big money, but you have to let me in the gambling space.'"