Australia's ClubsNSW Reforms Slot Machine Operations, Opponents Scoff
Posted on: January 30, 2023, 02:05h.
Last updated on: January 30, 2023, 02:32h.
ClubsNSW, the representative body for registered clubs and pubs in New South Wales (NSW), Australia, has released an updated code of practice ahead of expected gambling industry reforms. However, some anti-gambling pundits are calling it nothing more than a publicity stunt and a smokescreen.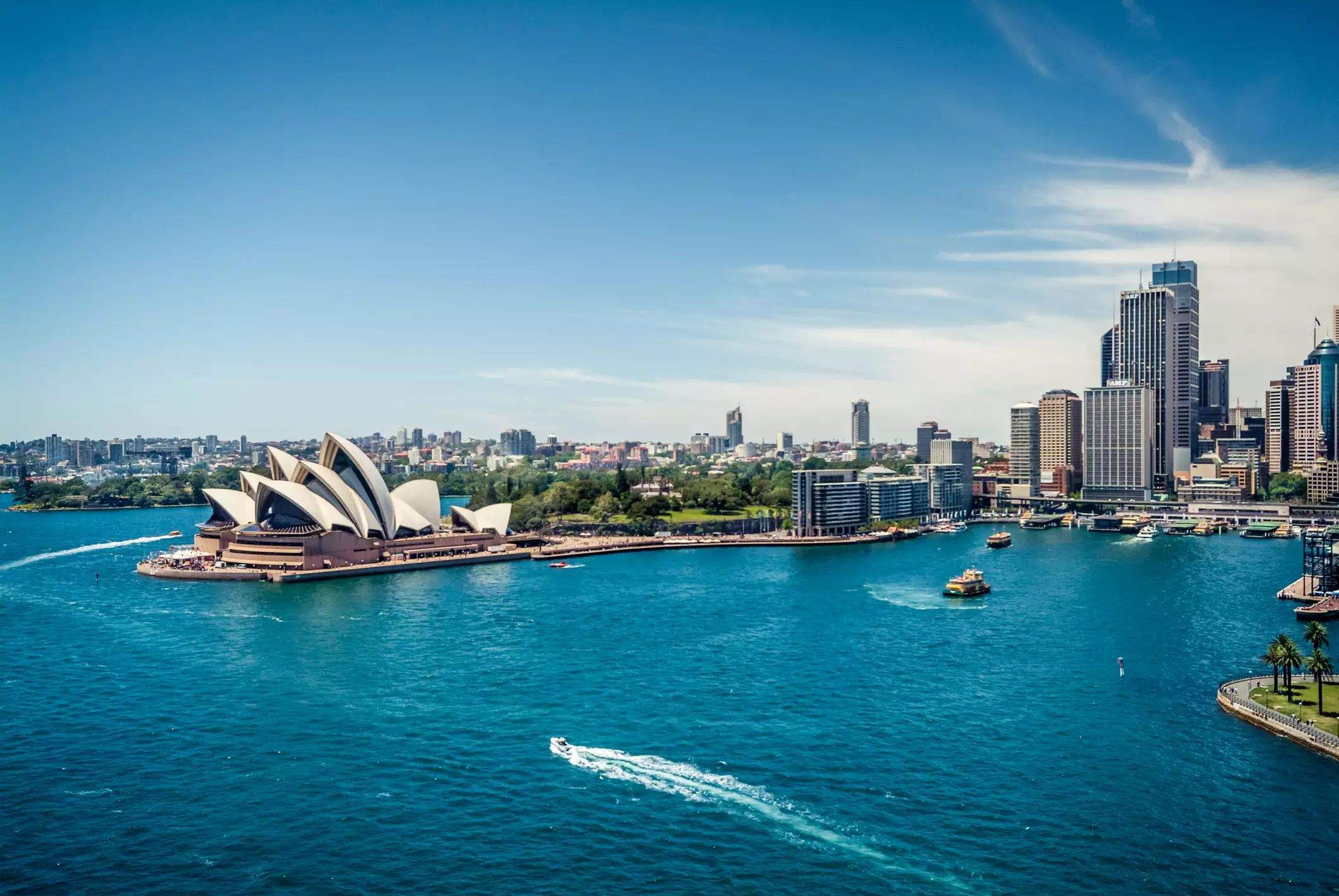 The code, which the organization would put into action this July, seeks to implement a number of changes. They're all about self-regulation and come amid a potential major shakeup of gambling across NSW and Australia.
Premier Dominic Perrottet has proposed a cashless card system that he would like to implement across all of Australia. Opposition parties have shown varying degrees of support for the plan. ClubsNSW is opposed to it, as it believes it will have a negative impact on its members' livelihoods. Cashless gaming is notably one of the items the organization left out of its new code.
Targeting Recreational Gamblers
The subject of problem gambling continues to be a major topic in politics as NSW prepares for its elections. As lawmakers face increasing pressure to address the state's problem gambling issues, political parties have stated that they would introduce substantial reforms after the elections.
Gamblers in the state lose approximately AUD1 million (US$705,900) every hour to pokie machines, according to some limited surveys by the anti-gambling camp. However, according to Gamble Aware, the "problem gambling" rate in the state is only 1%.
ClubsNSW knows that changes are coming – whether through sweeping federal regulations or specific changes to NSW rules and regulations. Therefore, it's hoping that it can head off a massive rewrite of the gambling industry by introducing its own reforms.
Among these, the group recommends conducting welfare checks on gamblers every three hours. It also wants each of its member facilities to hire a responsible gambling officer.
In addition, the properties shouldn't allow suspected criminals inside their premises. They should also prevent known problem gamblers from entering, as well.
If ClubsNSW thought the introduction of the code of conduct would be enough to stave off reforms at the government level, it was wrong. Responding to the announcement, Chris Minns, leader of the NSW Labor Party, said that should his party win the election in March, it has a new plan it will introduce. However, mandatory cashless gaming might not be one of the requirements.
The Sydney Morning Herald wasn't supportive, either. It said ClubsNSW should have already implemented the recommendations without having to rely on a major upheaval of gambling in Australia before it acted.
Perrottet's Plan is the Only Plan
Outspoken anti-gambling pundit and parliamentarian Andrew Wilkie is putting all of Australia on notice. In his estimation, accepting Perrottet's cashless gaming plan is the only option. Any government that doesn't, he says, isn't fit to lead the people.
Wilkie has been trying for years to get Australia to see gambling through his eyes, despite overwhelming support to the contrary. Now, with NSW reforms less than two months away and casino operators having failed to follow the rules, he's likely to find more support.
In speaking to The Sydney Morning Herald, Wilkie called this a "watershed moment" for NSW, as well as for the country. He added that any government that supports gambling addiction to generate revenue is a "morally bankrupt government."
It shouldn't matter to Wilkie or anyone else how consumers spend their money. The amount they push through slot machines and casino gaming tables is irrelevant.
Australia claims to have one of the highest percentages of gambling spend, but only a 1% rate of problem gambling. This shows that many people are focusing a lot of energy on something that isn't an issue.