Ontario to Auction Off Greater Toronto Casino Market, Caesars and Genting in Running
Posted on: July 25, 2017, 03:00h.
Last updated on: July 25, 2017, 01:16h.
Ontario is getting ready to privatize its Greater Toronto casino operations, with the view that a commercial operator will be better placed to develop its three state-owned properties to fulfill their market potential.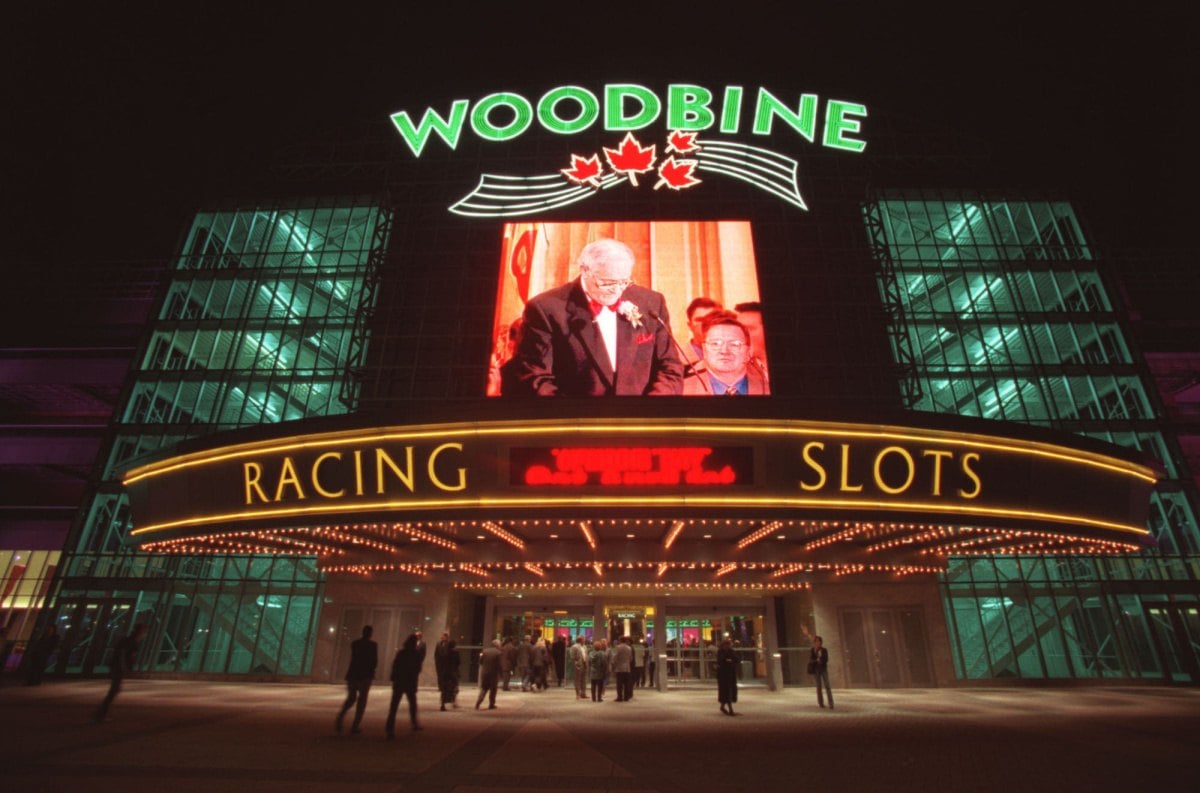 Within the next few weeks, the Ontario Lottery and Gaming Corporation will choose between Caesars Entertainment, Malaysia's Genting Group and Canada's Brookfield Asset Management, which owns the Hard Rock Hotel and Casino in Las Vegas and the Atlantic Paradise Island in the Bahamas.
The three companies are each vying for exclusive control of three properties in a market that has strong potential but has suffered from underinvestment.
The successful applicant will have the right to purchase Toronto's Woodbine racetrack, Ajax Downs and the Great Blue Heron Casino in Port Perry.
Market Flat
While the OLG will continue to have regulatory oversight over the three properties, all day-to-day operations and ownership will be transferred to the private operator.
The winning bidder will receive a minimum of $72 million each year for the 22-year duration of the deal, along with up to 70 per cent of gambling revenue. In return, the OLG has asked companies to present aggressive targets that will boost revenues, which includes guarantees of investment.
The OLG's casino operations in the Greater Toronto Area earned almost $1 billion in revenue last year but the market is said to be "underserved." The operations currently amount to little more than two horse-racing tracks with slots (Woodbine and Ajax Downs) and a rural casino an hour from the city (Blue Heron).
"In 2010, Ontario asked for a strategic review of gaming, they determined areas were underserved," OLG spokesman Rui Brum told the Globe and Mail. "Our revenues were flat, especially along the border."
By outsourcing the OLG says it will generate more taxes while offloading the costs of upgrading to the private company, who will be permitted to rebuild the properties into full-blown casino resorts, pending municipal approval.
Woodbine the Jewel in the Crown
The facility with the most potential for redevelopment is the Woodbine racetrack, due to is situation close to Canada's busiest airport, Toronto Pearson International.
"I'm looking forward to the long-awaited day when we can inaugurate a 'Vegas North' right here in the riding, bringing tourism, concerts, conferences, activity and buzz," said Liberal MPP Shafiq Qaadri, whose constituency includes Woodbine.
The OLG said this week each company was undergoing an extensive regulatory review into current and its past and present business conduct in order to assess its suitability.
Latest Casino Stocks:
Retrieving stocks data...
Retrieving stocks data...
Retrieving stocks data...
Retrieving stocks data...
Retrieving stocks data...