nVenue Adds NFL to Microbetting Platform, Lands Matthew Berry as Advisor
Posted on: October 14, 2022, 03:53h.
Last updated on: October 14, 2022, 04:45h.
Texas-based nVenue, an emerging tech company seeking to power microbetting markets for sportsbooks, announced Thursday that it's expanded its offerings to include NFL games.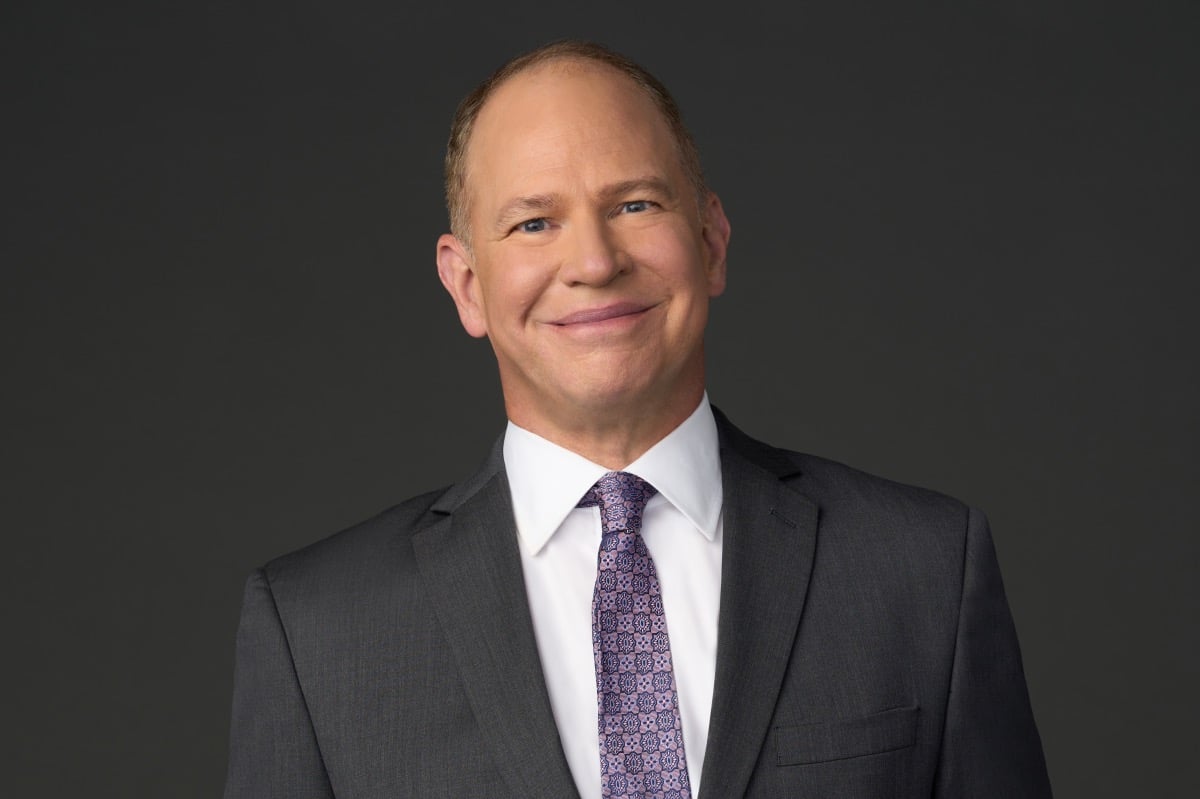 The company, which raised $4.5 million in seed funding this year, is best known for providing real-time predictive data for Apple TV+'s MLB broadcasts. That technology, which generates such data as the probability for a batter to get on base with a 1-2 count, can also create instant in-game betting markets, nVenue co-founder and CEO Kelly Pracht said.
With the NFL being the top sports betting product in the US, having microbetting or in-game markets available – such as the outcome of the next play or series, and the next player to score a touchdown – will be critical to sportsbooks' success.
nVenue isn't currently partnered with any sportsbook. But the company has been working to establish partnerships within the gaming industry to get to that point. Among the investors participating in the $4.5 million seed-funding round was EBCI Holdings, the commercial gaming arm of the Eastern Band of Cherokee Indians.
Pracht told Casino.org Thursday at the Global Gaming Expo (G2E) in Las Vegas that the company is demonstrating its MLB and NFL products to sports betting operators. They're striving to have a partnership in place by early next year, perhaps in time for the NFL playoffs.
Berry Joins nVenue
The NFL markets announcement wasn't the only news for nVenue on Thursday. The company also announced that NBC Sports fantasy football analyst Matthew Berry has come on board as an advisor.
Berry previously worked at ESPN. According to a release, he will help promote the company, provide advice on markets, and support future developments.
"I've made a career out of giving advice, and I look forward to sharing the many learnings of my career in sports with the team," Berry said. "I believe microbetting will be the next big way for fans to engage with the game, and nVenue is truly at the forefront of this."
Pracht told Casino.org Thursday that the team first met Berry at a fantasy sports conference in the summer of 2021, where the company pitched its product. She said that Berry has become a big supporter of nVenue ever since then.
"He was monumentally encouraging, not only to us as a company, but to our tech," Pracht said. "He saw a vision of where our tech was headed. That was very important and very pivotal for us. We've always loved Matthew Berry, just like anybody in this space … What he did for fantasy sports, he grew it from a hobby to something that is dearly loved by millions of people, and he made it popular and satisfying and fun. We see him as going to be influential in that next wave, where we take sports betting from what it is today to something that's incredibly fun."
Industry experts expect much of the microbetting wave will focus on player-centric wagers. That's how a fantasy expert like Berry can play a role in sports betting.
What's Next?
Pracht, Drew Williams, and Bruce Sears founded nVenue in May 2018. Pracht, who helped develop supercomputer technology for HP, wanted to use that tech to change how people consume sports. That's the same month the US Supreme Court issued its Professional and Amateur Sports Protection Act of 1992 (PASPA) ruling, which allowed all states to legalize sports betting.
In 2021, nVenue was a member of NBCUniversal's SportsTech Accelerator's inaugural class. That allowed Pracht and her team to engage with key leaders in the sports, media, and gaming industries. It also opened the door for nVenue to showcase its predictive analytics with NBC Sports, which in turn led to the company becoming a data provider for Apple TV this season.
As nVenue showcases its NFL and MLB products, Pracht said the company is also working on a product for pro basketball. That will likely look a little different than the wagers offered for football and baseball, which are games with more rigid structures.
"The microbet gets really cool when you get into basketball, because it's more about the window of opportunity that the fan will give while they're watching," she said. "We're defining the next generation of microbets for fluid sports, like the NBA. We'll be demoing that, and that'll be our next announcement."