Northwest Indiana Casinos Deliver $1.7 Billion in Payments to Local Governments
Posted on: June 28, 2016, 01:55h.
Last updated on: June 28, 2016, 02:03h.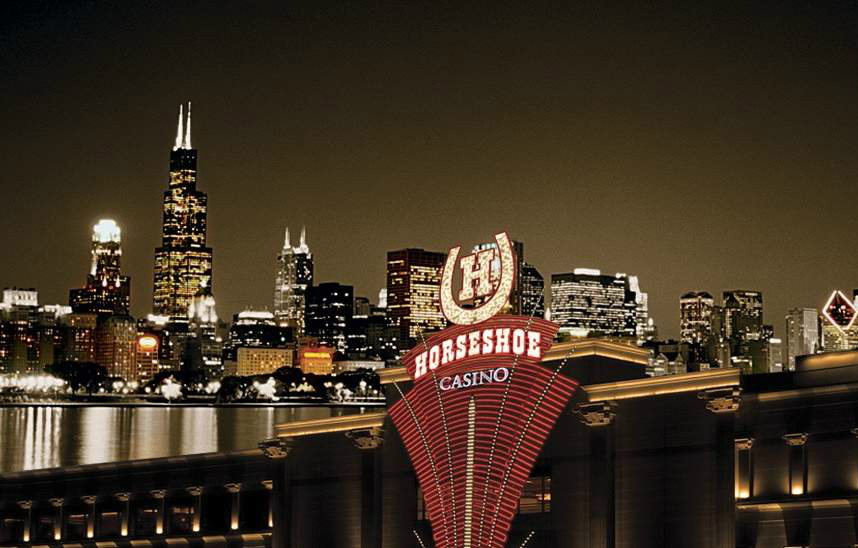 Northwest Indiana casinos are playing a vital role in the region's overall economy. Since the area's first of four riverboats opened in 1996, the commercial casinos have provided $1.7 billion in revenues to local governments.
Casinos are still viewed by many as a sin tax industry, not unlike alcohol and cigarettes. But Northwest Indiana wants readers to know the benefit gambling has provided to their towns and cities.
Hammond's Horseshoe, East Chicago's Ameristar, the two Majestic Star riverboats, and the Blue Chip Casino have collectively benefited the neighborhoods in which they reside. The Horseshoe, Ameristar, and Majestic venues have generated $1.4 billion for Lake County, while the Blue Chip has delivered $302 million to LaPorte County.
In total, the four casino companies have taken in some $20 billion over the 20-year period.
The revenue is used by local governments in a variety of ways including infrastructure repair, social services, and economic revitalization projects. Perhaps most notable is Lake County's Hammond where the city uses casino capital to fund college scholarships.
"It's been wonderful for Hammond," Hammond Mayor Thomas McDermott Jr. told the Northwest Indiana Times. "Without gaming revenue, we would never even be able to dream about having a program like College Bound."
No Longer on a Boat
Since Indiana legalized casino gambling in 1993, the industry has been restricted to riverboats and racinos. That somewhat changed thanks to the French Lick Resort Casino, a storied property that allowed the small moat surrounding its casino to dry up in 2008.
In May 2015, Governor Mike Pence (R) said he would not sign a bill to legalize land-based casinos, but also wouldn't stand in the legislation's way. Without any action by the governor, a State House bill became law without Pence's signature.
Home to 10 riverboat casinos throughout the state, Gary's Majestic Star wasted no time in announcing plans to bring its casino ashore. Majestic is looking to spend upwards of $135 million to build a new casino on its land acreage adjacent to its docks.
With Hammond and Gary both less than 30 miles from downtown Chicago, grander land-based casinos should bring even more Illinoisans to the Hoosier State.
Trump Was Here
Gambling is a key component to northwest Indiana, but its initial foray into the market was as rocky as the waters of Lake Michigan. And yes, like most things gambling in the mid-1990s, Donald Trump played a role.
The Majestic Star II originally opened in 1996 as the Trump Casino.
At the time the future Republican Party nominee said, "Gary's had some rough times over the years. This is really the beginning of the end of those rough times."
Gary didn't majestically become a blossoming economic powerhouse overnight. However, Trump's forecasts, while perhaps overstated, did to some degree come true.
Nine years after it opened, Trump sold the riverboat amid financial troubles to Majestic owner Don Barden.
Now no longer confined to riverboats and buildings surrounded by almost comical moats, the more favorable gambling environment should lead to even higher revenues in the coming years for Indiana municipalities.