Next Pennsylvania Satellite Casino Goes to Westmoreland County Near Pittsburgh
Posted on: January 24, 2018, 05:00h.
Last updated on: January 24, 2018, 03:01h.
The second Pennsylvania satellite casino auction was held today in Harrisburg, with the state's Gaming Control Board (PGCB) taking four sealed bids. The winning offer came from Stadium Casino, LLC, which bid $40,100,005.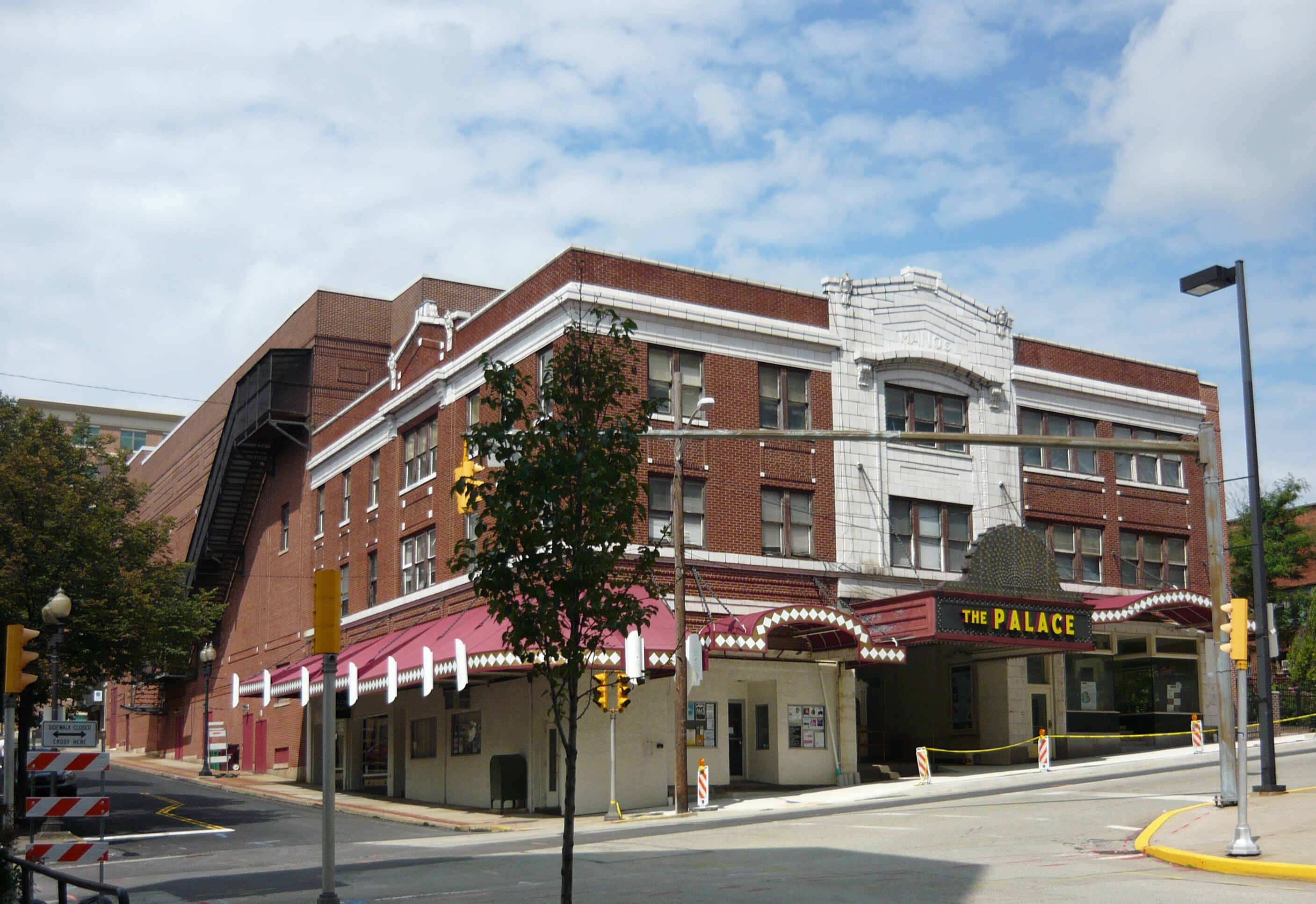 A joint venture between Baltimore-based Cordish Companies and Greenwood Gaming & Entertainment, which currently operates the Parx Casino in Bucks County, Stadium Casino selected a 30-mile region centered in Westmoreland County's Derry Township.
Stadium Casino is currently in the process of building its full-fledged Category 2 casino in Philadelphia in the city's Stadium District.
Despite Pittsburgh already being home to Rivers Casino, as well as the Meadows Casino in nearby Washington, Stadium Casino CFO Travis Lamb explained, "We feel there's demand for additional gaming positions, unsatisfied demand at this point, and that we can have a profitable casino there."
Southwestern Pennsylvania is also home to the Lady Luck Casino at the Nemacolin Woodlands Resort. Located 70 miles south of Pittsburgh, the Category 3 gaming floor can only be accessed by hotel guests or patrons who spend at least $10 elsewhere in the resort.
Satellites Deliver
Stadium Casino has until Friday at 4 pm to deliver the $40.1 million payment to the Pennsylvania Gaming Control Board. In return, the casino operator will have the right to build its satellite in Westmoreland with up to 750 slot machines. Thirty table games can also be included for a supplemental $2.5 million fee.
The second of 10 satellite casino auctions, the first winning bid went to Penn National Gaming, which paid $50.1 million on January 10 to secure the rights to a 30-mile area in York County. Penn National is challenging the legality of the mini casinos on grounds that the Category 4 process unfairly protects certain casinos through exclusion zones.
In its massive gambling expansion package passed in late October, the Pennsylvania General Assembly and Governor Tom Wolf (D) assumed about $100 million in upfront licensing fees generated from the satellite licenses. Just two in, and the legislature is less than $10 million from already achieving that projection.
Each satellite will pay a 54 percent on gross slot revenue, with four percent earmarked for host communities. Local towns will also collect four percent of the 14 percent tax on table games.
The third satellite casino auction will be held in two weeks on February 7. Leading candidates for the next location include Altoona, Reading, and Williamsport.
Where in Westmoreland?
Westmoreland County borders Pittsburgh's Allegheny County, and has Interstate 76, the Pennsylvania Turnpike, running through the middle of the district. But Westmoreland's most populated city, Murrysville, opted out of the Category 4 casino process by notifying the PGCB in early December that it did not wish to welcome a satellite facility.
However, Westmoreland's second most populated town, Greensburg, remains in the running.
Located 35 miles southwest of Pittsburgh, Greensburg is a major business center in Western Pennsylvania, and home to Pitt-Greensburg University and Seton Hill University.