New York Casinos Set $350 Million Minimum for Prized Locations
Posted on: May 20, 2014, 05:30h.
Last updated on: October 11, 2022, 04:18h.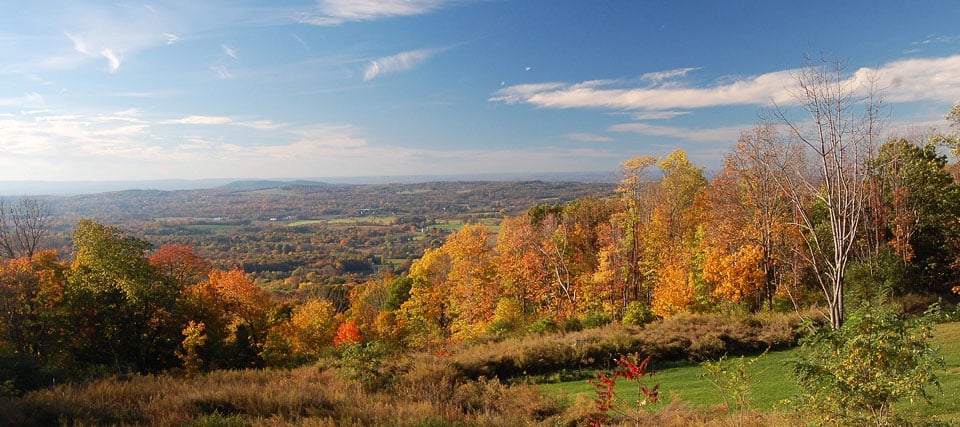 We're still at least a few years away from a real casino being proposed in New York City, and it's hard to imagine just how competitive – and expensive – the fight for that license will be. Until that time, the most desirable locations in New York State are those closest to the city, and developers expected to have to invest significantly to earn the rights to build there. But the state has now released their minimum figures, and they're lower than most expected – far too low, according to some.
New York gambling regulators have announced that anyone wanting to build a casino in Orange or Dutchess County – both locations that would be approximately an hour north of NYC – will have to commit to investing at least $350 million in the project. That doesn't include other fees for buying land or financing the project, making the real minimum close to $500 million, according to estimates by the Gambling Facility Location Board.
Figure Lower Than Expected
That's not exactly a drop in the bucket, and it's enough to ensure that only serious developers will bother staying in the bidding process. But in a day and age when casino resort projects are often multibillion dollar investments, the number for the best location in upstate New York strikes some as rather low.
"I think it shows that they are rushing through this and that this has clearly not been thought out," said Mitchell Grossinger Etess of the Mohegan Tribal Gaming Authority, which wants to build a casino near Monticello. "The premium spot, and they are only asking $350 million? It doesn't speak to creating economic development."
The disappointment in the figure was strongest among lawmakers in Sullivan and Ulster Counties. Those locations border Orange and Dutchess Counties, but are farther away from New York City. Officials there had hoped that the state would put a very high cost on building in the most desirable locations, which in turn might convince some developers to seek a cheaper option in their counties.
Lower Minimums in Other Locations
A license in the rest of "Region 1" – which includes Sullivan, Ulster, Columbia, Delaware and Greene Counties – would require a minimum investment of just $130 million. That number would drop further to $100 million if another license were given to build in Dutchess County or Orange County. Other locations around the state had minimums set between $70 million and $135 million.
But even with those relatively low numbers, many fear that if a casino were built in Dutchess or Orange, it would be very hard to find a firm willing to compete against them in the Catskills.
Certainly, the $350 million price tag isn't scaring anyone away. Major companies such as Genting and Caesars Entertainment have said that a $350 million investment in an Orange County casino doesn't trouble them at all. Even a minor player like Greenetrack has proposed building a $500 million casino in the area, well above the required minimum.
A total of 22 groups submitted $1 million application fees to be considered for casino licenses in one of several areas of upstate New York. After hearing the minimum investment thresholds, the operators were given five business days to back out and receive a full refund if they wished to do so.