New Jersey Voters Favor Atlantic City Retaining Casino Monopoly, New Poll Finds
Posted on: February 12, 2018, 03:00h.
Last updated on: February 12, 2018, 01:34h.
New Jersey voters do not want to end Atlantic City's monopoly on casinos and allow gambling resorts to come to northern parts of the state. That's according to a new poll paid for by Trenton's Bad Bet, an anti-gambling group.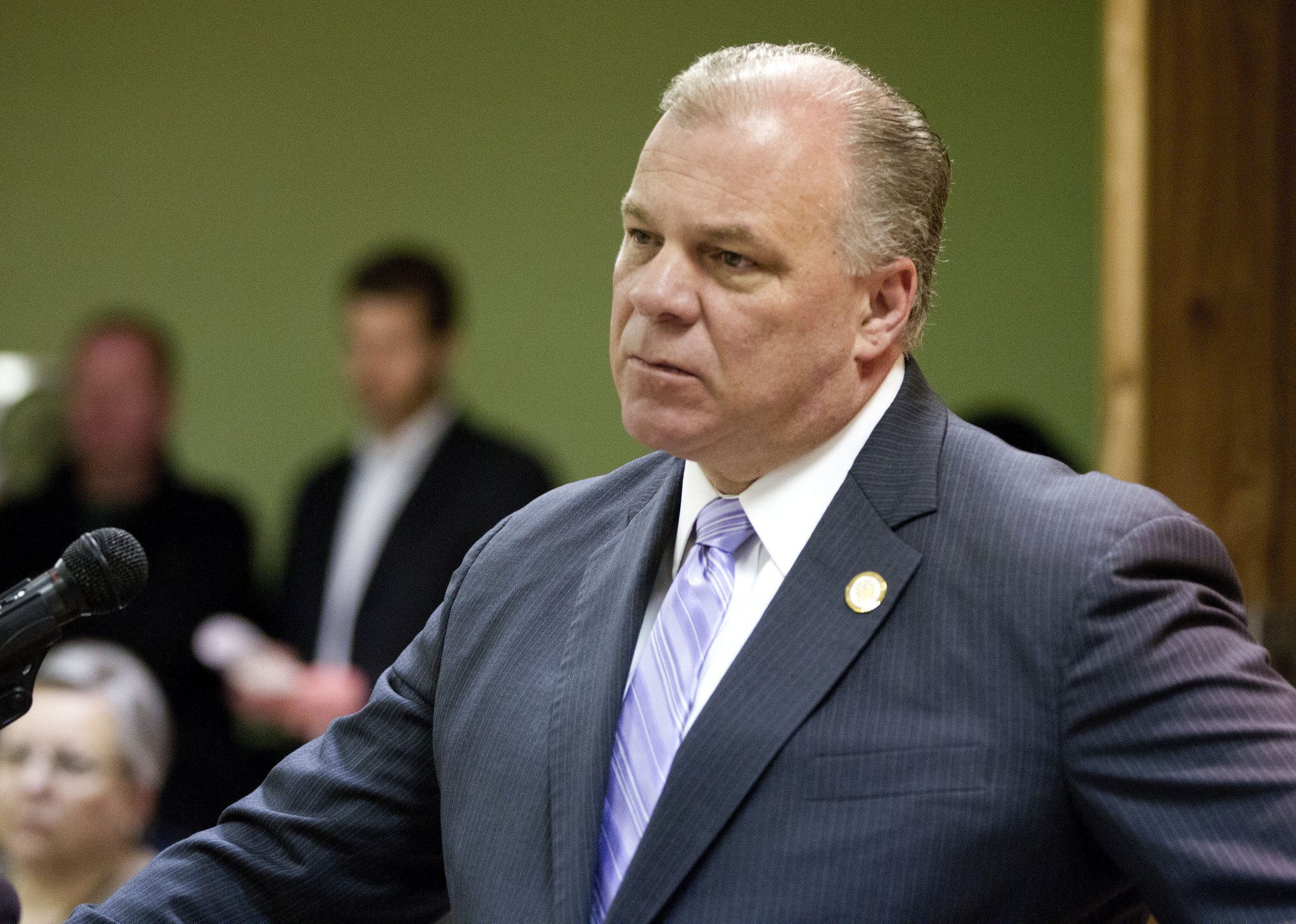 Likely voters were asked about the ways they support increasing funding for the state. By nearly a margin of 2-to-1, residents said they favor the legalization of marijuana over an expansion of gambling. Just 34 percent preferred authorizing casinos outside the beachfront town.
New Governor Phil Murphy (D) said last year he supports expanding New Jersey's gambling footprint because a casino on the west side of Manhattan means more difficult times ahead for Atlantic City.
"I'd rather that gaming, and those jobs created, be in New Jersey," the governor stated during a debate. "It's a huge job creator, and we're desperate for jobs."
In November of 2016, voters easily rejected a ballot question that would have allowed two casinos to be built at least 72 miles outside of Atlantic City. The law would have earmarked subsequent tax revenues for Atlantic City, but more than 77 percent of New Jerseyans went against the referendum.
Proponent Patient
Meadowlands Racetrack owner Jeff Gural wants a casino at his North Jersey facility. Along with Hard Rock, the real estate developer had proposed an integrated resort that would have cost as much as $4 billion to construct.
Following the ballot rejection, Gural lost his Hard Rock partner, as the Seminole Tribe casino operator invested in Atlantic City with the acquisition of the former Trump Taj Mahal.
Defeated ballot questions cannot be put before voters for at least two years, meaning this fall the casino expansion amendment could be returned to the voting booth. Gural says he's patient.
"I'd rather wait six years until New York is either open or getting ready to open, at which point I think voters will say, 'Wait a second, what are these Atlantic City people arguing?'" Gural explained.
Gural has added reason to be patient. His Upstate New York Tioga Downs Casino fell 25 percent short of the venue's first-year $100 million gross gaming revenue projection. Gaming analyst Alan Woinski recently opined that if a North Jersey casino is permitted, "it's all over" for New York's Upstate casinos.
Odds Against Expansion
Gural might be waiting a lot longer than six years according to one leading state politician. New Jersey Senate President Stephen Sweeney (D) supported the 2016 ballot question, but after its resounding defeat, says a casino expansion referendum ever going before voters again won't happen on his watch.
In December, Sweeney said he highly doubts such an effort will take place during his tenure, if ever. "I can't stop people from trying to do things. I just don't see it reasonably coming back," the Democratic leader explained.
Atlantic City's seven remaining casinos have seen their fortunes stabilize over the last 24 m,onths. 2017's collective gross gaming win of $2.65 billion marked a 2.2 percent gain on 2016, and a 7.3 percent jump when the Taj Mahal's previous year earnings are excluded.
2017 was the town's second consecutive annual gaming win increase following nine years of declines.
Similar Guides On This Topic