New Jersey Threatens Lawsuit Against Department of Justice Over 2019 Wire Act Opinion
Posted on: February 15, 2019, 09:41h.
Last updated on: February 15, 2019, 09:41h.
New Jersey State Senate President Stephen Sweeney (D) is warning the US Department of Justice that a lawsuit is coming unless the agency's latest opinion on the federal Wire Act is rescinded.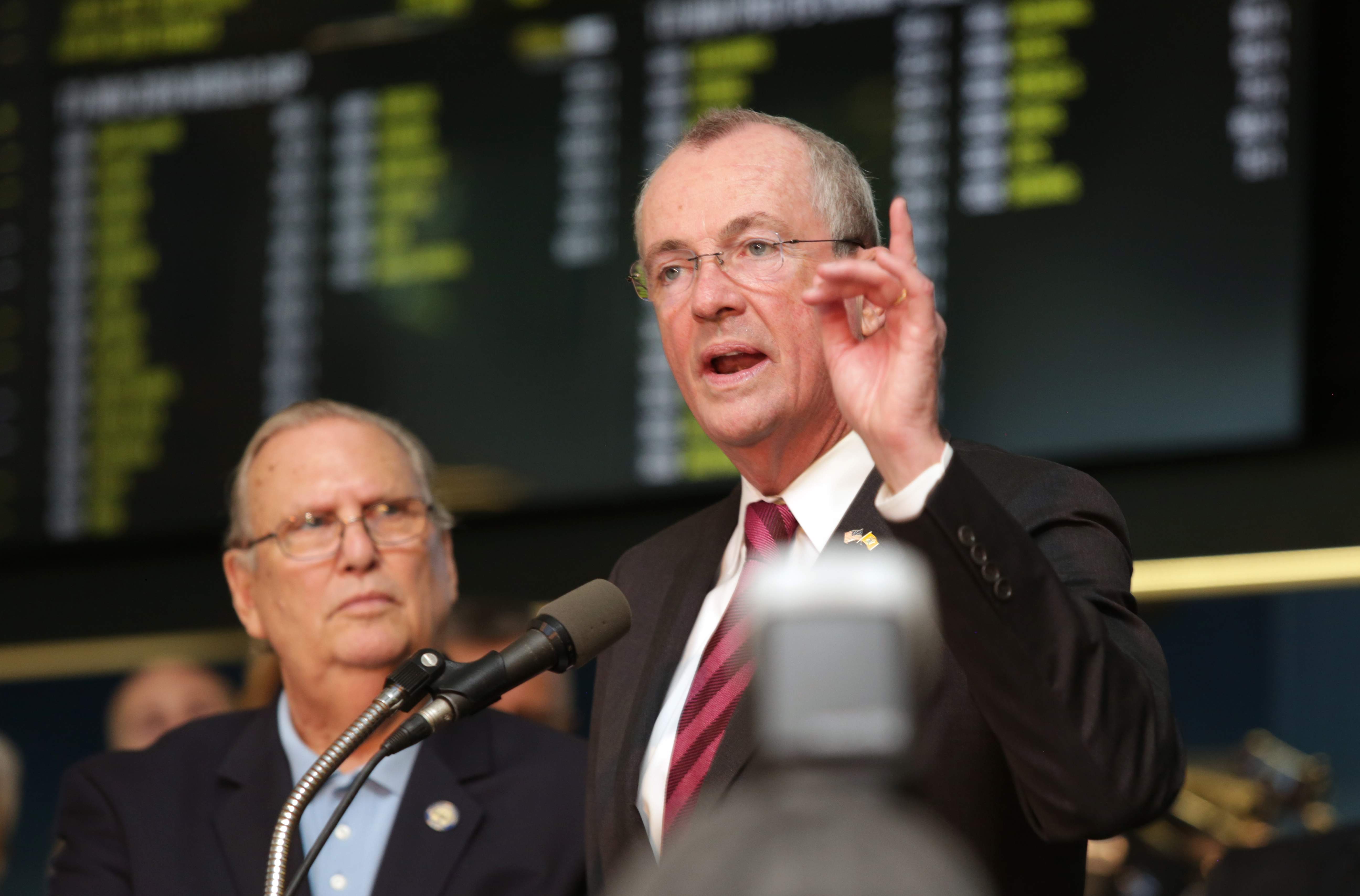 In a letter dated February 13 to DOJ Deputy Attorney General Rod Rosenstein, Sweeney requests the Office of Legal Counsel's 2019 Wire Act be rescinded. If the Justice Department fails to do so, the state lawmaker says legal action will be filed in US District Court to seek a Declaratory Judgement.
The 2019 opinion, which took 26 pages of tortured analysis of sentence structure and comma placements to determine that the clear language of the Wire Act applied to all forms of gambling, was contrary to the much better reasoned opinion … and the 'thorough review' of the Department of Justice in 2011," Sweeney declared.
DOJ Office of Legal Counsel Assistant Attorney General Steven Engel wrote in November that the 1961 Wire Act bans the transmissions of interstate bets not only on sports betting, but all forms of gambling. The 2011 opinion said the federal law applied only to sports wagering.
Engel's opinion was only made public in January, which is why Sweeney and others refer to it as the 2019 Wire Act opinion.
Flawed Analysis
In his letter, Sweeney highlights what he believes are several shortcomings in Engel's review of the federal statute.
"Quite frankly, the following paragraph in the 2019 opinion is illogical: 'While the Wire Act is not a model of artful drafting, we conclude that the words of the statute are sufficiently clear and that all but one of its prohibitions sweep beyond sports gambling.'"
Sweeney counters that his opinion is "that the Wire Act clearly requires that the object of gambling be a sporting event or contest."
Written 58 years ago, the congressional bill was authored many decades before the internet became commonplace. The law was primarily constructed to crack down on illegal sports betting rings, which were largely being operated by mobs.
"It's antiquated," Las Vegas gaming attorney Kate Lowenhar-Fished told Casino.org recently. "Frankly, I think the entire Wire Act itself is probably ripe for removal because … states already have their laws addressing illegal gambling and we already have federal laws that aid the states in enforcing their illegal gambling laws."
Deadline Approaching
In a letter dated January 15, 2019, the Justice Department told US attorneys and the FBI that the new interpretation shouldn't be applied until a 90-day grace period ensues. That means come April 15, the 2019 Wire Act opinion will be the DOJ's official view on the federal law.
That doesn't mean online gambling and internet lottery games will terminate in the states where currently legal.
Attorneys general Gurbir Grewal (D-New Jersey) and Josh Shapiro (D-Pennsylvania) told the DOJ they have "strong opposition" to the 2019 opinion. MGM Resorts CEO Jim Murren told investors and gaming analysts that the DOJ opinion "is perplexing," "poorly written, and unenforceable."