New Jersey Sports Betting Brief Asks Supreme Court to Repeal PASPA
Posted on: August 31, 2017, 11:00h.
Last updated on: August 31, 2017, 09:33h.
New Jersey state attorneys are appealing to the United States Supreme Court that the Professional and Amateur Sports Protection Act of 1992 (PASPA) be repealed on grounds that the federal law is in violation of the country's constitution.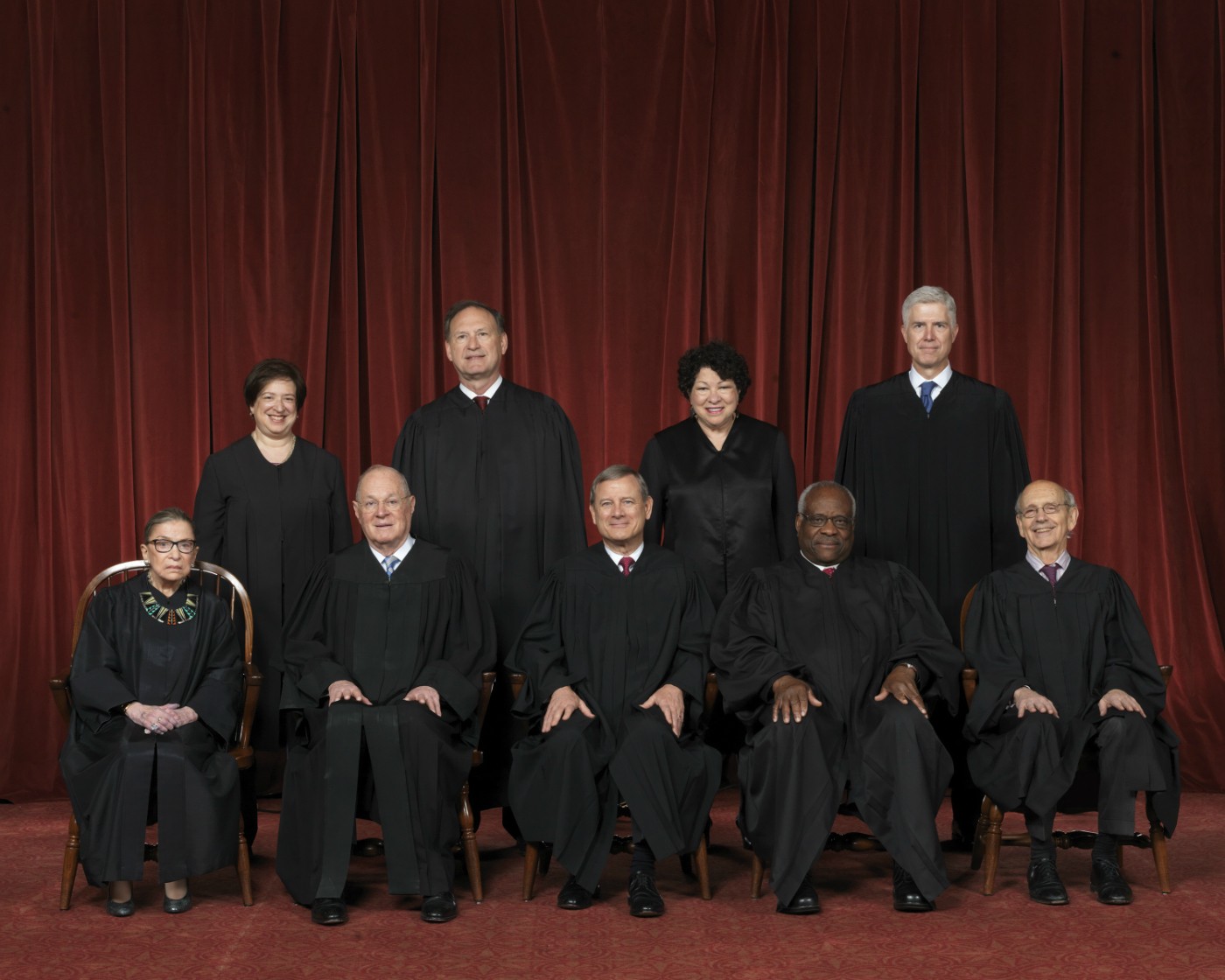 In its first legal brief to the high court, New Jersey legal officials say the longstanding act should be struck down because it forces states to wrongly enforce regulations and override laws supported by voters.
Garden State citizens approved a sports betting referendum in 2011. A year later, Governor Chris Christie (R) signed a sports gambling bill into law, but the NCAA, NFL, MLB, NBA, and NHL sued the state and effectively stopped such liberalization.
Federal courts have repeatedly sided with the sporting organizations. The US Supreme Court will hear the case this fall, and is expected to issue a verdict sometime in early 2018.
"The statute obviously and directly prevents New Jersey officials from being responsive to the local electorate's preferences, because it compels them to maintain in force state-law prohibitions that New Jersey citizens, directly and through a super-majority of their elected representatives repeatedly have expressed their desire to withdraw," Olson opined.
Can't Have It Both Ways
Olson believes the US government is violating its founding document by dictating different laws from one state to the next. When PASPA was passed, it provided exemptions for Nevada, Delaware, Oregon, and Montana, though today only the Silver State takes full advantage of the privilege and offers single-game betting.
"To meet Congress's objective of forestalling further legalization of sports wagering, PASPA directs states to maintain in effect their state-law prohibitions on the activity," Olson wrote. "Our constitutional structure does not permit Congress to regulate interstate commerce in that manner. Under our Constitution, if Congress wishes for sports wagering to be illegal, it must make the activity unlawful itself. It cannot compel states to do so."
New Jersey's entire case boils down to whether federal law that allows one state to offer sports betting but prevents others can override a state that wishes to participate from doing so.
Outcome Odds
Legal experts aren't too confident on where the high court will come down. "I would not put money on anything, even if I legally could," law professor Marc Edelman said recently.
But Daniel Wallach, a leading sports attorney, believes some sort of change is coming. He tells the Associated Press that he feels New Jersey will be end up the victor.
It's estimated that $150 billion is bet on sports illegally each year in the United States. New Jersey horse racetracks say being able to capitalize off that largely untapped market is vital to their future.
In addition to Atlantic City casinos, should PASPA be repealed and New Jersey win the right to legalize sports betting, the state's three racetracks, Monmouth Park, Freehold Raceway, and Meadowlands Racetrack, would be expected to start taking wagers on professional and amateur sporting events. Monmouth Park has already built a sportsbook.