NASCAR Suspends Driver Noah Gragson For Liking Offensive George Floyd Meme
Posted on: August 6, 2023, 10:15h.
Last updated on: August 7, 2023, 10:17h.
NASCAR and Legacy Motor Club both indefinitely suspended racecar driver Noah Gragson this weekend for liking a racially insensitive meme. The meme, which appeared on Instagram, made light of the death of George Floyd, whose 2020 murder by a Minneapolis police officer sparked a worldwide protest over racial injustice in America.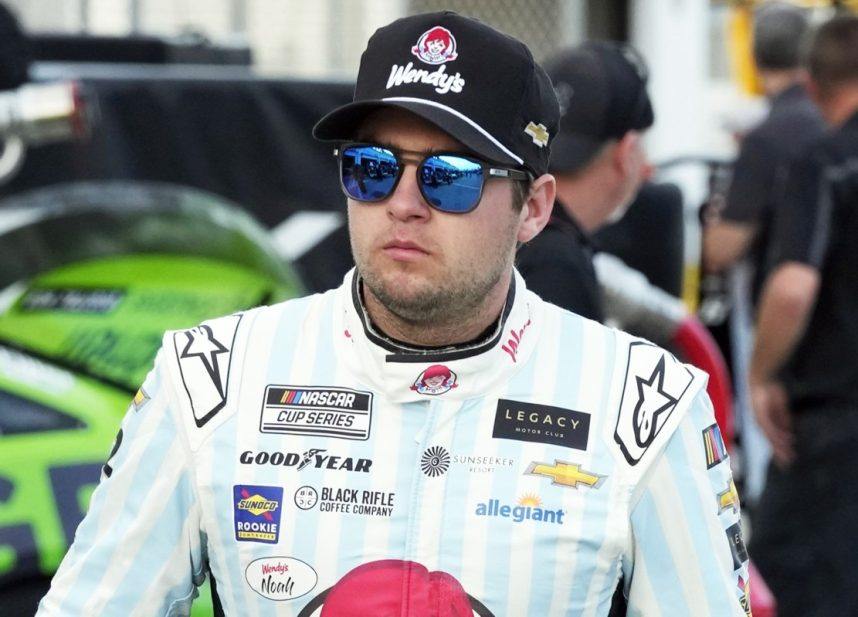 "Following his actions on social media, NASCAR has determined that Gragson has violated the member conduct section of the 2023 NASCAR rule book and has placed him under indefinite suspension," the organization said in a statement.
Legacy Motor Club released a similar statement, assigning Josh Berry to ride in Gragson's No. 42 Chevrolet in Sunday's race at Michigan International Speedway.
I am disappointed in myself for my lack of attention and actions on social media," Gragson posted on Instagram. "I understand the severity of this situation. I love and appreciate everyone. I try to treat everyone equally no matter who they are. I messed up plain and simple."
Gragson, a 25-year-old Las Vegas resident, was in his first full season in the Cup series and ranked 33rd in points.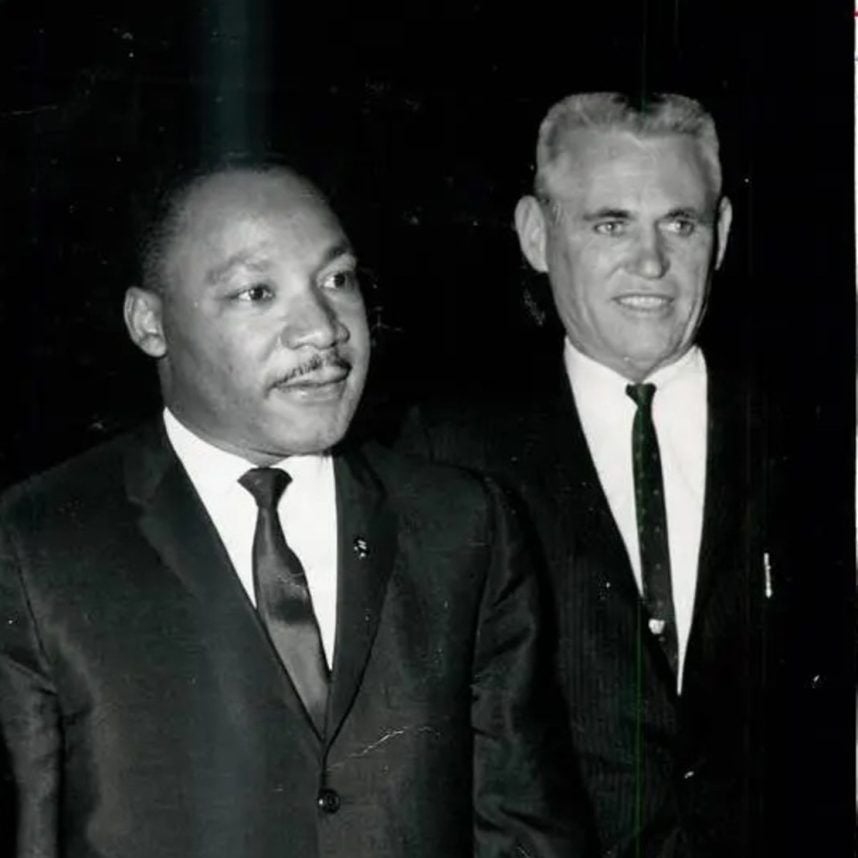 The Huge Irony Here
Gragson is the great-grandson of Oran Gragson, who was the first Las Vegas mayor to hire African-Americans in significant numbers. Mayor Gragson actively supported the NAACP and was an integral part of the Moulin Rouge Agreement, the historic 1960 conclave that ended segregation in Las Vegas casinos.
George Floyd, who was Black, died on May 26, 2020, after white officer Derek Chauvin knelt on his neck for more than nine minutes while Floyd was handcuffed and face down in the street, yelling: "I can't breathe."
His crime was attempting to pass a counterfeit $20 bill at a convenience store.
In the hours after Floyd's death, protests erupted across Minneapolis, then across the US, and eventually to more than 2,000 cities and towns in 60 countries as part of the Black Lives Matter movement.
Eight weeks of resulting civil unrest in the US took the lives of 19 and caused between $1 and $2 billion in damages. Following the protests, NASCAR banned the display of the Confederate flag, a common white supremacist symbol, at all its events.
Chauvin was convicted of second-degree unintentional murder, third-degree murder, and manslaughter in April 2021, and was sentenced to 22.5 years in prison. The Minnesota Supreme Court refused to hear his case on appeal and, though Chauvin reportedly intends to petition the US Supreme Court, it is expected to refuse the case as well.