Nagasaki Government Pushing Forward with Casino Plans, Seeks IR Partner by Winter
Posted on: June 25, 2020, 02:38h.
Last updated on: June 26, 2020, 08:38h.
Officials in the Nagasaki prefecture will start the request-for-proposal (RFP) process for an integrated resort (IR) this summer, with hopes of choosing a casino partner this coming winter.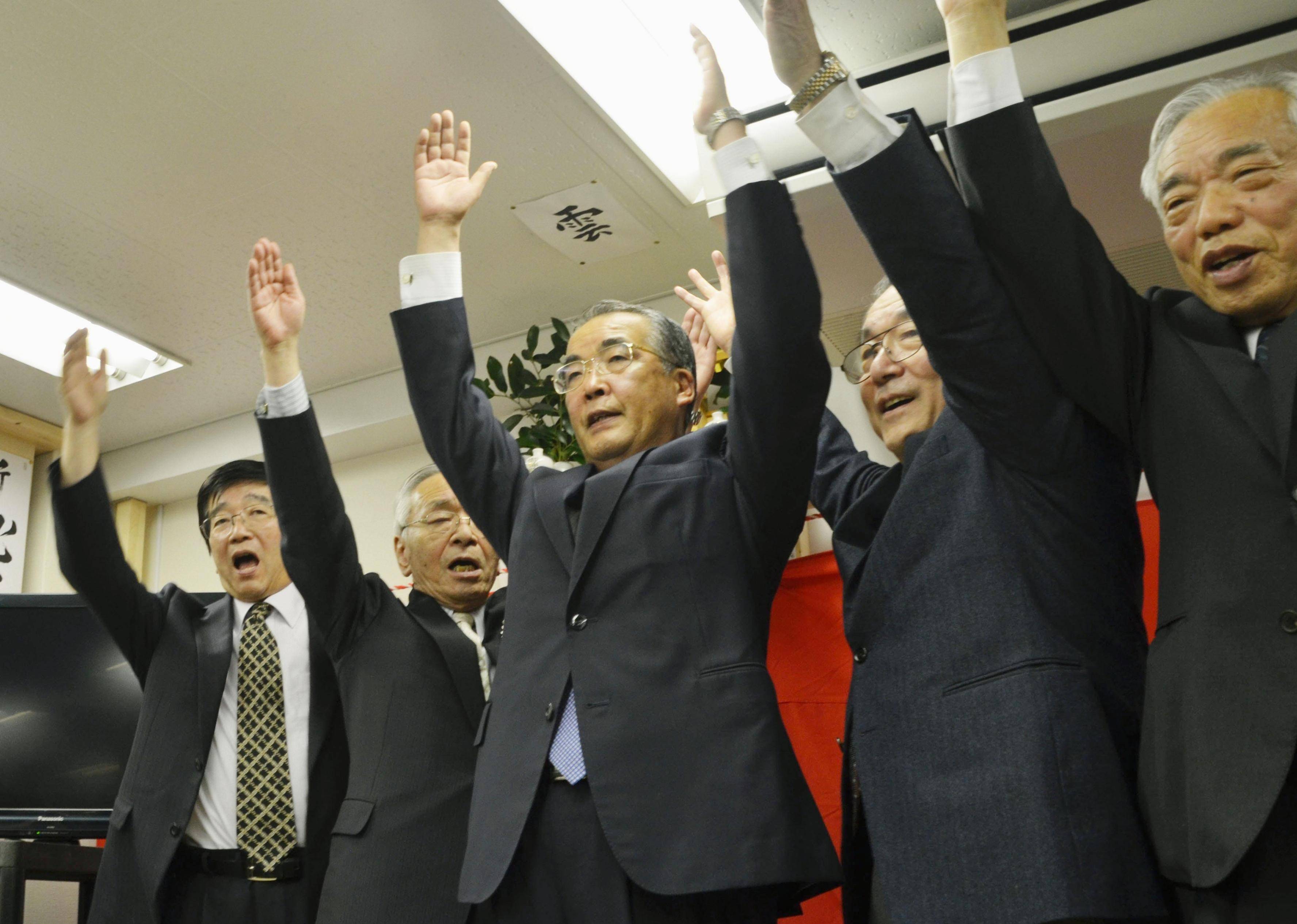 Nagasaki officials want to win one of three IR licenses available in Japan, which will allow the construction of a large resort complex, including a casino and other amenities.
Nagasaki Catches Up with Partners
The Nagasaki government wrapped up a three-week meeting period earlier this week, during which officials met with potential IR operators who are interested in building in the prefecture. Officials say those meetings were especially important given the COVID-19 pandemic, as they got the chance to hear where the gaming firms stood during an uncertain time.
These explanatory meetings were an important step as a prefecture to prepare for the RFP," a Nagasaki spokesperson told Inside Asian Gaming. "The briefings were also a great opportunity to hear first-hand the operational situations of the participants, especially considering that the global gaming industry is only now gradually reopening after a long period of closure."
Nagasaki isn't the most glamorous or lucrative location for a resort in Japan. Tokyo, Osaka, and Yokohama have all emerged as more desirable targets for some of the world's premier gaming operators like MGM and Melco Resorts.
Affordable Option for Operators on a Budget
But building in those cities comes with an exorbitant price tag, with some operators pledging to spend $10 billion or more. That prices cut out all but the biggest firms, and even some giants like Las Vegas Sands have pulled out of the race for an IR in Japan due to the cost.
On the other hand, the price tag on a Nagasaki resort could be a relatively affordable $4 to $5 billion. That has attracted interest from smaller operators that can't afford the big city bidding. Three contenders have emerged as potential partners in Nagasaki: Oshidori International Holdings out of Hong Kong, Casinos Austria International, and Japanese company Current Corp.
No matter who emerges as the preferred partner, there's no guarantee that one of the three available licenses will go to Nagasaki. But officials believe they have advantages that could help them leap over a larger competitor.
By selecting a partner this coming winter, Nagasaki will be able to work on an implementation plan with its operator for several months before submitting a proposal to the national government sometime in 2021. The prefecture has boasted that it could have an integrated resort up and running by 2025, faster than other regions have suggested, especially since the COVID-19 pandemic has slowed the pace of business in Japan. Osaka, for instance, has signaled that a casino there might not open until 2027 or 2028.
Officials in Nagasaki have tabbed land at the Huis Ten Bosch theme park in Sasebo City as the site of a future integrated resort in the prefecture.
Similar Guides On This Topic