Mr Green Shutting Down UK Sportsbook Operations, iGaming Safe For Now
Posted on: August 17, 2022, 01:00h.
Last updated on: August 17, 2022, 03:14h.
Gaming operator 888 Holdings recently announced that it was going to be making cuts to offset financial losses. One of those cuts has arrived, with the company planning on halting the Mr Green Sportsbook in the UK next month.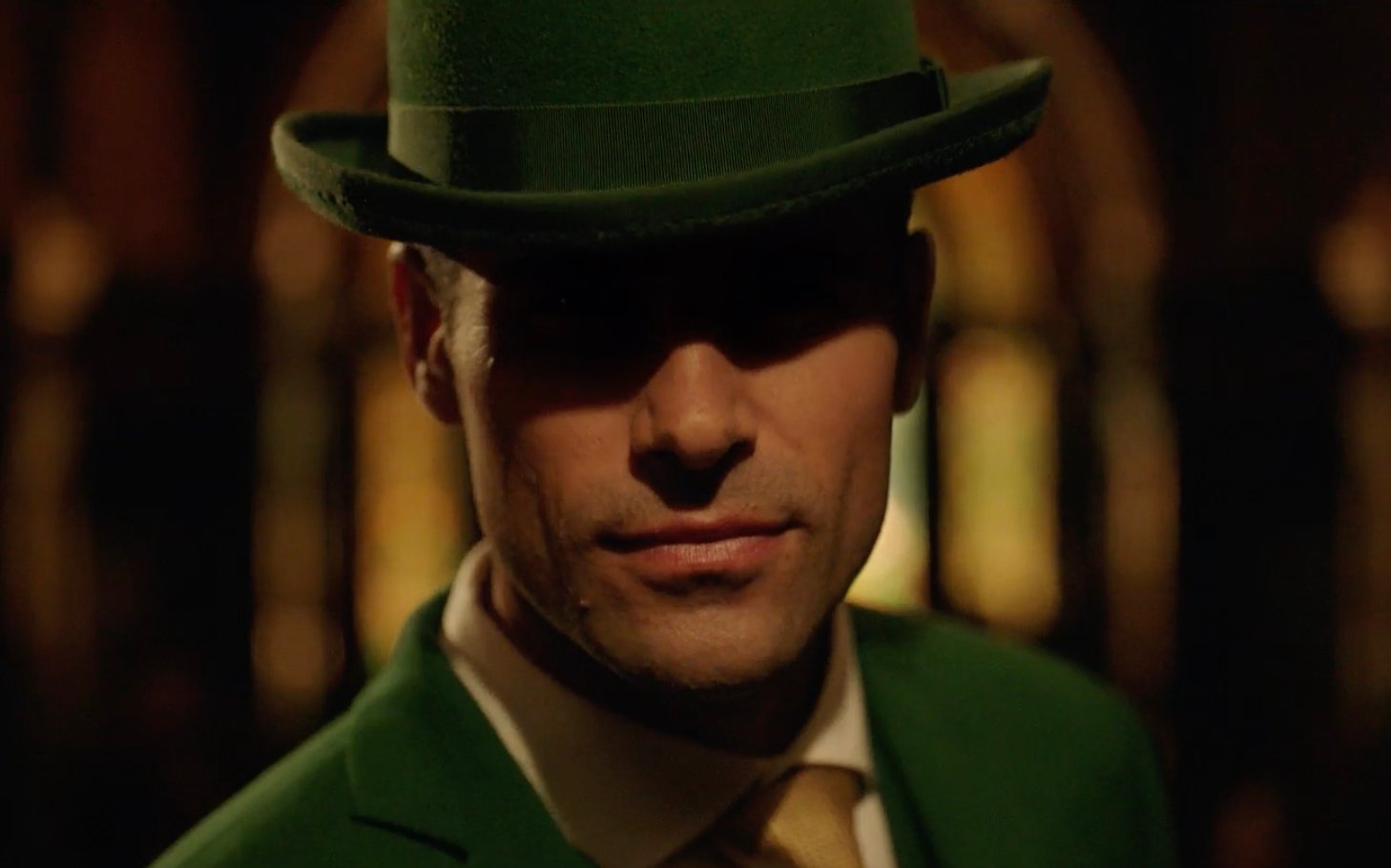 888 recently completed its acquisition of William Hill's non-US assets. Among those was Mr Green, which William Hill acquired three years ago. However, the platform has continued to experience regulatory issues in a number of markets.
In order to strengthen its market position, 888 is going to shut down the Mr Green Sportsbook next month for customers in the UK. However, it will continue to offer its online casino, and the sportsbook will remain open in Ireland.
Reducing Dead Weight
888 CEO Itai Pazner said recently that the gaming company wants to reduce its focus on assets that have a "lower potential." He didn't specify assets by name. But the announcement that it would take Mr Green offline in the UK immediately followed.
A representative from Mr Green confirmed to Casino.org that the platform will shut down on September 8. Additionally, they won't be able to place any wagers beginning September 6.
Any bets already in play will be honored, even if the contest occurs after the cut-off date. In addition, 888 will deliver any winnings to the players' accounts, where they will be available for withdraw.
Mr Green has had trouble in different jurisdictions for years. Sweden has issued several fines over the past three years, and the Netherlands fined it for operating illegally in the country. Mr Green later said it was an "accident," but lost an appeal of the fine in court.
In addition, Mr Green recently exited the German market. However, that was because of the country's convoluted legislation. Still, it has had trouble in the UK, as well. Two years ago, Moody's asserted that it was dragging William Hill down.
888 Reorganizes Operations
It's logical that 888 would make cuts following the William Hill acquisition, and more are likely coming. Pazner added that the company wants to put its resources into its "most successful brands. In addition, he emphasized that it would reduce its concentration on "less successful brands" beginning in the final quarter of 2022.
888 saw a drop in revenue of more than 13% across the first half of the year. This was a direct result of the new responsible gaming measures it introduced. These come as expectations for a much tighter gambling industry in the UK increase.
A decrease in the UK doesn't mean the company is shrinking its overall size. Evidence of this appears in Africa, where 888 has launched in Kenya, Mozambique, Tanzania and Zambia. It entered all four markets within the last six months.
In addition, the company is growing in the US, and plans to return to the Netherlands. Although it expected to launch in the Dutch market in the third quarter, it now anticipates a fourth-quarter entry.