Playtech Report Shows Most Argentine Bettors Don't Weigh Site Legality
Posted on: September 12, 2023, 06:55h.
Last updated on: September 12, 2023, 08:34h.
Online gaming software giant Playtech recently conducted a study exploring users' attitudes toward gaming site choice and safe gaming messaging. Results showed most bettors in Argentina don't consider a site's legal status when betting.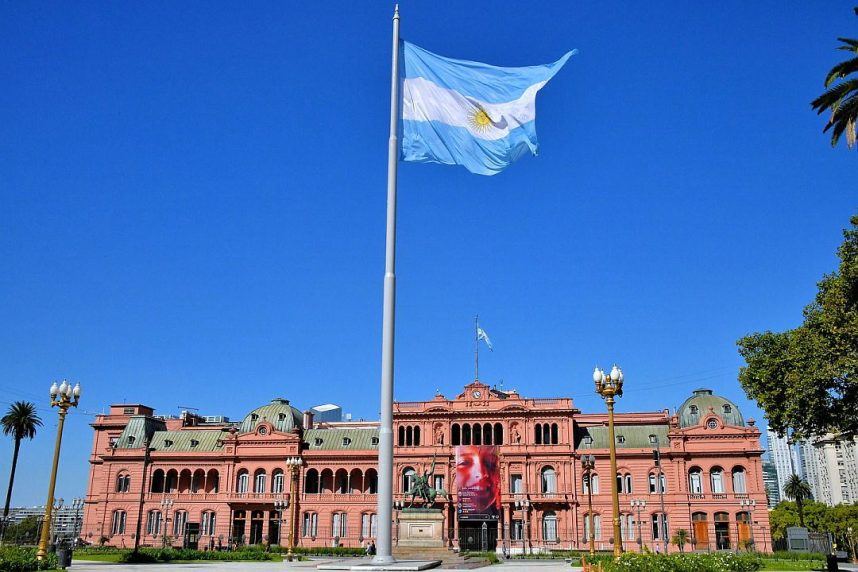 The results showed that only 29% of respondents consider an operator's regulatory status when deciding whether to use a particular site. This finding contrasts with sentiment in Brazil, where 71% of respondents believe that the government should regulate the betting market.
In Colombia, however, more than half of the respondents prioritize a site's legal status before engaging with an online platform.
The survey also highlights that a staggering 84% of Argentines have never received any warnings regarding their level of play or the potential issues associated with it. This figure is the highest across the entire region, unlike in Brazil, where 52% of respondents reported receiving alerts about their gambling behavior.
Responses on Safe Messaging
The recent survey showed that 37% of respondents appreciate the alert messaging system's effectiveness, while 27% feel safe and comfortable with the messages. Another 11% express curiosity about their own gambling behavior.
However, 14% of respondents said they find the messages irritating but don't believe the messages affect their gaming experience. Another 10% of respondents said they dislike being constantly reminded and prefer eliminating the messages.
A previous survey revealed that over 60% of respondents believe improvements are necessary within the gaming ecosystem. These results indicated a desire for clearer guidelines from the government to mitigate potential gambling harm.
Mario Trucco, the executive director of the Association of State Lotteries, recently announced that they have established an initial framework for a more cohesive and transparent gaming industry involving the 24 Argentine state lotteries.
Argentina's iGaming Growth Potential
Argentina, the fourth-most populous country in Latin America with a population nearing 45 million, is a significant hub for online gaming. Despite recent financial upheavals, the country is still one of the strongest economies in the region.
The online gaming sector in Argentina is projected to generate $2.4 billion in annual revenue.
The country's 23 provinces and the autonomous city of Buenos Aires have the authority to establish its iGaming market. However, gaming operators are restricted to offering services exclusively to residents within their designated regions. 
Currently, 14 provinces have legalized online sports betting, and almost as many have adopted online casino legislation.
Recently, the government increased the federal tax rate on online gaming activities to 5%. Regions like Buenos Aires impose taxes on individuals who earn income from gaming pursuits.
With the worldwide rise of iGaming sites, there has been a significant increase in demand for online gaming opportunities in South America. This growth can be attributed to factors such as the availability of high-speed internet, the widespread use of mobile devices, and the Latin American passion for sports.