Montreal Gangsters Get Life for Mob Hit on Wrong Man
Posted on: November 6, 2023, 03:08h.
Last updated on: November 7, 2023, 11:45h.
Two Montreal men have been sent to prison for life for their part in a botched Mob hit that left an innocent man dead.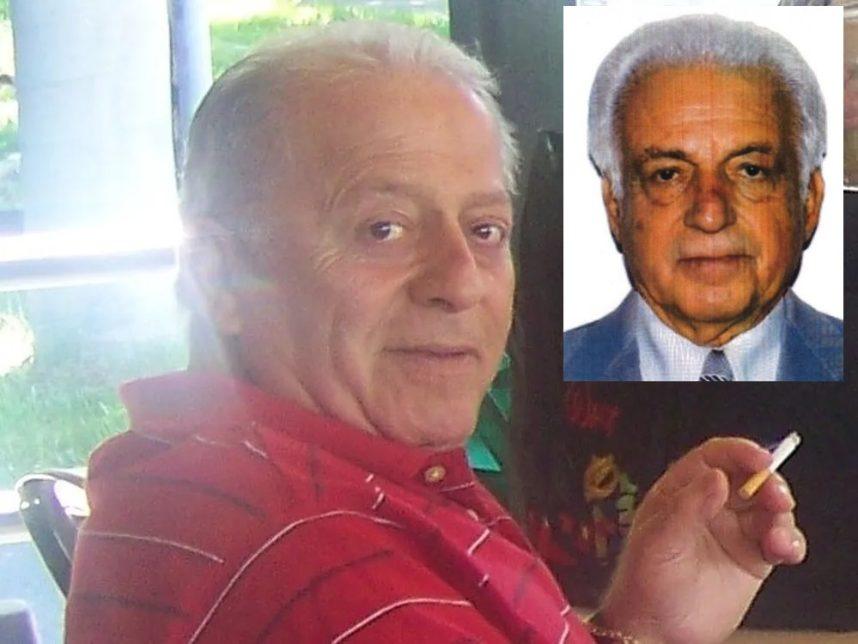 Jeff Joubens Theus shot 72-year-old Angelo D'Onofrio six times in June 2016 at a café on the city's Fleury Street before escaping with the help of getaway driver Ebamba Ndutu Lufiau.
The two men believed D'Onofrio to be Antonio Vanelli, a reputed longtime member of the Montreal Mafia, who was once in charge of the Cotroni family's illegal gambling operations. Vanelli and the victim look somewhat similar.
Vanelli is now believed to be allied to the powerful Rizzuto family, whose members have been the targets of numerous assassination attempts, some successful, over the past decade.
Last week, Theus was found guilty of first-degree murder and handed a life sentence with no chance of parole. Meanwhile, Lufiau pleaded guilty to second-degree murder to life with no parole eligibility for 13 years. Both men were affiliated with Montreal street gangs.
Grief and Stigma
At the time of the killing, Vanelli was attending the funeral of Rocco Sollecito, a Rizzuto underboss gunned down in 2016. When police told him they believed he had been the target, Vanelli confirmed that he was a regular at the café and had visited earlier that day, according to court documents.
The victim was sitting innocently reading a newspaper and drinking coffee when Theus burst into the café. His family told CTV outside the courtroom that, as well as losing a loved one, they'd had to live with stigma. Because D'Onofrio was Italian, there was an assumption he had been involved in organized crime, the victim's brother, Giuseppe D'Onofrio, said.
"It ruined the reputation of the family, which we don't deserve," he added.
Who is Antonio Vanelli?
Vanelli served four years in prison after pleading guilty to manslaughter in the 1973 killing of Angelo Facchino, a 26-year-old drug dealer. His codefendant in that case, Moreno Gallo, was given life for murder.
Vanelli was among nine people charged with illegal gambling in 1988 after authorities seized around 200 video poker machines from numerous bars and restaurants around Montreal. Prosecutors named him, along with Nicodemo Cotroni, a son of the late crime boss Frank Cotroni, as the head of the operation.
Police disrupted a similar gambling ring controlled by Vanelli and Cotroni in November 2000.
Because of the Mafia's strict code of silence, it's not clear what has caused the spate of murderous attacks on Rizzuto leaders. Some experts have speculated that the family has split between Calabrian and Sicilian factions, leading to deadly infighting.