MGM Resorts Reports Strong Q3 Revenue, Says Las Vegas Bookings Have Rebounded After Shooting
Posted on: November 9, 2017, 10:00h.
Last updated on: November 9, 2017, 09:43h.
MGM Resorts CEO Jim Murren spoke with investors this week regarding the company's third quarter financial performance, a timeframe that concluded September 30, the day before the October 1 shooting.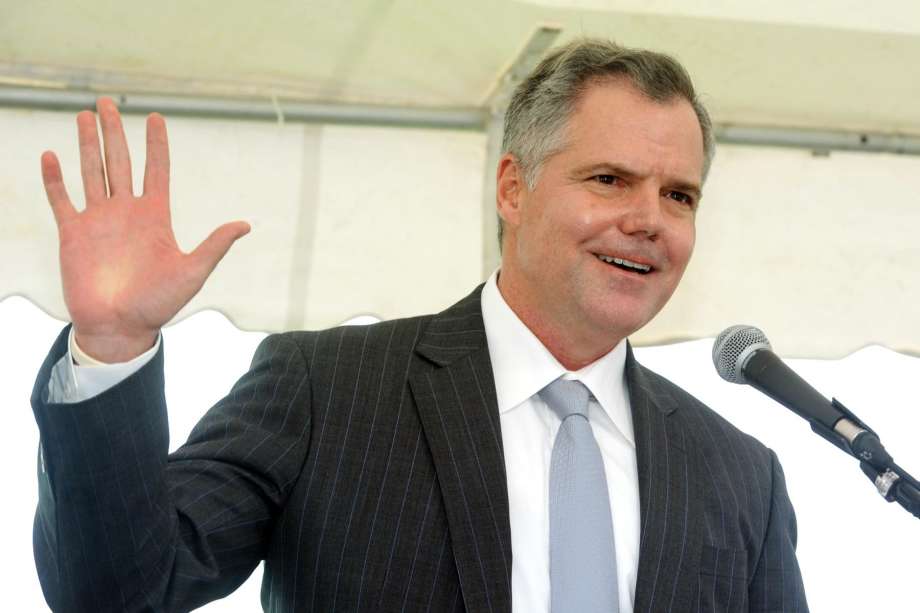 Murren said net income totaled $149.1 million, which translates to 26 cents per share for investors. That met Wall Street analyst expectations, sending MGM Resorts stock soaring over five percent to $33.06 at the close of trading yesterday. The jump was the company's largest single-day gain since March 2016.
While the third quarter was a prosperous time for the Nevada casino conglomerate, Murren provided insight into MGM's response to the mass shooting that occurred at Mandalay Bay and took the lives of 58 victims. Murren said he was proud of the company's response, and was heartened by the "outpouring of support" MGM received from residents, guests, and corporate leaders.
Murren admitted that cancellations by leisure travelers doubled in the immediate weeks following October 1, but added that by mid-October, bookings "remarkably returned to normalized levels." MGM said it expects a small earnings dip in the fourth quarter.
Las Vegas Perseveres
Being the parent company to Mandalay Bay and the owner of more Las Vegas casinos than any other company, MGM Resorts seemed the likeliest candidate to be financially impacted by the shooting. But Murren says he expects the company's Las Vegas Strip revenues to decrease by only a low to mid-single digit percentage in the fourth quarter.
And the projection decrease has little to do with cancellations after the horrific event, nor the fact that the wing where the shooter opened fire at Mandalay Bay remains closed. Instead, Murren said the company's major renovation project at Monte Carlo is to blame.
MGM is spending $450 million to transform the Monte Carlo into two distinct hotels, Park MGM and NoMad Hotel.
Murren said he's optimistic about the future, not only for MGM but Las Vegas as a whole. Convention and entertainment traffic continues to grow, and the welcoming of professional sports to Las Vegas will keep the city's economy expanding, Murren opined.
China Results Mixed
At MGM Macau, the company's only integrated resort in China's special gaming enclave, operating income fell 21 percent to $35 million. However, the company announced an interim dividend of $56 million, and that excited investors and sent MGM China stock up almost two percent. An interim dividend is a distribution to shareholders before the company determines its full-year earnings.
MGM said its second Macau property, which is being built on the busy Cotai Strip, is scheduled to open in January. The $3.3 billion integrated resort has been long delayed. MGM suspended the project after VIPs disappeared in 2015 amid the federal People's Republic cracking down on junket companies bringing wealthy mainlanders to the gaming city.
After high rollers began returning, MGM resumed construction. But the property was further delayed by August's Typhoon Hato that caused nearly $2 billion in damages throughout Macau.
Originally scheduled to open in late 2017, MGM was forced to push the opening to January to give city officials more time to inspect the resort and issue the proper operating permits.