MGM Resorts Raises Daily Resort Fees to $45 at Bellagio, Aria, Vdara
Posted on: August 2, 2019, 07:26h.
Last updated on: August 2, 2019, 11:29h.
MGM Resorts is again raising the cost of a Las Vegas Strip hotel room by further elevating its resort fees, those pesky add-on charges that aren't initially advertised during the booking process.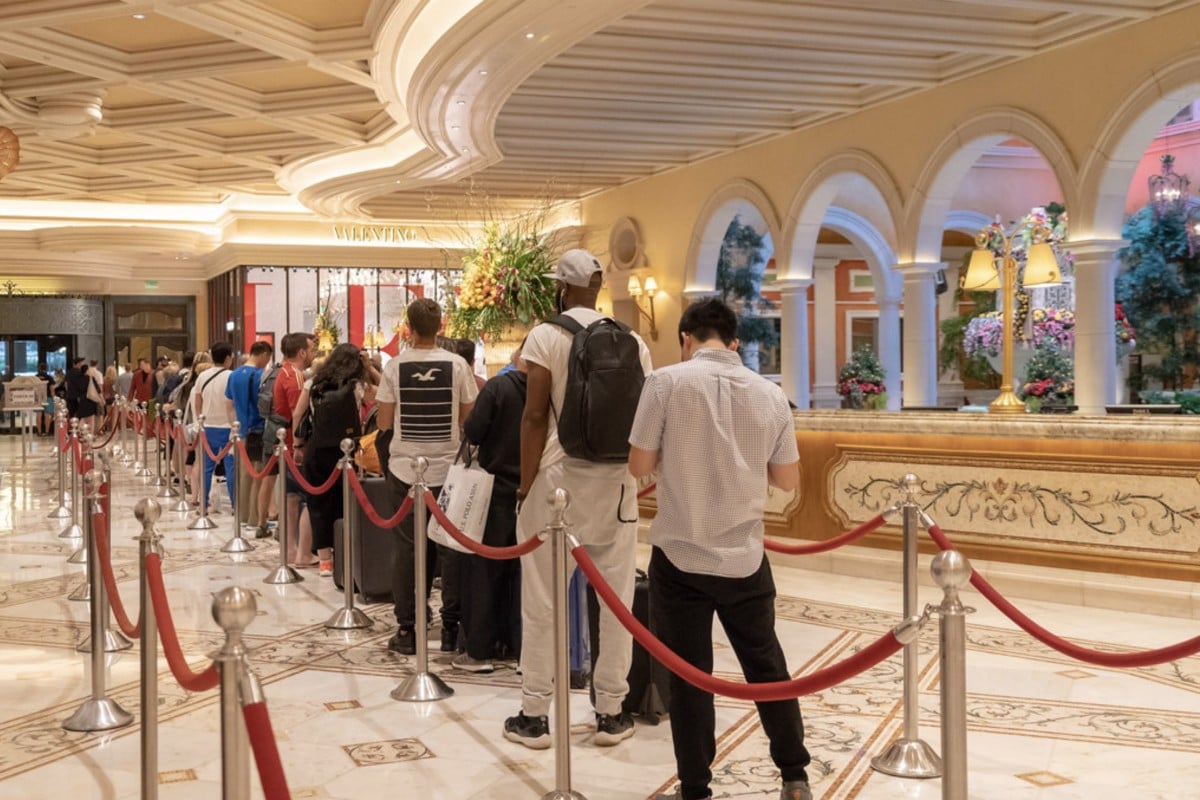 As of August 1, resort fees at the Bellagio, Aria, and Vdara – MGM's three marquee Strip properties – are $45 per day.
Rumors broke last month regarding MGM increasing its Las Vegas resort fees. The casino operator denied the gossip at the time. An official announcement never came, but the higher resort fees did.
Resort fees are the subject of two lawsuits filed in recent months by the DC attorney general and Nebraska attorney general. The complaints allege that resort fees are forms of "drip pricing" – a deceitful practice where an online retailer advertises one price, then incrementally raises the actual cost through unavoidable charges.
Resort Fee Increases
Call them "destination fees," "facilities fees," "amenities fees," whichever – resort fees in Las Vegas typically include fitness center access, local and toll-free calling, Wi-Fi throughout the resort, boarding pass printing, notary service, and daily newspapers.
The fees have continued to climb in recent years. In March 2018, MGM announced daily resort charges were being increased to $39 at the Bellagio, Aria, and Vdara. Mid-tier properties including The Mirage, Mandalay Bay, and MGM Grand were being bumped up to $37. Luxor and Excalibur went from $30 to $35, and budget option Circus Circus jumped to $30.
There was plenty of public backlash, as the increases came just months after the October 2017 mass shooting and the Las Vegas community pleading with tourists to continue supporting the town. MGM CEO Jim Murren said at the time, "Without you, they [casino and hotel workers] don't have a job. You are doing what you can. You are coming here supporting this destination and helping those families take care of themselves."
Many Las Vegas tourists don't see the ever-growing resort fees, plus the elimination of free parking, as customer-friendly initiatives. A man who travels regularly to Southern Nevada told Casino.org that his golf group no longer stays at casinos due to the add-on fees, and now seeks out Airbnb properties.
Current Rates
A trip to an MGM Resorts casino in Las Vegas is more expensive this month than last. Here's where the company's Strip casinos currently stand.
Daily Resort Fee
$45: Bellagio, Aria, Vdara
$37: MGM Grand, Mandalay Bay, Mirage, Park MGM, NoMad, New York-New York
$35: Luxor, Excalibur
$32: Circus Circus
Investors might like resort fees, as they deliver better bottom lines. MGM Resorts enjoyed a strong second quarter, with revenue up 13 percent to $3.22 billion.
MGM beat analyst expectations by $10 million. The company's 2020 plan cost-cutting initiative is paying off for investors, as shares rose more than six percent on the earnings report.
The latest rumors surrounding MGM is that the company is considering selling the Bellagio and MGM Grand. Analysts say combined the properties could fetch as much as $7 billion.