MGM Resorts International Makes Hornbuckle Permanent CEO After Search
Posted on: July 30, 2020, 10:55h.
Last updated on: July 30, 2020, 12:11h.
Bill Hornbuckle — the man MGM Resorts International picked to lead the company in the interim — will be the one who guides it for the long-term.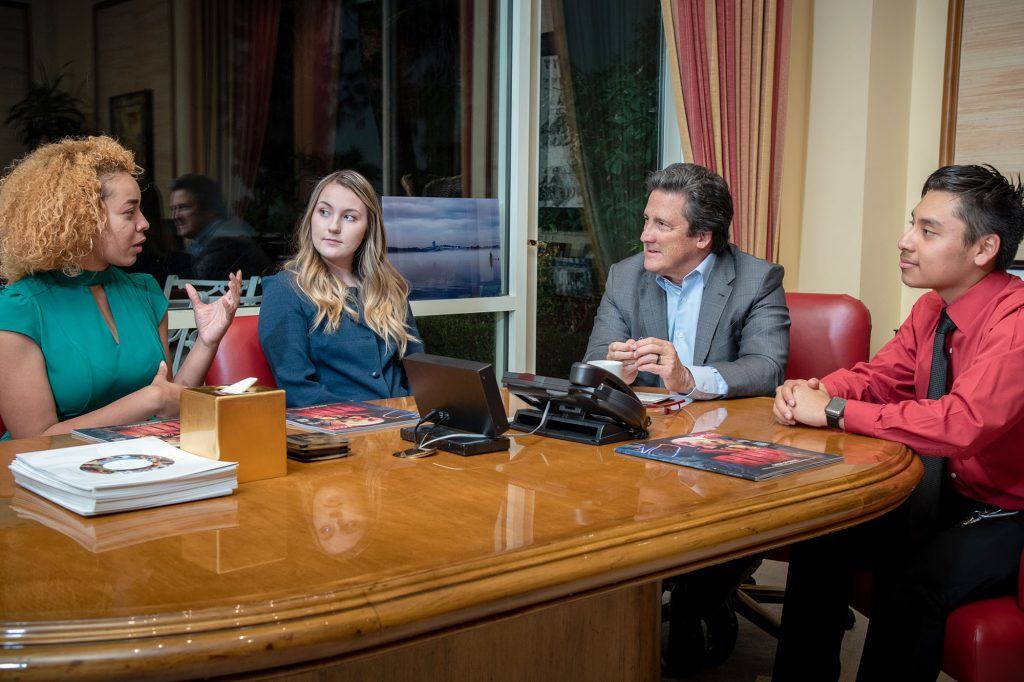 On Wednesday, the Las Vegas-based gaming company announced that they took the "acting" title off Bill Hornbuckle's position, making the veteran gaming executive MGM's CEO and president. The move took effect immediately, the company said in a statement.
MGM Board Chairman Paul Salem said the company conducted a national search before moving forward unanimously to back Hornbuckle.
"There are few tests of leadership greater than what Bill has faced. His seasoned global experience, depth of knowledge, and steady hand have provided reassurance and confidence to our employees, partners, guests, and shareholders during one of the most difficult periods in the history of our company," Salem said. "He has fully earned the opportunity before him."
Turbulent First Months
Hornbuckle became the acting leader on March 22 after the abrupt departure of then-CEO and Board Chair Jim Murren.
In February, Murren surprisingly announced his intention to leave his post before his contract was set to end in December 2021. However, the COVID-19 crisis hastened Murren's parting, as he agreed to lead a state coronavirus response task force for Nevada Gov. Steve Sisolak (D).
Hornbuckle's first month at the helm was tumultuous, as the coronavirus eventually forced all of MGM's casinos across the country, including all of its Las Vegas Strip properties, to shut down in mid-March. That forced the company to furlough more than 60,000 workers, as its US casinos went dark for more than two months.
Some shutdowns lasted longer. MGM Springfield did not reopen until July 13, nearly four months after the shutdown, and the MGM Grand Detroit remains closed, although Michigan Gov. Gretchen Whitmer has announced the Detroit casinos may reopen with limited capacity next Wednesday, Aug. 5.
Hornbuckle's Pedigree
In the MGM statement, Hornbuckle said he's eager to lead the company as it moves toward long-term recovery. He said he thought of the company's 80,000 employees and the current state of the company as he accepted the permanent position.
Before taking on the top executive role, Hornbuckle served as the president and chief operating officer, a job he took on at MGM in December 2012. Before that, he had a three-year stint as its chief marketing officer.
He also served as the president and COO for such Strip casinos as the Mandalay Bay Resort and Casino, the MGM Grand Las Vegas, and Caesars Palace.